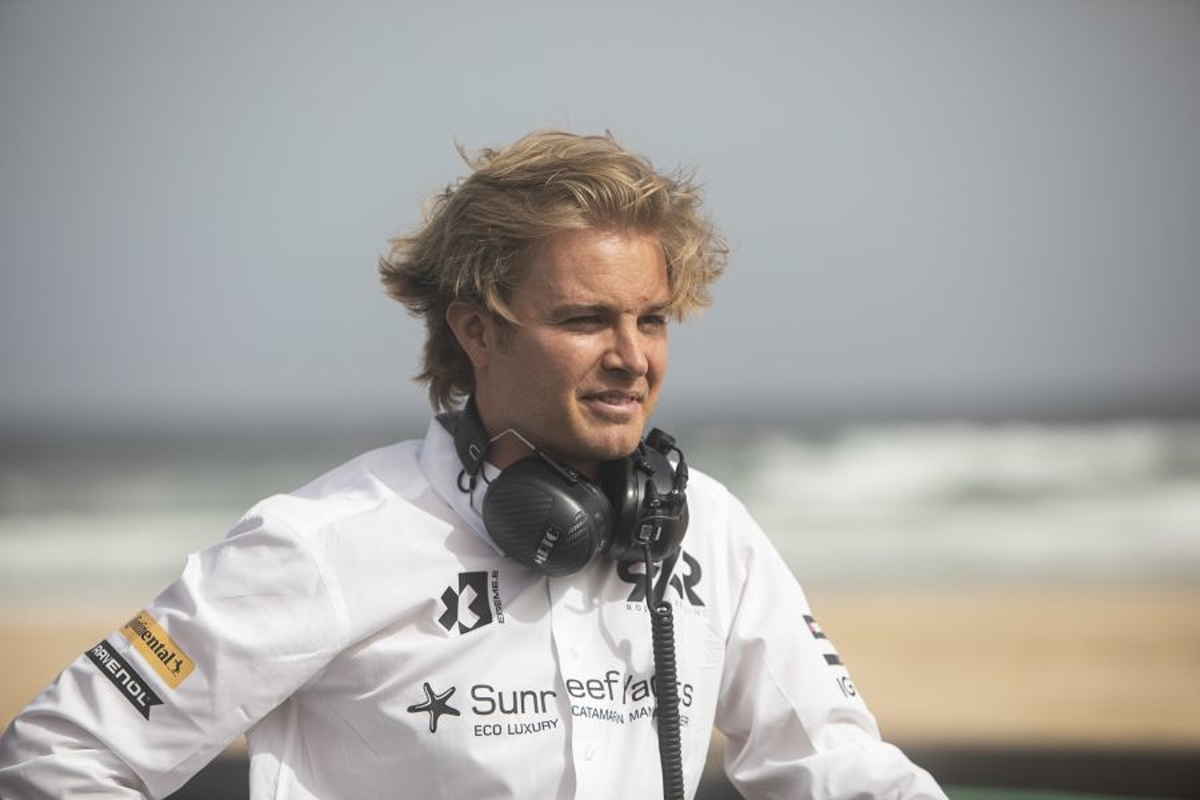 Nico Rosberg explodes in furious RANT about Women's World Cup
Nico Rosberg explodes in furious RANT about Women's World Cup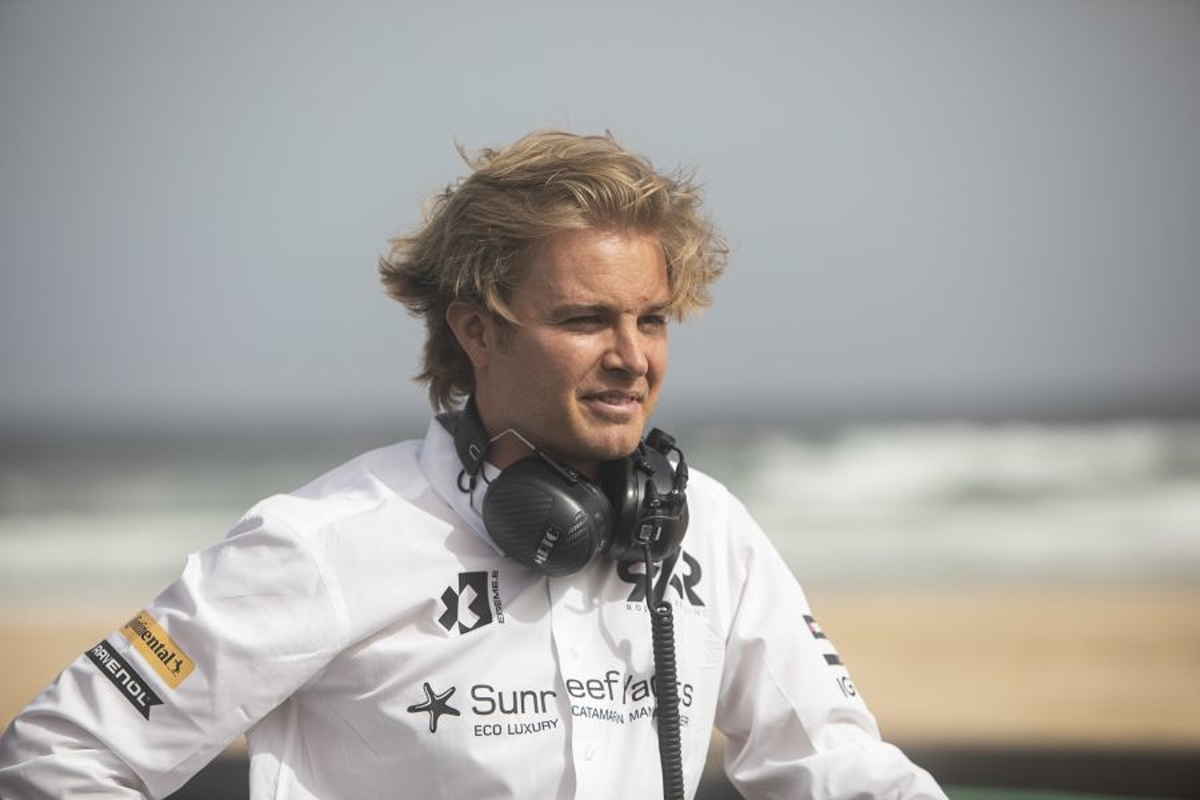 Nico Rosberg has switched sports to unleash a furious rant about the lack of TV coverage in his homeland for this summer's Women's World Cup.
The eagerly-awaited football tournament in Australia and New Zealand this summer so far has no contracted broadcaster for the German market.
And the 2016 F1 world champion took to Linkedin to sound off about the situation, describing it as "a farce". He referenced the way Germans engaged with the women's Euros in 2022 as their team reached the final where they lost to England.
Nico Rosberg on Women's World Cup
"Imagine it's the Football World Cup and nobody is watching! 18 million Germans tuned in for the final of the Women's Football European Championship 2022 - for this year's World Cup, it could be ZERO. Why?!
"So far, no German broadcasting station has acquired the TV rights for the Summer World Cup in Australia and New Zealand. As of today, none of the matches of the German national team will be televised!
"And this, despite the fact that the Women's Football European Championship 2022 was THE football event on German television! We are at risk of missing out on a great opportunity: The last tournament caused euphoria among the masses - including numerous young girls. A momentum that should be encouraged."
Rosberg was quick to point out that soccer is not in his DNA, but as the father of two girls delivering equality in sports is something he is passionate about.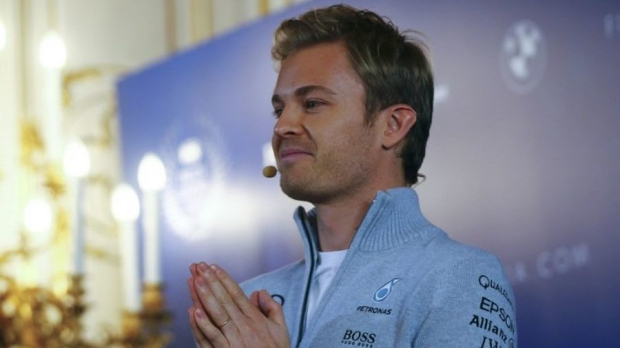 "Although I don't come directly from a football background, as a father of two daughters, equality, especially in sports, is close to my heart. With our racing team @‌rosbergxracing, where a female driver and a male driver form a team, we show all those who have not yet understood that gender plays no role when it comes to athletic performance.
"A solution is needed to be able to follow the World Cup!"
Nico finally talked about the reported sticking point over rights for this summer's tournament - the cost.
He said: "There is public discussion that ARD & ZDF only want to pay 2% of the men's funds for the TV rights - if this is true, it will be a farce: Of course, profitability plays a role - but the circumstances here do not align with reality."
READ MORE: F1 Driver Salaries: How much do Hamilton, Verstappen and co earn?