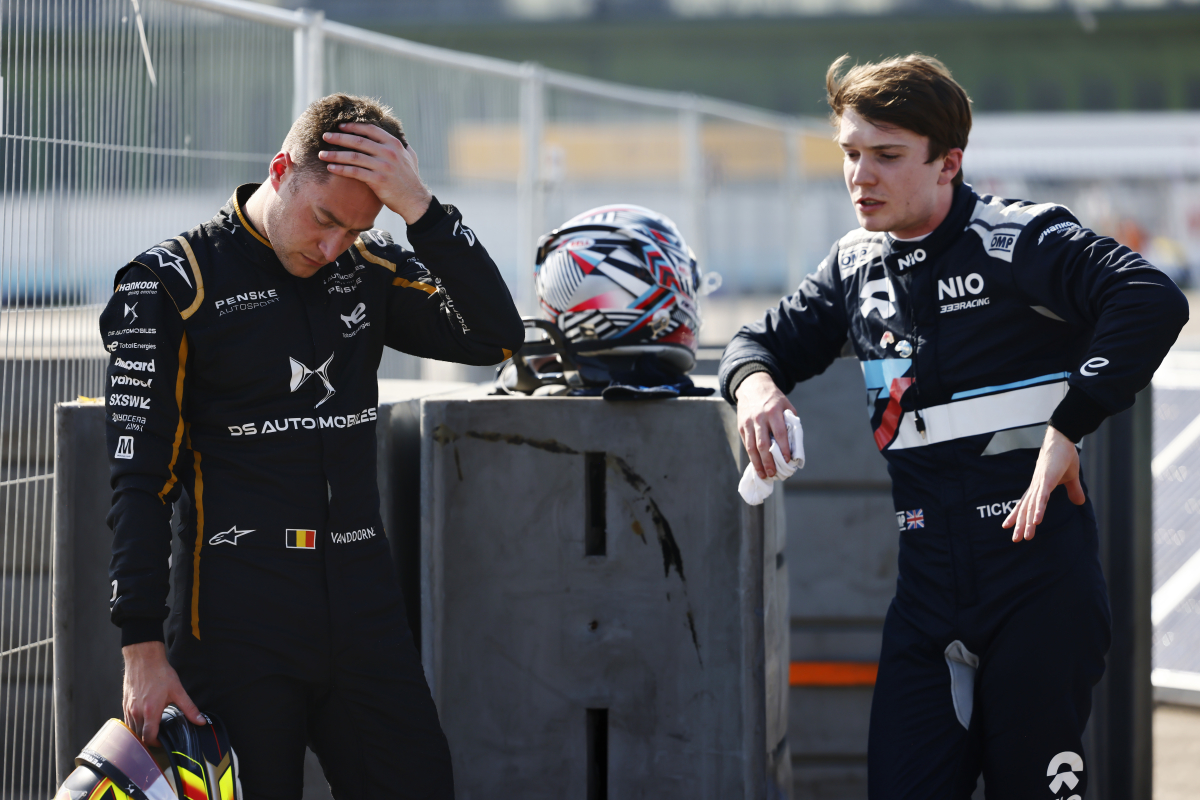 Drivers hit out at reasons for Formula E CHAOS
Drivers hit out at reasons for Formula E CHAOS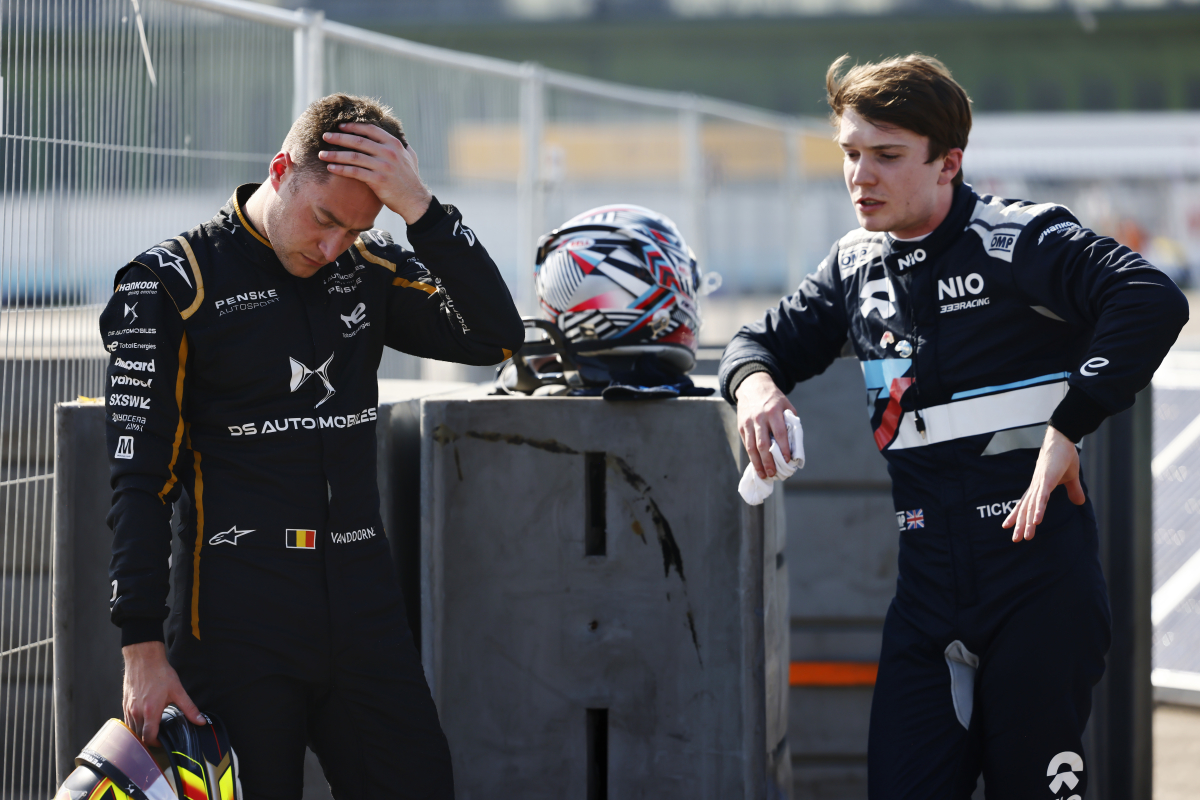 Drivers have hit out at protesters who held up this weekend's Formula E race in Berlin, storming the track and trying to glue themselves to the tarmac.
German climate protest group Letzte Generation (Last Generation) have claimed responsibility for the incident, which delayed the start of the event.
The race was only delayed for six minutes as the protesters were removed from the track, and drivers later expressed confusion at the scenes – pointing out that the electric car series was a bizarre choice for climate activists to protest.
"I think we are all fighting for the same right?" Porsche driver Antonio Felix da Costa said to The Race. "I'm not sure what they are trying to do because we are probably the worst category in motorsport for them to come and do this at.
Why Formula E?
"We are by far the most ecological, sustainable and new zero series that ever existed. We are pushing boundaries in every direction."
++ Autorennen gestört ++

🦺‼️Wir sind auf der Rennbahn der @eFORMELde, um Alarm zu schlagen.

Es ist Zeit, vom Gas zu gehen. Denn wir sind auf dem Highway in die Klimahölle mit dem Fuß auf dem Gaspedal. pic.twitter.com/Ml23sO1efT

— Letzte Generation (@AufstandLastGen) April 23, 2023
"I just cannot really get my head around those people, what they are thinking really," Robin Frijns added. "We are here, Formula E is standing for helping the environment and then they do this. I don't really understand."
A number of protests were planned across Berlin this weekend, with hundreds of people signing up to disrupt the city and draw attention to the increasing impact of climate chance.
READ MORE: F1 Driver Salaries: How much do Hamilton, Verstappen and co earn?