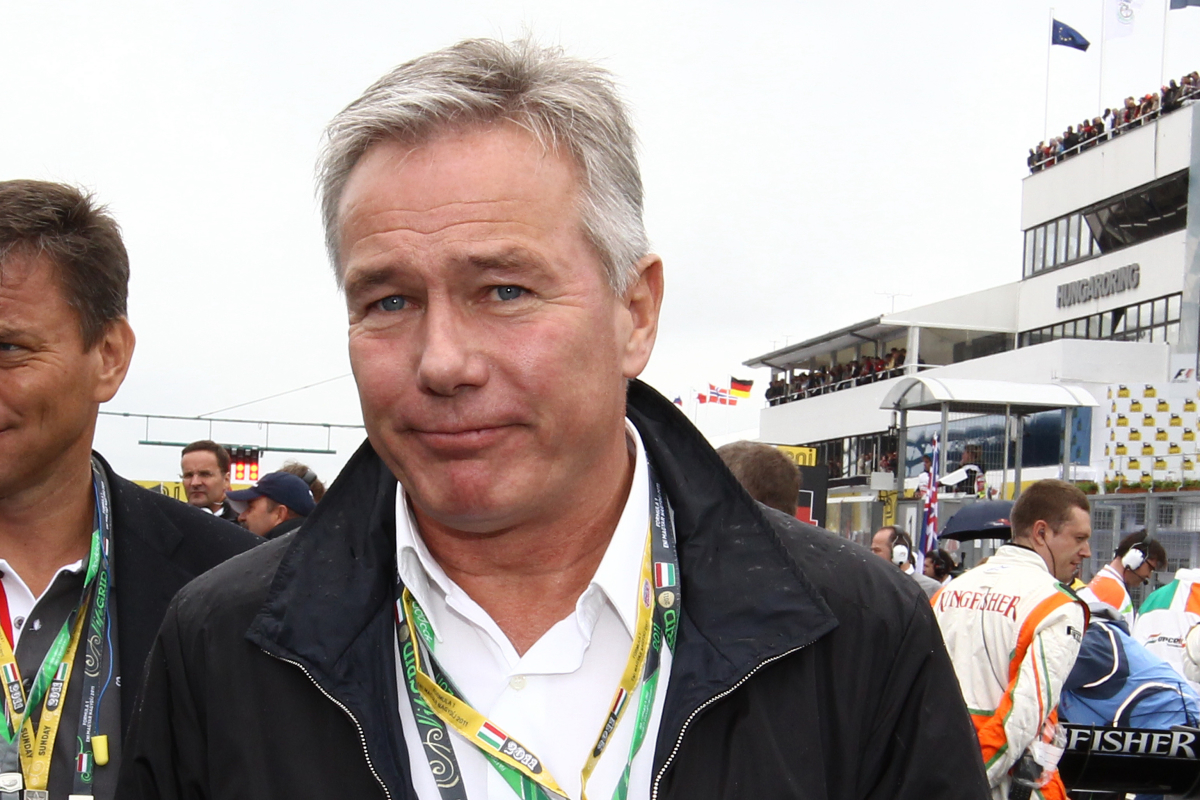 Formula Equal: 50-50 gender-split project bidding for 2026 F1 entry
Formula Equal: 50-50 gender-split project bidding for 2026 F1 entry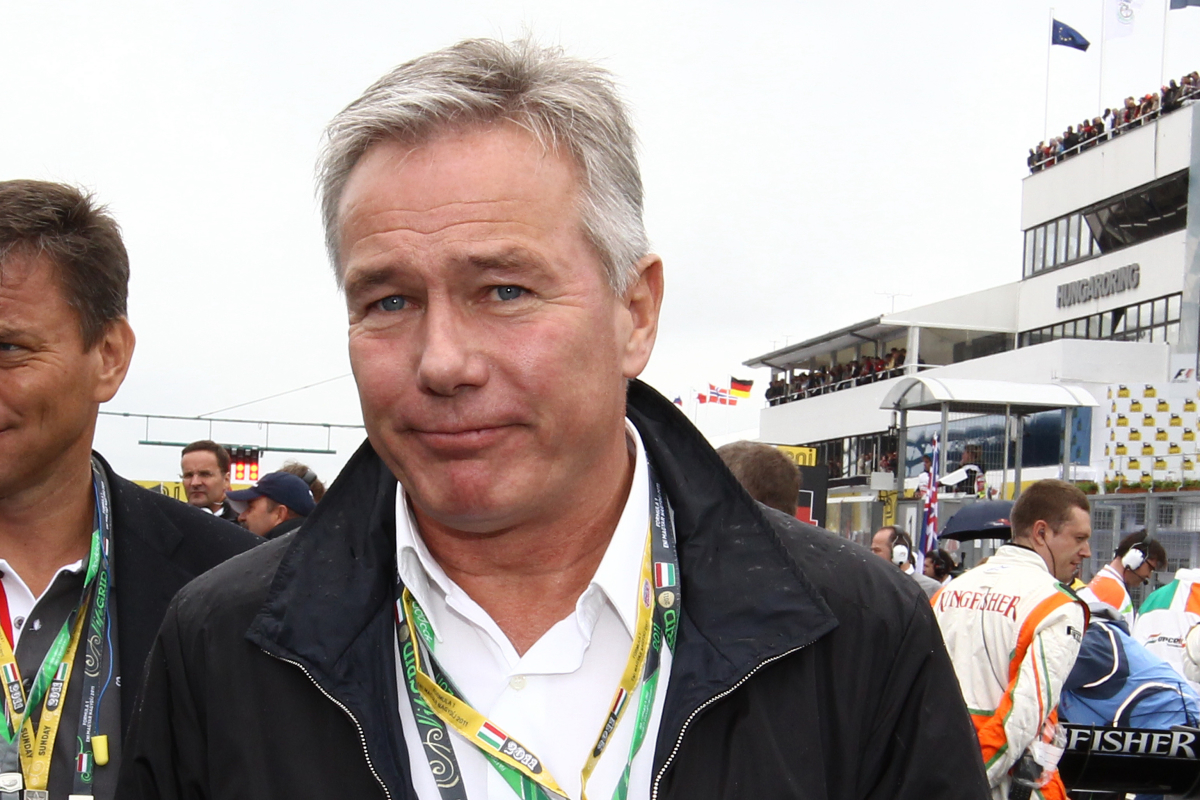 Plans for an F1 entry consisting of an equal split between males and females in its workforce have been revealed.
Formula Equal would be the first F1 team to have a 50 per cent men, 50 per cent women split across the workforce, encapsulating all roles between the boardroom and the racetrack.
The initiative is being spearheaded by Craig Pollock, former founder and CEO of British American Racing - the team that has become Mercedes.
The FIA launched an application process for prospective new teams ahead of the current campaign with the potential for two outfits to join the grid as early as 2025.
Speaking to CNN, Pollock explained: "Our ambition to deliver and build opportunities and pathways for women to get to the very top level inside motorsports.
"The concept and the idea was to try and build a Formula 1 team, 50 per cent male, 50 per cent female, which is extremely hard to do if you have an existing Formula 1 team; it's a lot easier with a clean sheet of paper."
Places 'have to be earned'
F1 and the FIA have been attempting to drive inclusivity for women and underrepresented groups in recent years, with the Women on Track initiative aimed at helping create pathways for the younger generation into the sport.
For drivers, the new F1 Academy will get underway this season with technical expertise provided by F2 and F3 teams as part of the F1 junior ladder.
Pollock understands that academies and graduates will need to be utilised in the project's infancy.
"We know that we are going to have to go through our academy systems," added Pollock.
"We know we're going to have to build it up because there are not enough women at the moment who are trained up to the level of Formula 1 and they've got to earn a place in there at the same time."
READ MORE: FIA open F1 application process for TWO new teams