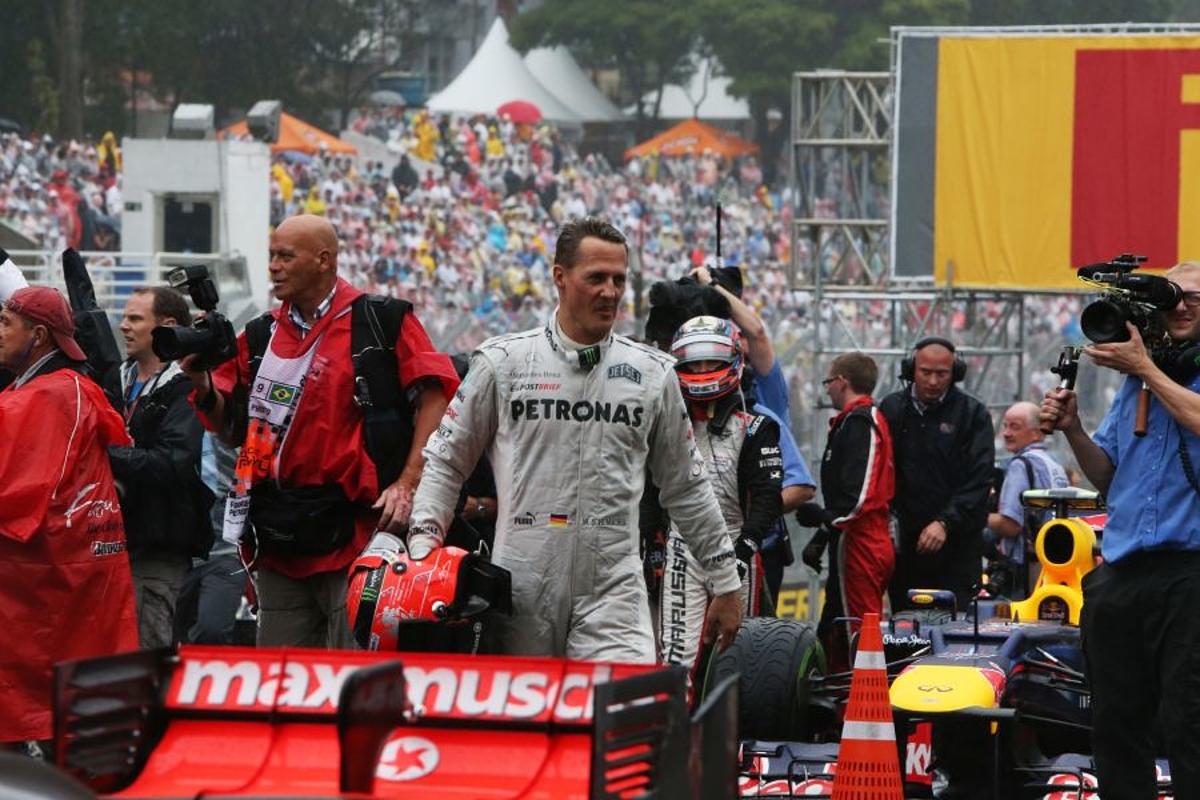 Vowles tells INCREDIBLE stories about Michael Schumacher's time at Mercedes
Vowles tells INCREDIBLE stories about Michael Schumacher's time at Mercedes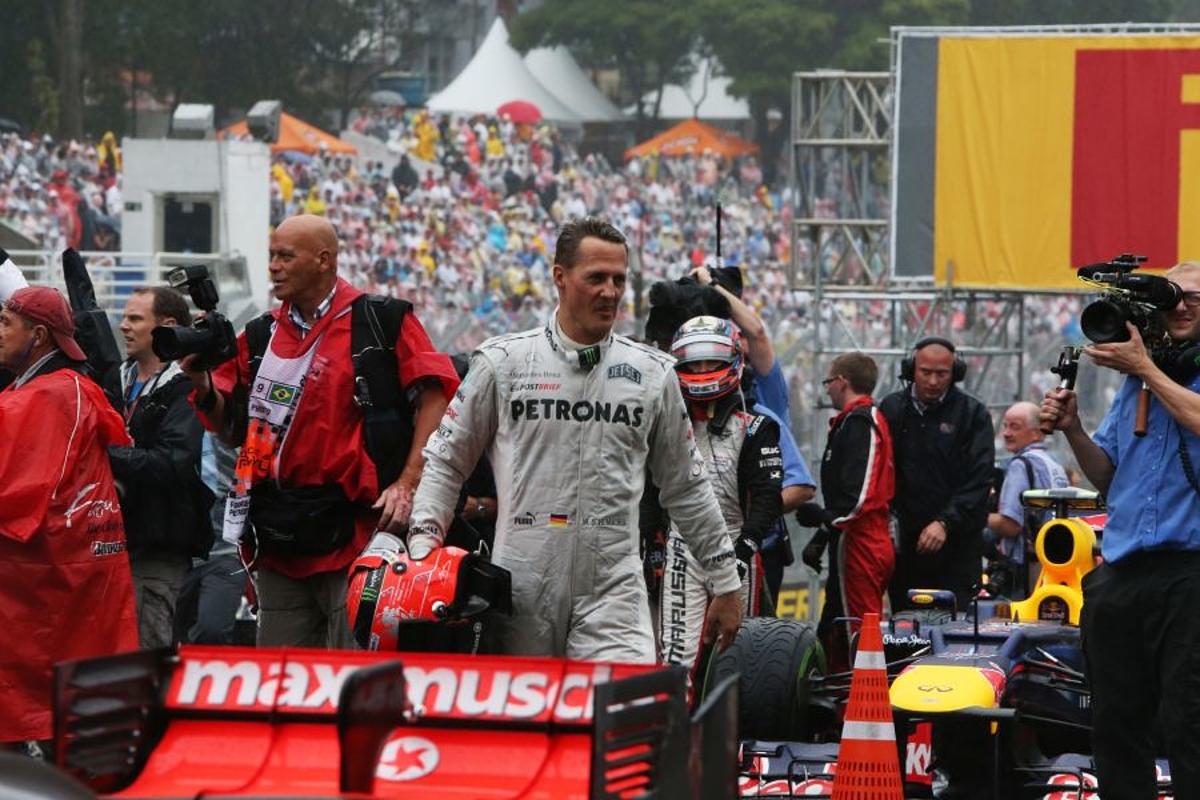 Former Mercedes motorsport strategy director James Vowles says Michael Schumacher was the person who "brought the team together" and helped turn them into a winning force.
Mercedes re-entered Formula 1 in 2010 after taking over the championship-winning Brawn team and they managed to coax Schumacher out of retirement to race for them.
Alongside Nico Rosberg, Schumacher and the team spent three years trying to create a winning formula before he retired once again with Lewis Hamilton taking his race seat in 2013.
READ MORE: Verstappen opens up on holidays with 'Uncle Michael' Schumacher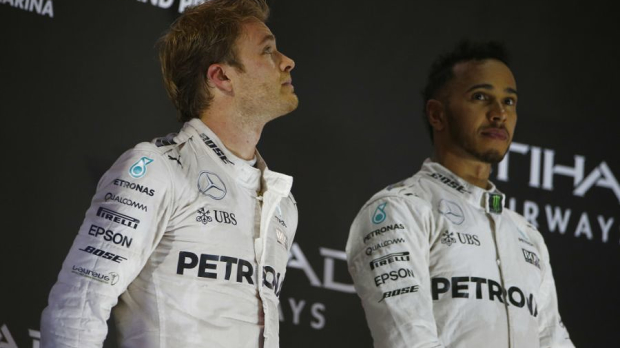 The rest, as they say, is history as Hamilton won his first Mercedes title in 2014, with the team winning every year up until 2021.
Despite the huge impact from Hamilton and Rosberg, Vowles believes Schumacher helped start the winning trend.
"He was the person who helped the team move forward," the current Williams team principal told the Sky Sports F1 podcast. "He brought the team really close together."
READ MORE: F1 Driver Salaries: How much do Hamilton, Verstappen and co earn?
Vowles hails Schumacher personality
At the time of Schumacher's re-emergence into F1, he was way out in front as the record title winner with seven to his name.
After four years away from the F1 grid, he was persuaded to rejoin and had three years where he was in the midfield pack as opposed to dominating out in front.
He managed only one podium in three years with the Silver Arrows, finishing third at the 2012 European Grand Prix in Valencia.
READ MORE: Editor behind fake Michael Schumacher interview FIRED by German magazine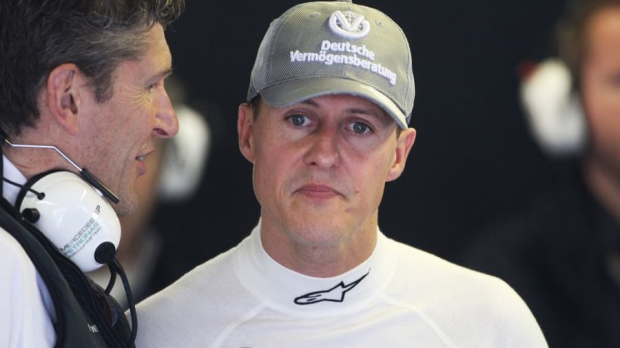 Despite a lack of tangible results, Vowles says his impact transcended that and believes his personality helped create a winning machine and pleasant working environment.
"Michael was this incredible individual," he added. "He had this aura and presence with him as well. Completely different to what you see externally.
"He knew everyone's birthdays. He sent flowers to people's partners. He looked after individuals in a great way.
"He knew his performance was not quite at the same level but he made up for it with the amount of dedication and work. From that, Nico learned a lot. And Lewis learned a lot from Nico."
READ MORE: Nico Rosberg: Sky F1 pundit and former world champion