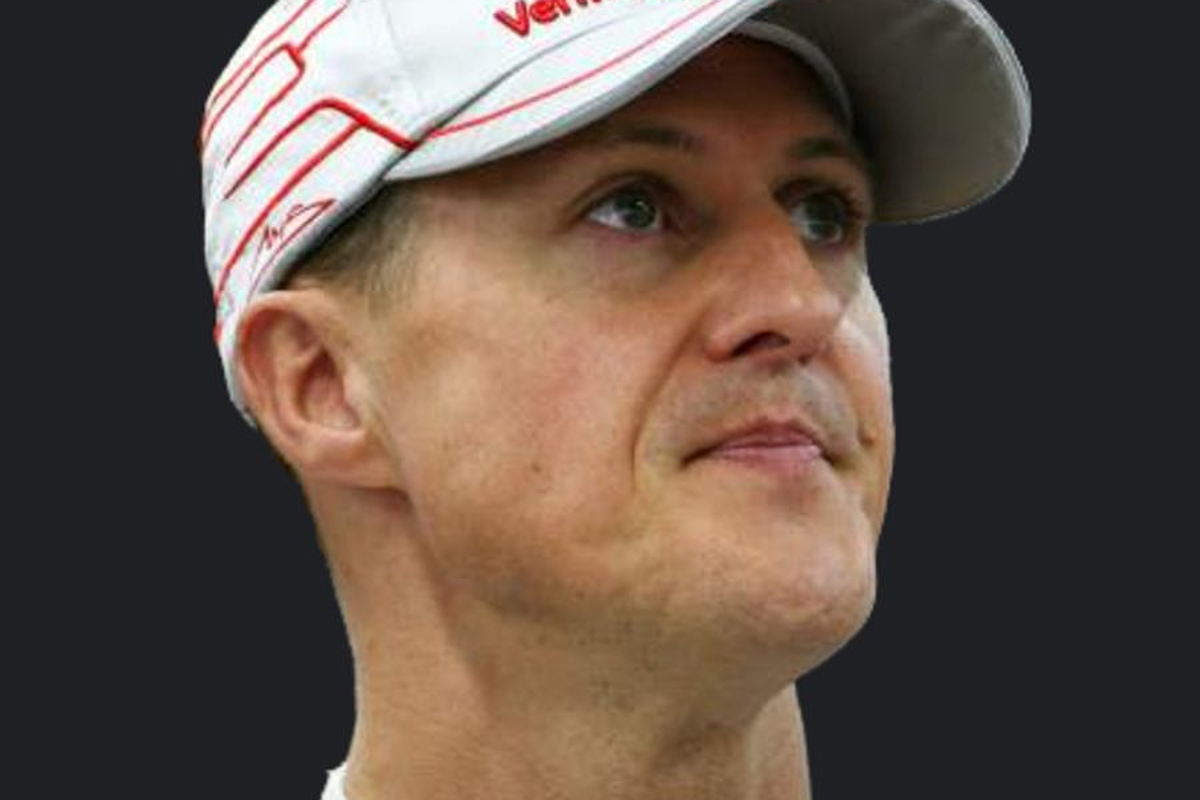 Editor behind fake Michael Schumacher interview FIRED by German magazine
Editor behind fake Michael Schumacher interview FIRED by German magazine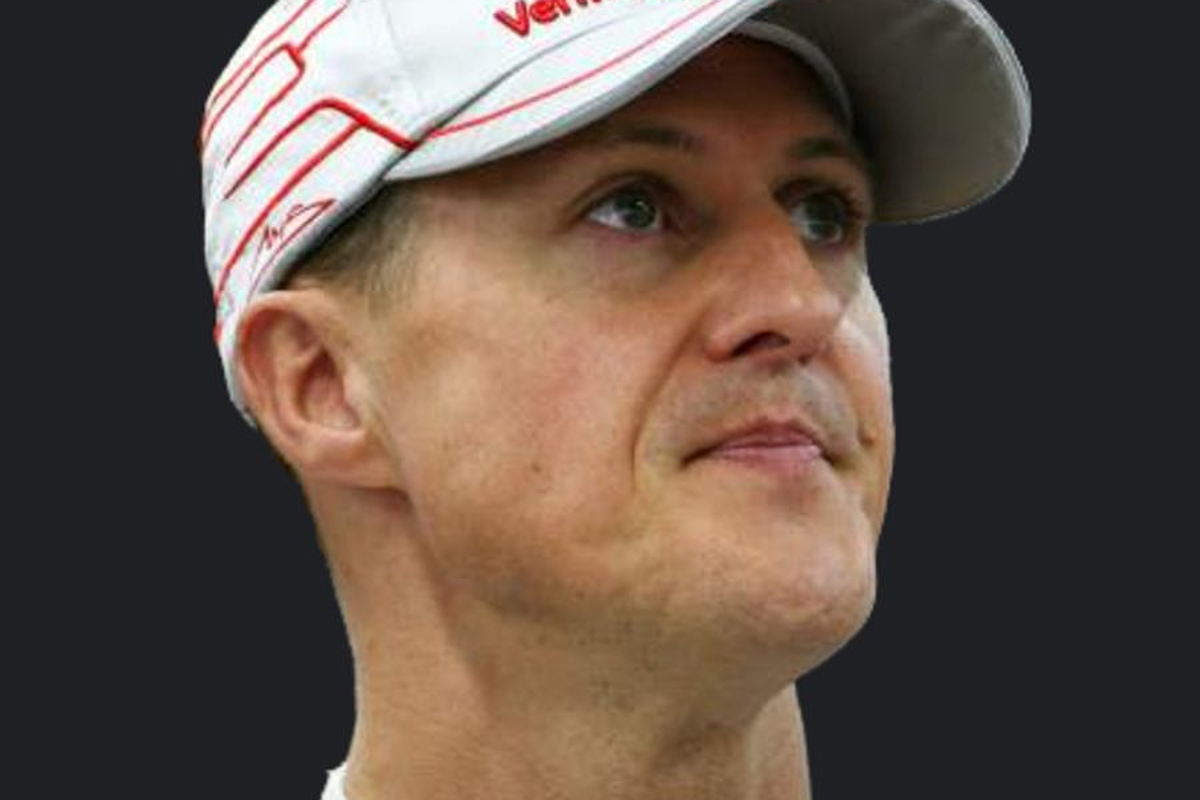 The editor behind a fake Michael Schumacher interview which was widely condemned and left the publication facing legal action has been sacked.
German gossip magazine Die Aktuelle released an interview with Michael Schumacher, which claimed to be a 'world exclusive' but which was actually written by an AI chatbot.
The piece claimed to be the first interview with Schumacher since the F1 legend's horrific skiing accident in 2013 which left him with life-altering injuries.
The bogus interview was in very poor taste and was condemned widely, including by GPFans, and editor-in-chief Anne Hoffmann – who had been with the magazine since 2009 – has now been sacked.
'Tasteless and misleading article'
Die Akutelle's publishers Funke Magazines also responded in a statement.
"This tasteless and misleading article should never have appeared," said Bianca Pohlmann, the managing director of Funke Magazines. "It in no way corresponds to the standards of journalism that we – and our readers – expect from a publisher like Funke."
A spokesman for the Schumacher family previously confirmed to ESPN that legal action would be taken, following the publication of the article.
Funke has also apologised to Schumacher's family for the distress caused by the article.
READ MORE: F1 Team Principals: Who are the men in charge in 2023?