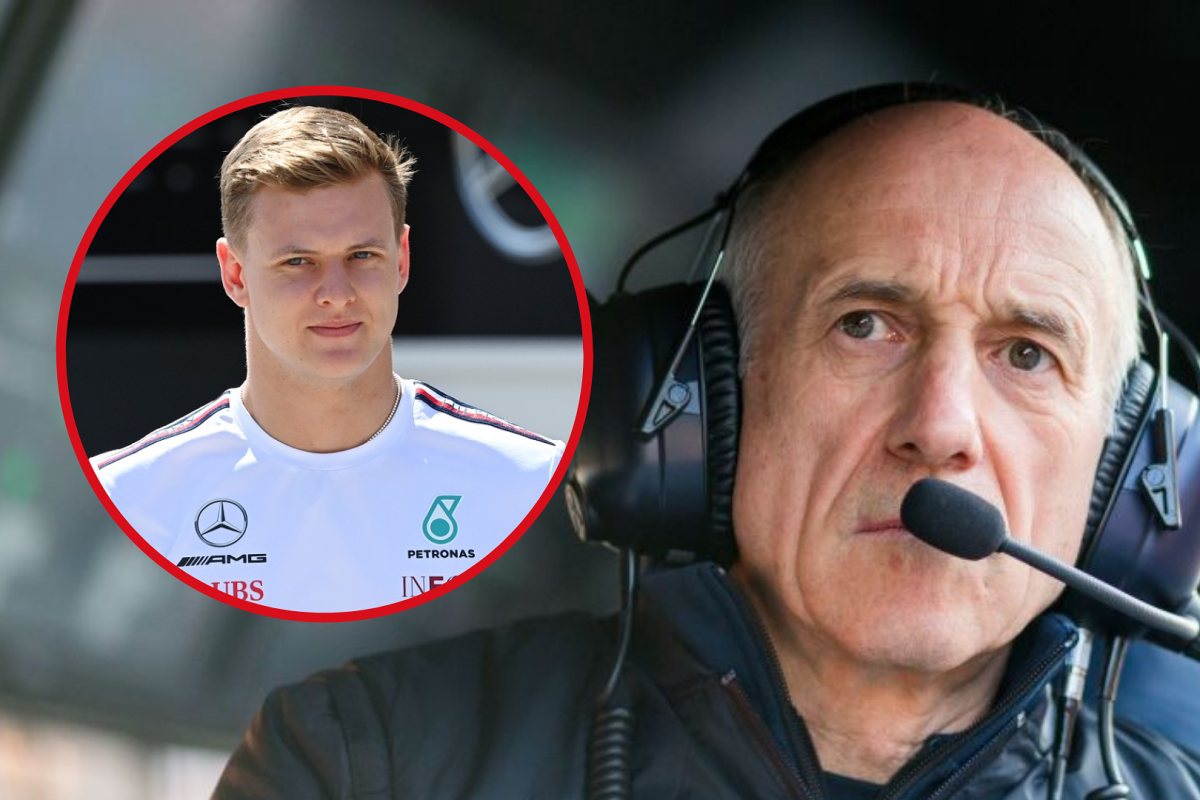 Tost: Red Bull rejected "significantly better" Schumacher for AlphaTauri
Tost: Red Bull rejected "significantly better" Schumacher for AlphaTauri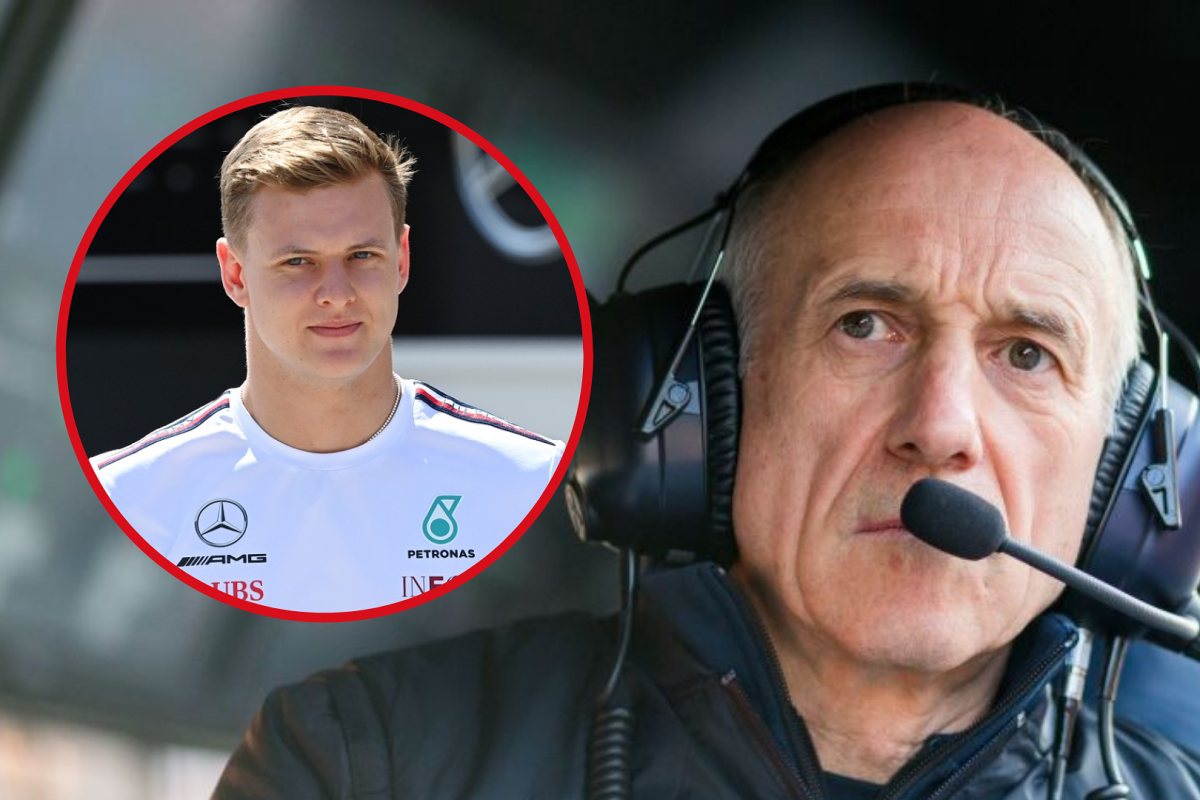 AlphaTauri team principal Franz Tost has admitted that Red Bull rejected his initial Pierre Gasly replacement, Mick Schumacher, whom he thinks is "significantly better" at racing than he is currently perceived.
AlphaTauri's decision to sign Nyck de Vries for the 2023 season came down to Red Bull higher-ups, said Tost, confirming what Ralf Schumacher claimed back in May.
In the driver merry-go-round which saw Fernando Alonso switch to Aston Martin, Oscar Piastri move to McLaren and Gasly jump to Alpine, AlphaTauri was left with a free seat.
In an interview with Formel1.de, Tost admitted that he first thought that they would be keeping their fan favourite duo together.
He said: "Initially, it was clear to me that our driver lineup would be Pierre Gasly and Yuki Tsunoda.
"Then suddenly Pierre was assigned to Alpine, and that left a spot open for us.
"Until Monza, it was completely uncertain who our driver would be. And naturally, I thought of Mick Schumacher."
READ MORE: Schumacher BLASTS Red Bull's Marko over 'personal' feud
Tost reinforced the decision to want to sign Schumacher, claiming the son of F1 legend Michael Schumacher is "significantly better" than he is currently credited for.
"Mick Schumacher didn't secure a cockpit for this year," he recalled.
"For us, it was then open, after the Pierre Gasly situation came to light.
"He is significantly better than he is currently perceived in the outside world."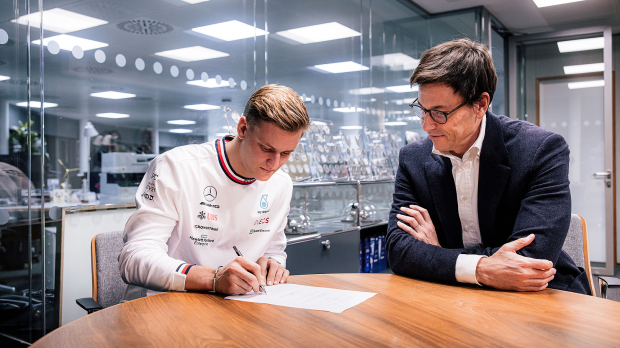 However, Tost's suggestion to bring Schumacher to AlphaTauri was ultimately denied.
"It was rejected though," he stated.
"We now have Nyck de Vries and there's really nothing more to discuss."
Helmut Marko has dismissed Ralf Schumacher's claims that he has a "problem with the Schumacher name", saying the reason behind signing De Vries over Mick Schumacher was not "personal".
READ MORE: Who is Helmut Marko? The genius behind Red Bull rise to power