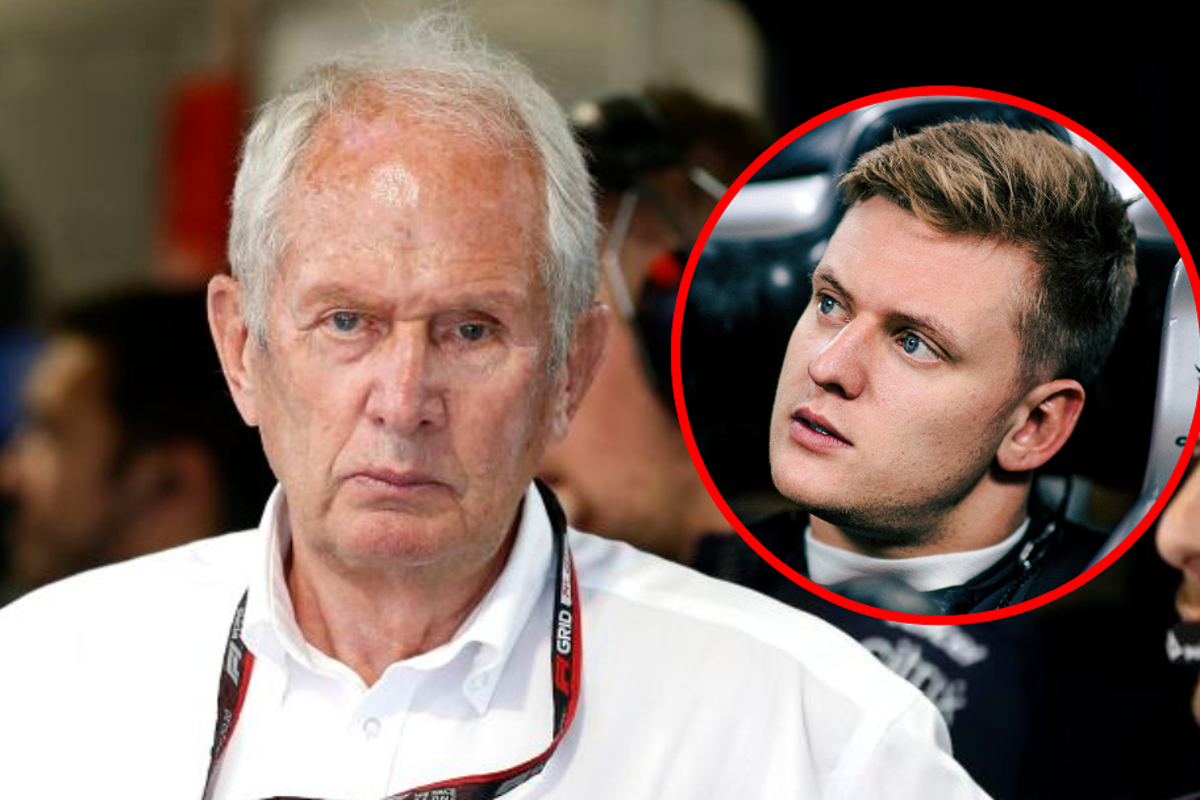 Schumacher BLASTS Red Bull's Marko over 'personal' feud
Schumacher BLASTS Red Bull's Marko over 'personal' feud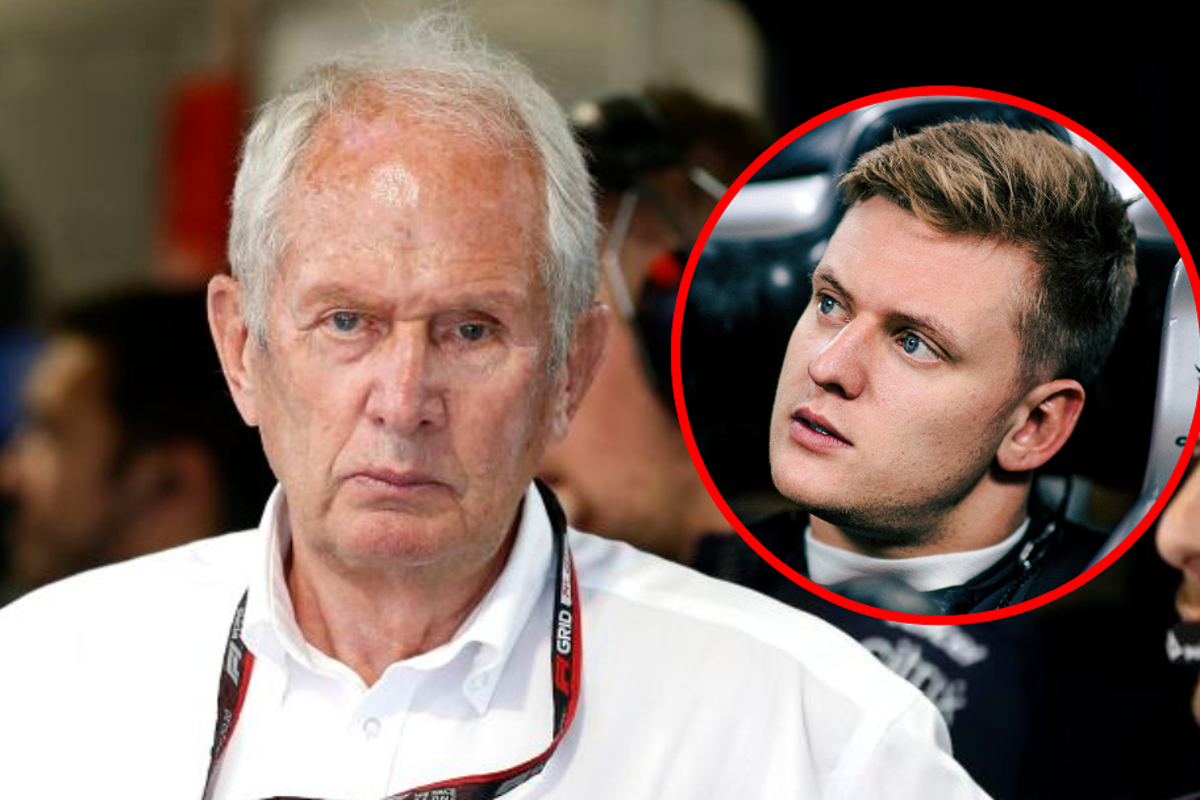 Former F1 driver Ralf Schumacher believes Red Bull advisor Helmut Marko, has a "problem" with the Schumacher name, claiming that the Austrian blocked Mick Schumacher's chance for a move to AlphaTauri for "personal reasons".
Red Bull's sister team instead chose to sign Nyck de Vries, who is taking time to find his feet with the Italian outfit.
In an interview with Formel1.de, the Sky Germany expert revealed that AlphaTauri boss Franz Tost didn't initially want to sign De Vries and that Marko decided on the Dutchman's signature.
"Franz Tost, as the team manager and team principal, initially wanted a different driver because he knows that it takes two to three years [to get new drivers up to speed]," said Schumacher.
"The driver available on the market was Mick. Mick would have made sense as well. But then Dr. Helmut Marko came along and, for personal reasons or whatever it may be, didn't want that and chose Nyck de Vries, instead."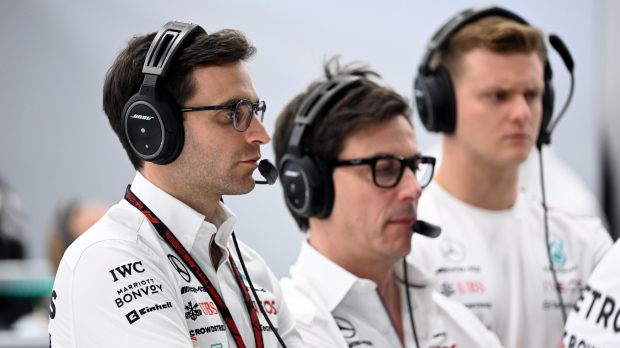 When asked if Mick Schumacher has a chance to drive for AlphaTauri while Helmut Marko remains head of Red Bull's driver development, Ralf replied: "It seems that Helmut Marko has a problem with the Schumacher name."
"Even though I have a good exchange with him personally, it seems he has some problem with Mick because otherwise, it's not understandable to me why it didn't work out from the beginning."
'It's not Marko's decision'
With De Vries' poor start to the season, it's rumoured that AlphaTauri may be looking to move on from the 28-year-old.
According to the brother of seven-time world champion Michael Schumacher, if the Italian team are looking for an experienced F1 driver, his nephew, Mick, is the best option.
"To be honest, I don't see anyone else in the [Red Bull] squad who would fit in there at the moment," claims the 47-year-old.
"That's why I'm surprised by what Dr. Helmut Marko is doing."
READ MORE: Who is Helmut Marko? The genius behind Red Bull rise to power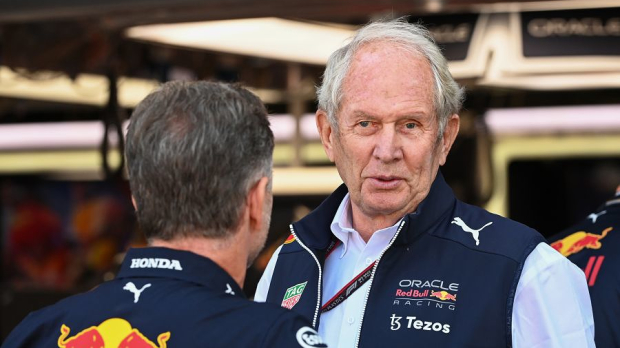 Schumacher is adamant that a move to AlphaTauri would've helped Red Bull from a business perspective too, saying he was surprised that Red Bull's new CEO Oliver Minztlaff has not stepped in.
"We shouldn't forget that Red Bull doesn't necessarily have the strongest market in Germany," he stated.
"I believe that if the Red Bull group kept Schumacher in Formula One, it would have received a lot of positive feedback."
"I'm quite surprised that the new management hasn't paid much attention to it because, ultimately, it's not Dr. Marko's decision, but the management is the one paying for it."
Mick Schumacher currently finds himself under the wings of Mercedes as their reserve driver. While a way up into a seat with Silver Arrows is highly unlikely, the German team's strong connection to their customer team Williams could lead to the young German being on the move soon.
READ MORE: Toto Wolff: Net worth, wife and career profile of Mercedes giant