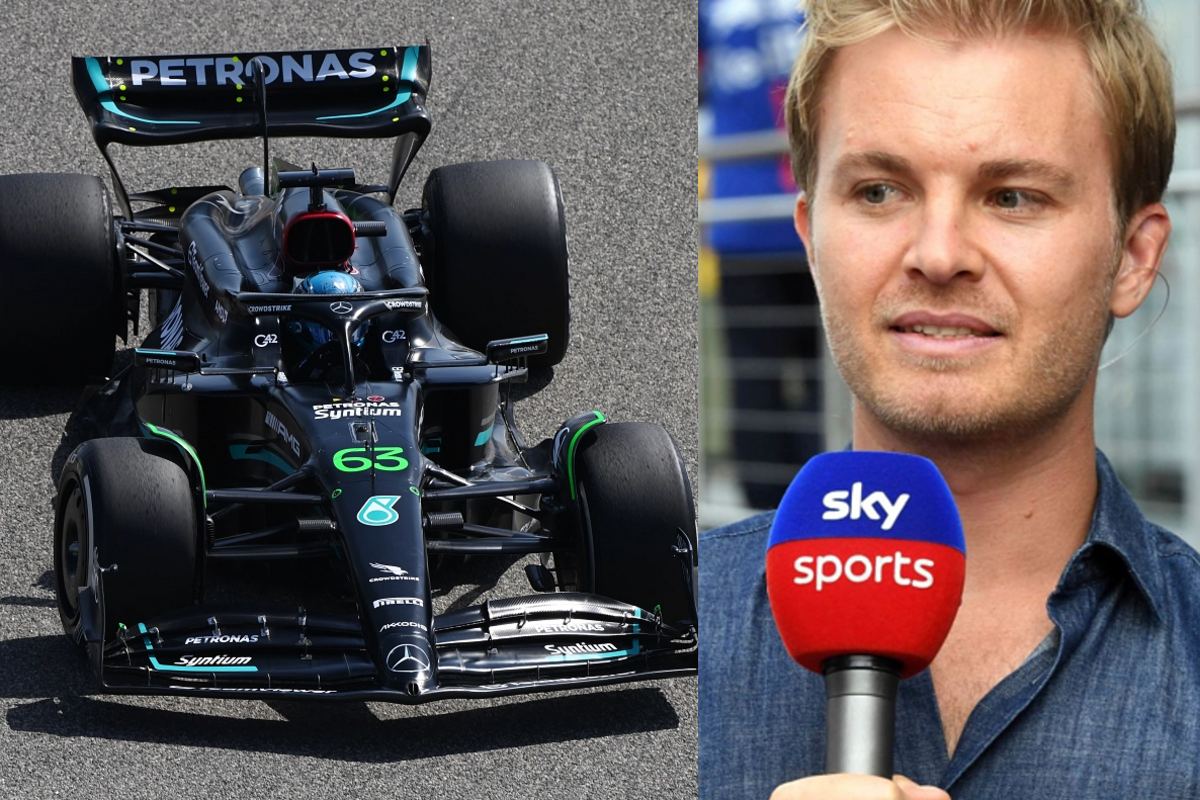 Rosberg questions 'STRANGE' Mercedes hiring tactics
Rosberg questions 'STRANGE' Mercedes hiring tactics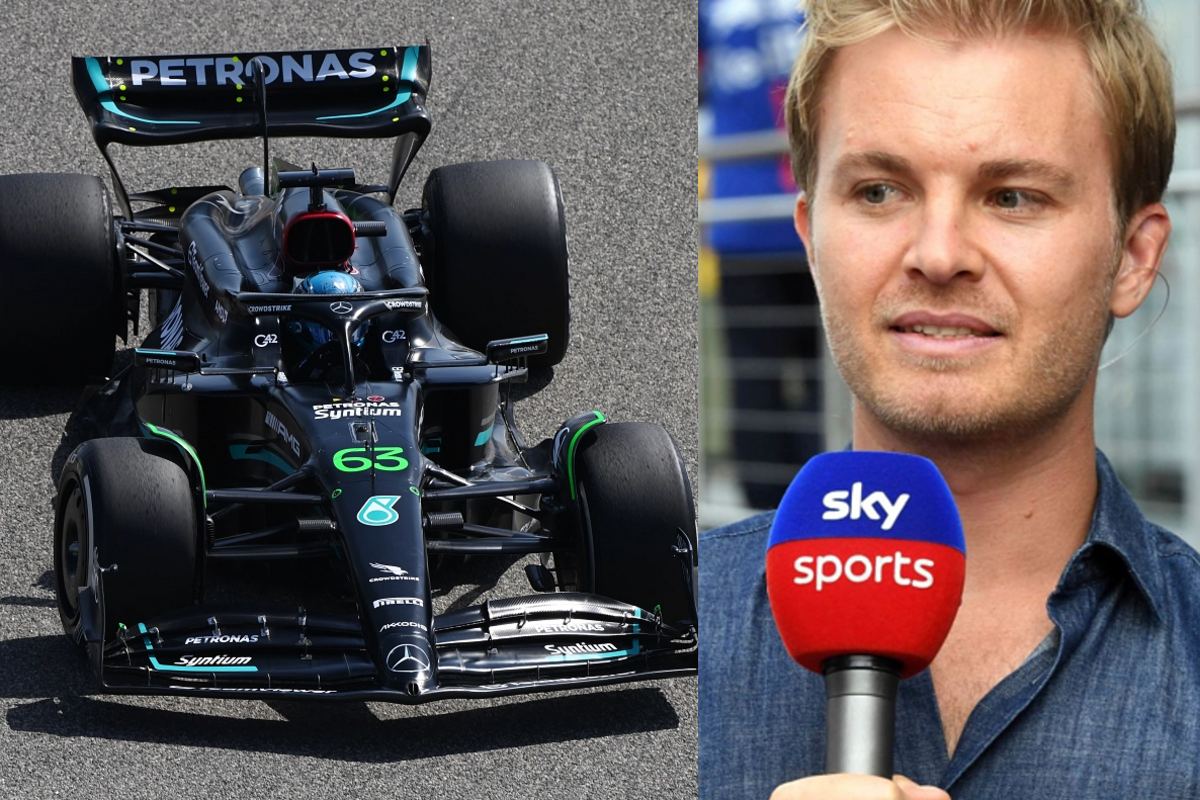 Former Formula 1 world champion Nico Rosberg believes it's "strange" that Mercedes haven't tried to poach some staff from rivals Red Bull sharing his surprise at Mercedes' lack of aggressive recruitment from rival team Red Bull.
It's been a merry-go-round for Red Bull's off-track staff in recent months, with engineers and aerodynamicists being pinched by rivals. Even RB's higherups haven't been safe with advisor Helmut Marko admitting that it cost the Austrian team "millions" to persuade CEO Christian Horner and CTO Adrian Newey not to leave.
With Red Bull dominating the F1 grid, Rosberg believes it's completely normal that rivals are picking the best team's staff apart, stating that's what "always happens".
Providing an example is Red Bull's former head of aerodynamics, Dan Fallows, who now operates as Aston Martin's technical director.
"I've heard also that Dan Fallows has also been quadrupled in salary plus an equity stake in the team," Rosberg claimed on Sky Sports.
"The teams are going for it to try and get the talent from Red Bull which is the normal way in F1.
"That's what always happens."
READ MORE: Marko admits Ferrari nearly poached KEY Red Bull man last year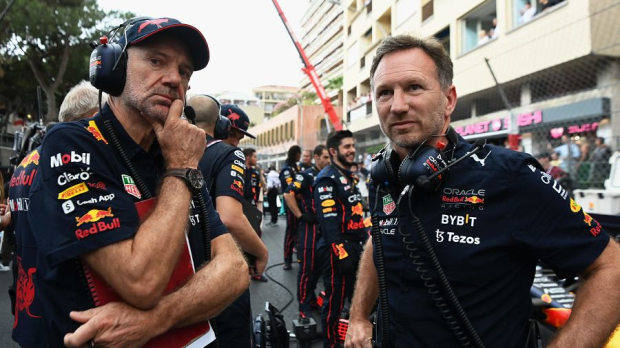 With Ferrari, McLaren and Aston Martin all taking key roles, the former Silver Arrows driver is puzzled why his old team aren't doing the same.
"Mercedes – strange that they haven't been a little bit more active there [in poaching talent].
"The knowledge that you also get around a set of regulations when you take someone from the best team is just so valuable. Perhaps that's a little surprising."
Do Mercedes need Red Bull staff?
However, Rosberg also acknowledged the remarkable talent already present within the Mercedes team, that with the help of
Sergio Perez
's crash in Monaco, could lift the eight-time constructors' champions back up to their usual heights.
"Then again, of course, they have incredible talent at Mercedes and now the pictures from Monaco help a lot because thanks to Sergio's crash," he recalled.
"There are beautiful pictures of the underbody of the car which they can now take from those pictures and create a whole CAD model and do a whole accurate design in the computer of what that car is actually doing.
"That makes it very easy to start to really understand and learn about that Red Bull car."
READ MORE: Nico Rosberg: Sky F1 pundit and former world champion