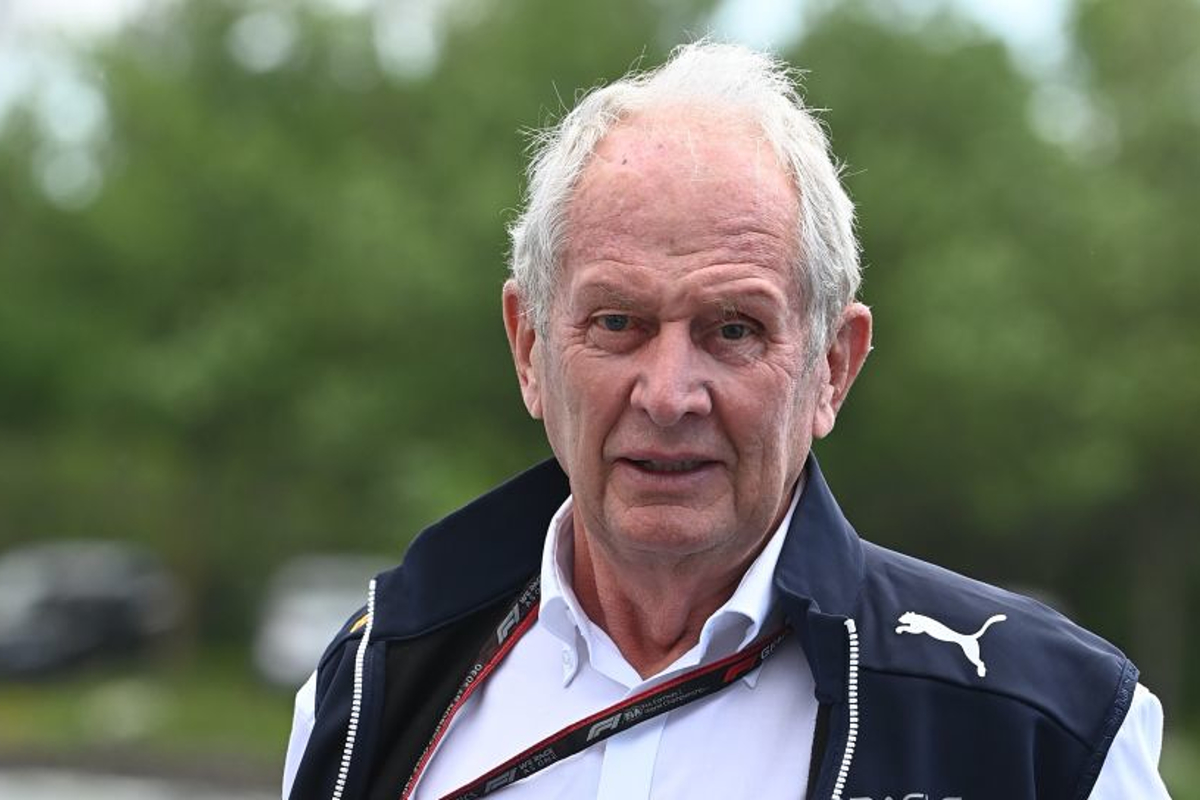 Marko admits Ferrari nearly poached KEY Red Bull man last year
Marko admits Ferrari nearly poached KEY Red Bull man last year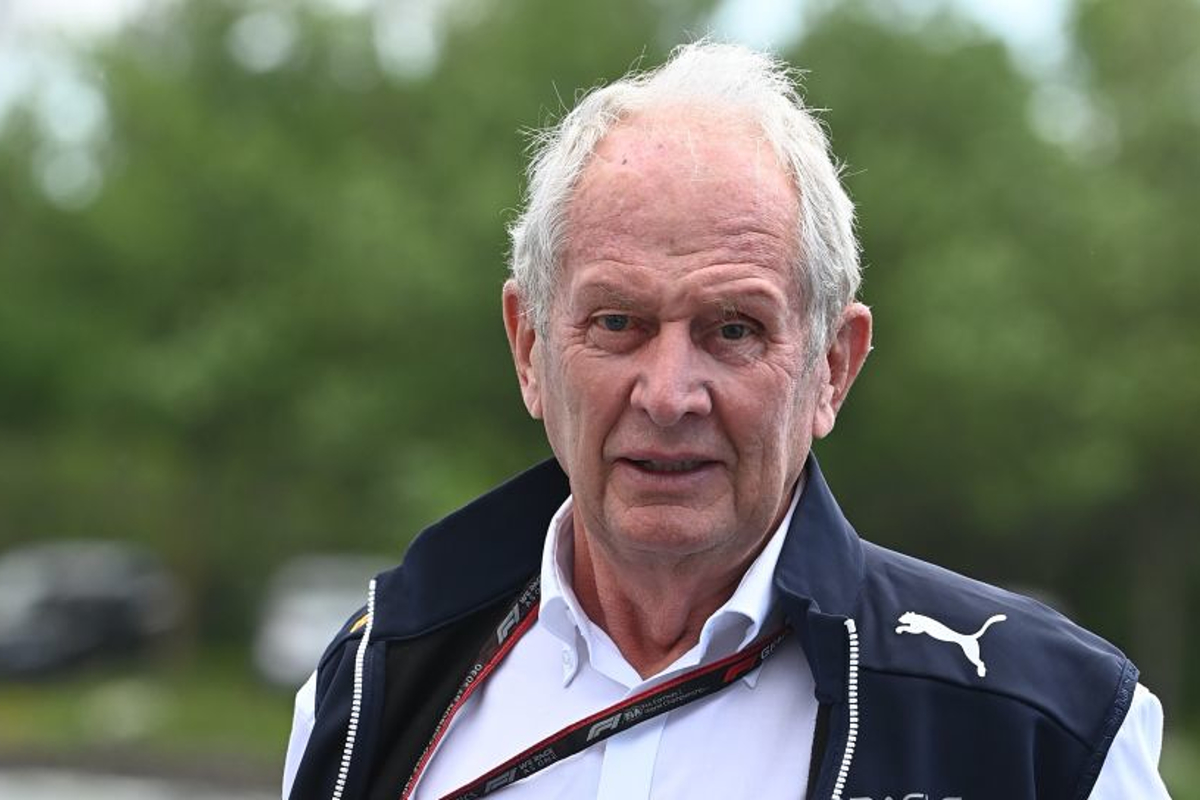 Helmut Marko has admitted that Ferrari made a spirited attempt to prise both Christian Horner and Adrian Newey away from Red Bull – and came close to succeeding.
The reigning champions are suffering from the effects of their success, with other teams looking to poach away their best talent in hopes of capturing some of the magic.
McLaren have already lured Rob Marshall away for next season, and Marko was quoted by Blick this weekend admitting that both Horner and Newey were considering offers from Ferrari.
READ MORE: Christian Horner: The Red Bull giant and 'Drive to Survive' star
"It took me a whole night to convince Horner of Red Bull," he said. "And that cost us millions more!"
"The then Ferrari boss Montezemolo was already cheering in a paddock and wanted to announce the deal," he added of Newey. "But during the night we were able to change Newey's mind!"
READ MORE: Why Adrian Newey is the BEST and WORST thing to happen to F1
The invocation of Montezemolo puts a date on the Newey story – clearly before the Italian's resignation in 2014 – but Horner's dalliance came just last year, in Montreal.
Newey and Horner now look unlikely to leave Red Bull any time soon, but that doesn't mean that the whole behind the scenes team will remain together long-term.
READ MORE: Who is Helmut Marko? The genius behind Red Bull rise to power