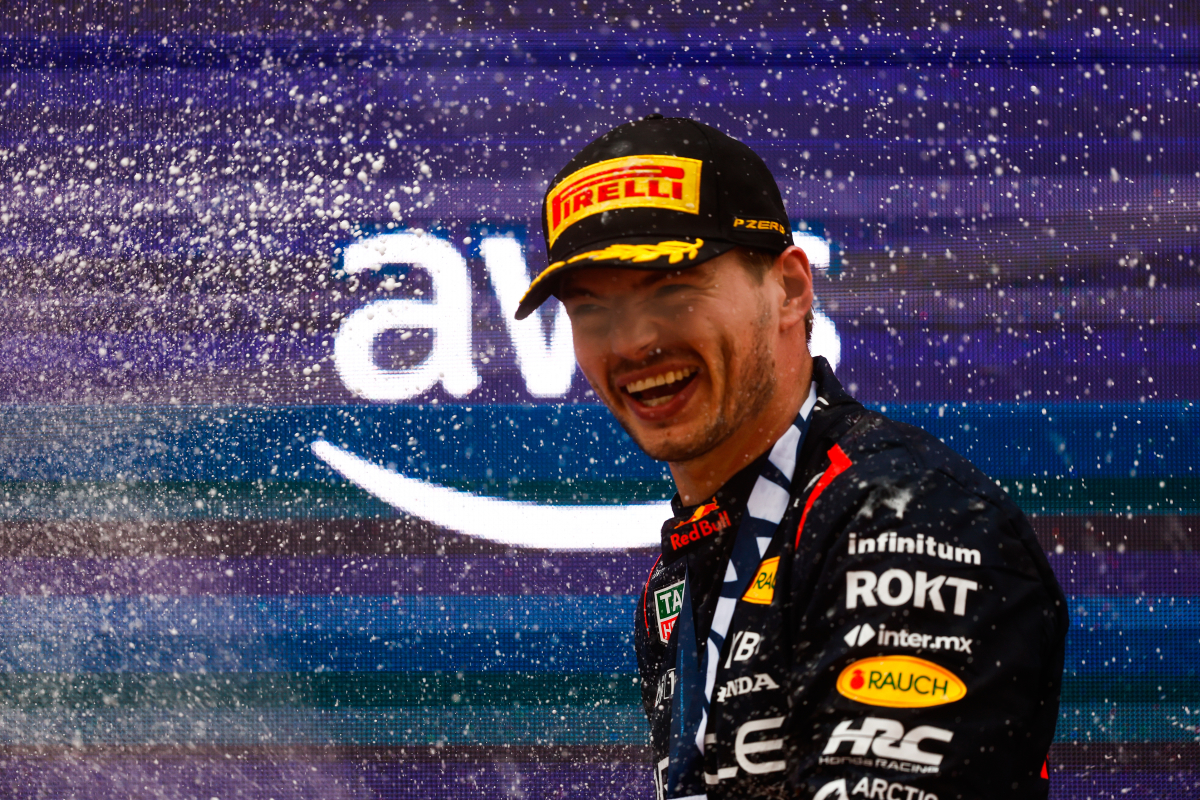 F1 pundit makes HUGE Verstappen claim after underrated Spanish GP moment
F1 pundit makes HUGE Verstappen claim after underrated Spanish GP moment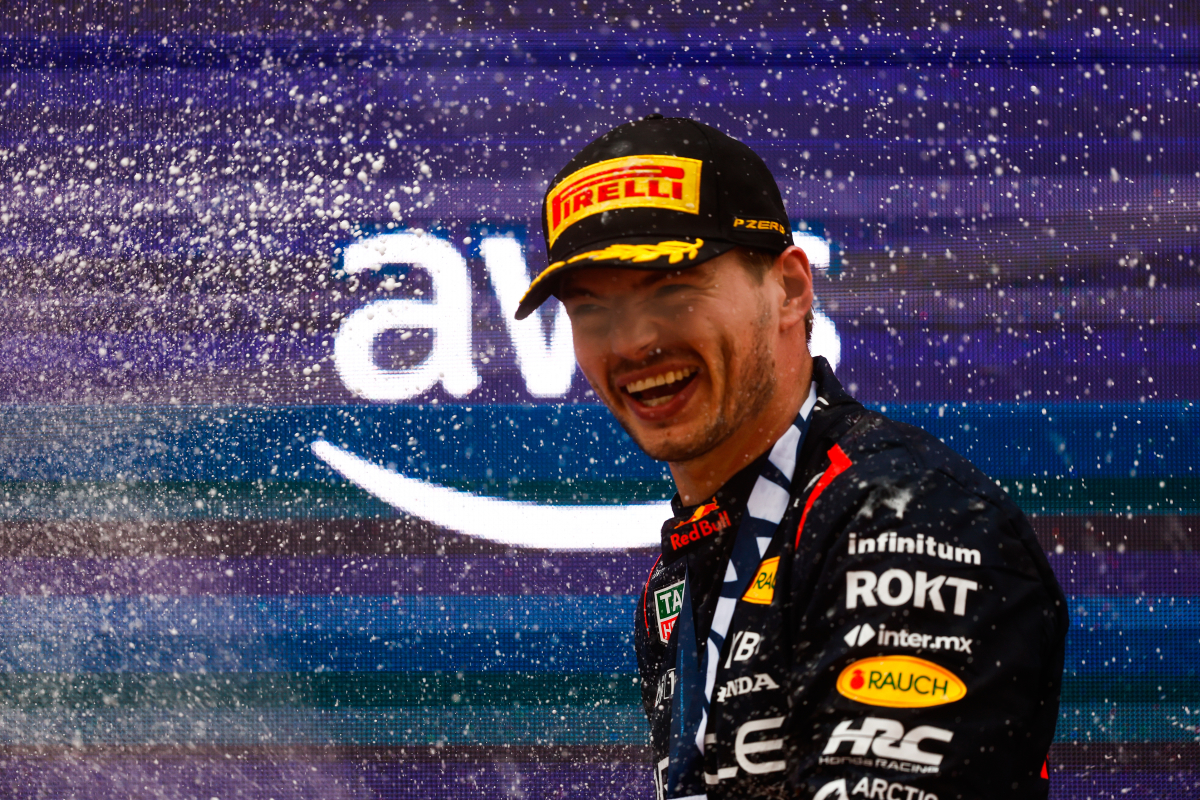 Max Verstappen cruised to victory in the Spanish Grand Prix but James Hinchcliffe was more impressed by an underrated moment of brilliance from the world champion.
The Red Bull star had a track limits warning hanging over his head as the race neared its conclusion and was told by his engineer to not risk a penalty for the sake of the fastest lap bonus point.
But Verstappen being Verstappen took no notice of it, smashing in a sublime lap time and ensuring he claimed his third Grand Slam in F1.
Hinchcliffe was amazed at Verstappen's ability to suddenly find several tenths of a second from one lap to the next at such a late stage in the race.
READ MORE: Brundle gives Red Bull CRUMBLE verdict after another high-profile exit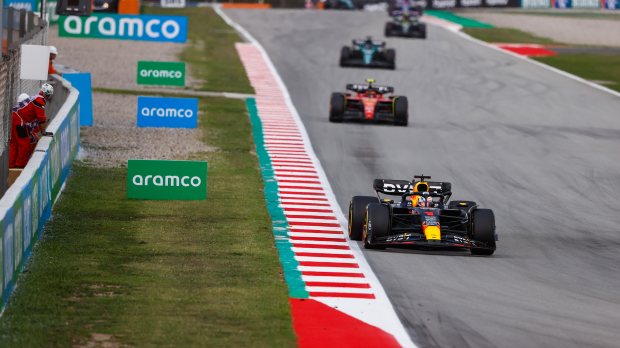 Racing greatness
"I hate to keep beating a dead horse on this one, but like last week, it's not even Verstappen's race specifically I want to talk about," former IndyCar racer Hinchcliffe wrote in his F1 column. "It's a particular moment in the race that deserves a mention here.
"Of course, a win for the two-time reigning champ seemed an inevitability, but he was hardly out for a Sunday cruise.
"Nearing the end of the Grand Prix, Verstappen got on the radio and inquired about fastest lap. At the time, Perez held it having pitted late in the race for softs and having the benefit of DRS on the lap he did it.
"It was some seven-tenths ahead of Verstappen's best. It was implied over the radio that there was no need to push for it given the stage of the race and the fact that one more track limit violation would result in a penalty.
"Ignoring the fact that a track limits penalty would've had no effect on the result given his lead over Hamilton, he proceeded to fire off a lap three-tenths quicker than the fastest lap of Perez. On older tires. Without DRS.
"Verstappen's ability to summon a seemingly endless supply of lap time when required (or, in this case, desired may be a more fitting term) is truly astonishing. It hasn't been hard to predict the winner lately, but I think it's important to acknowledge that we're witnessing racing greatness at its prime."
READ MORE: Jos Verstappen: His life in F1 and how he drove Max to greatness