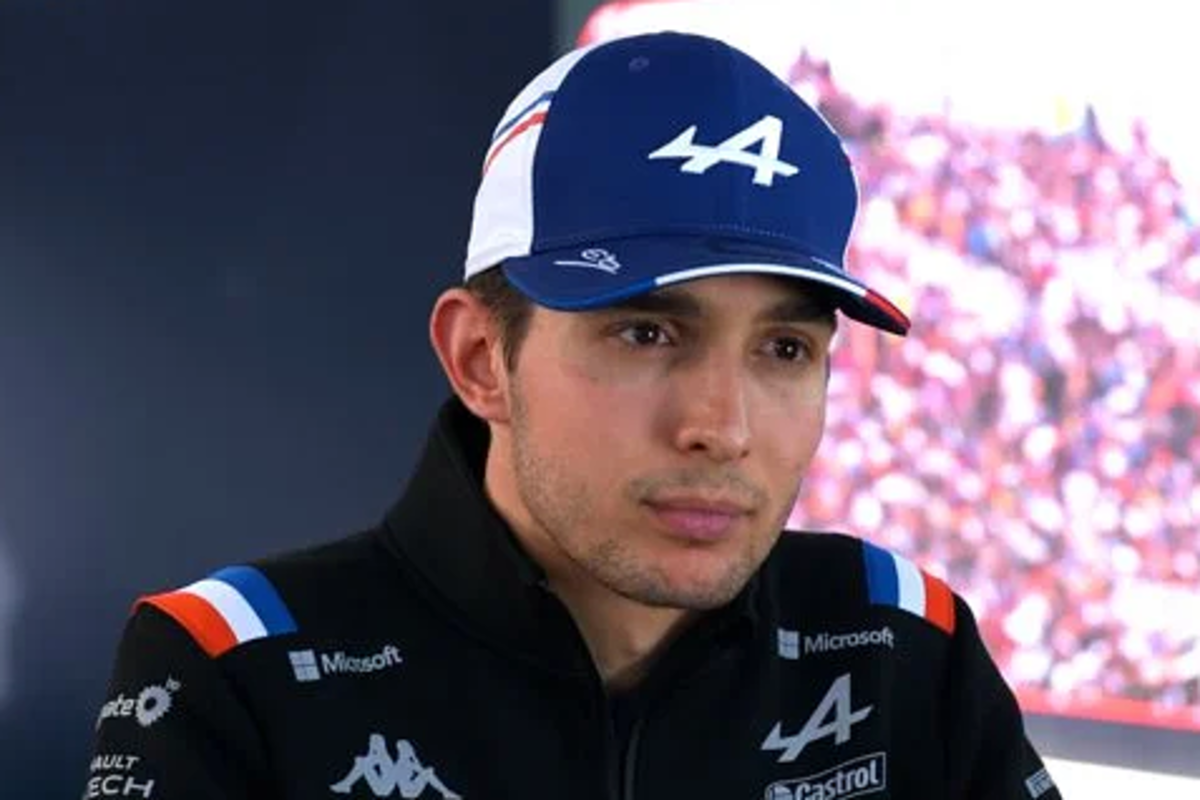 Ocon addresses Alonso rivalry after Spanish GP close call
Ocon addresses Alonso rivalry after Spanish GP close call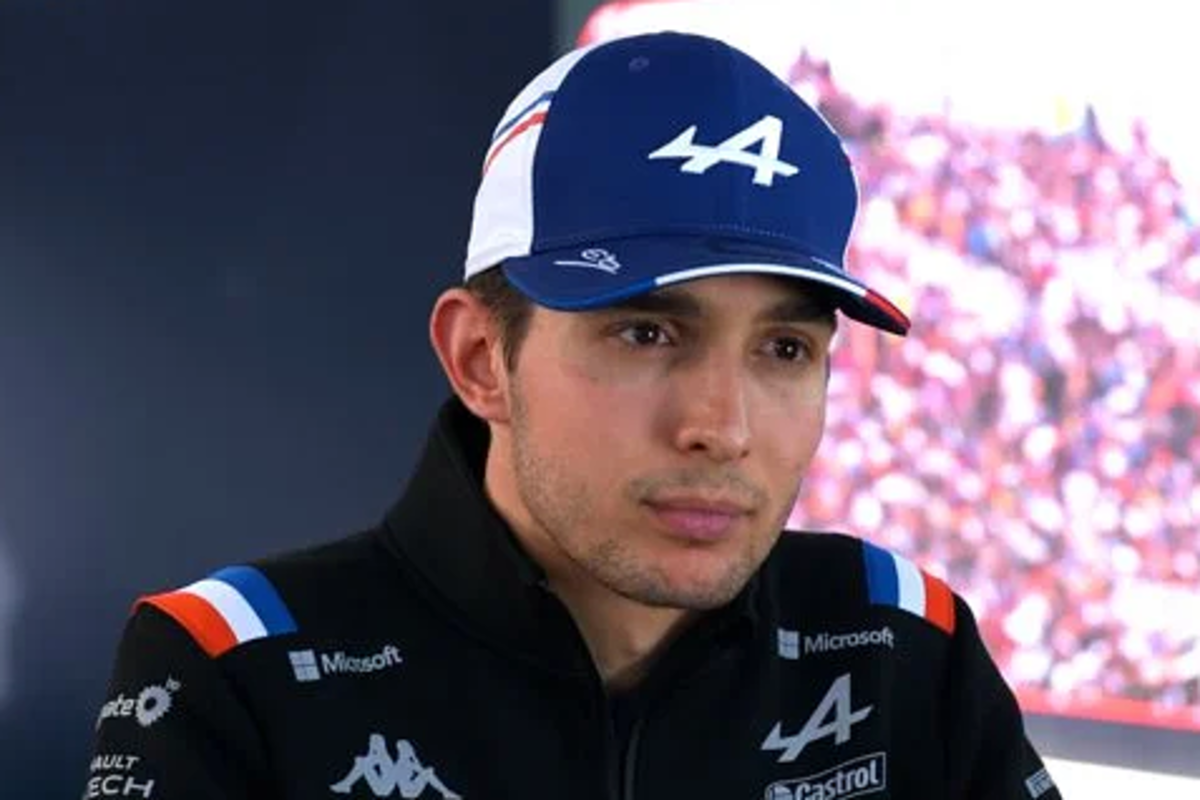 Esteban Ocon has addressed the state of his relationship with Fernando Alonso after the pair nearly came together on track at the Spanish Grand Prix.
The pair initially got off to a good start as team-mates at Alpine, peaking at the 2021 Hungarian Grand Prix, in which Alonso's defending helped Ocon to claim his first win in F1 and a shock victory for the Alpine team.
READ MORE: Rumours BUILD over French GP return to F1 calendar
However, the relationship between Ocon and Alonso rapidly deteriorated, with some sketchy on-track battles not helping matters as friction became apparent.
At the Spanish Grand Prix, the two drivers nearly clashed after Ocon aggressively defended the inside line as the pair battled for P7 on the road heading into turn one.
Ocon: "I respect him"
Speaking to AS about his relationship with Alonso, Ocon said: "The press likes to talk a lot, but everything is going well.
"I have enormous respect for him and it will always be that way. Now we compete close. Not as close as we would like, but we do compete on the track."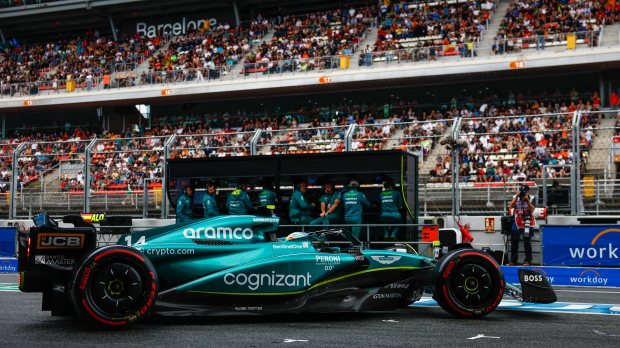 Ocon was full of praise for the form that Alonso has demonstrated with Aston Martin this season.
"Fernando is having a fantastic season, I respect him. I have no doubt that he is still at his best. I have competed with him in recent years and he shows everyone that he is one of the best ever. Hats off to him.
"He's doing unbelievably well, I'm glad, and I hope to get to that level soon."
READ MORE: Alonso reveals WHY he let Lance Stroll stay ahead during Spanish GP