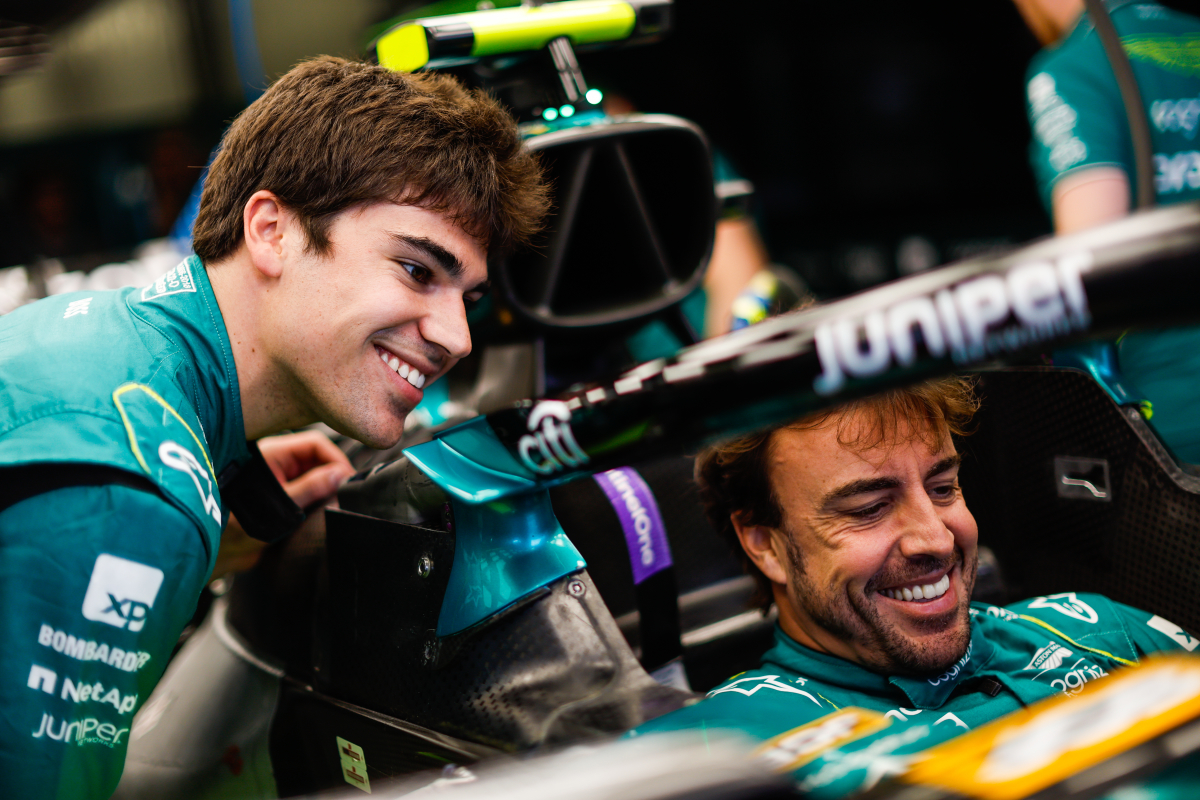 Alonso reveals WHY he let Lance Stroll stay ahead during Spanish GP
Alonso reveals WHY he let Lance Stroll stay ahead during Spanish GP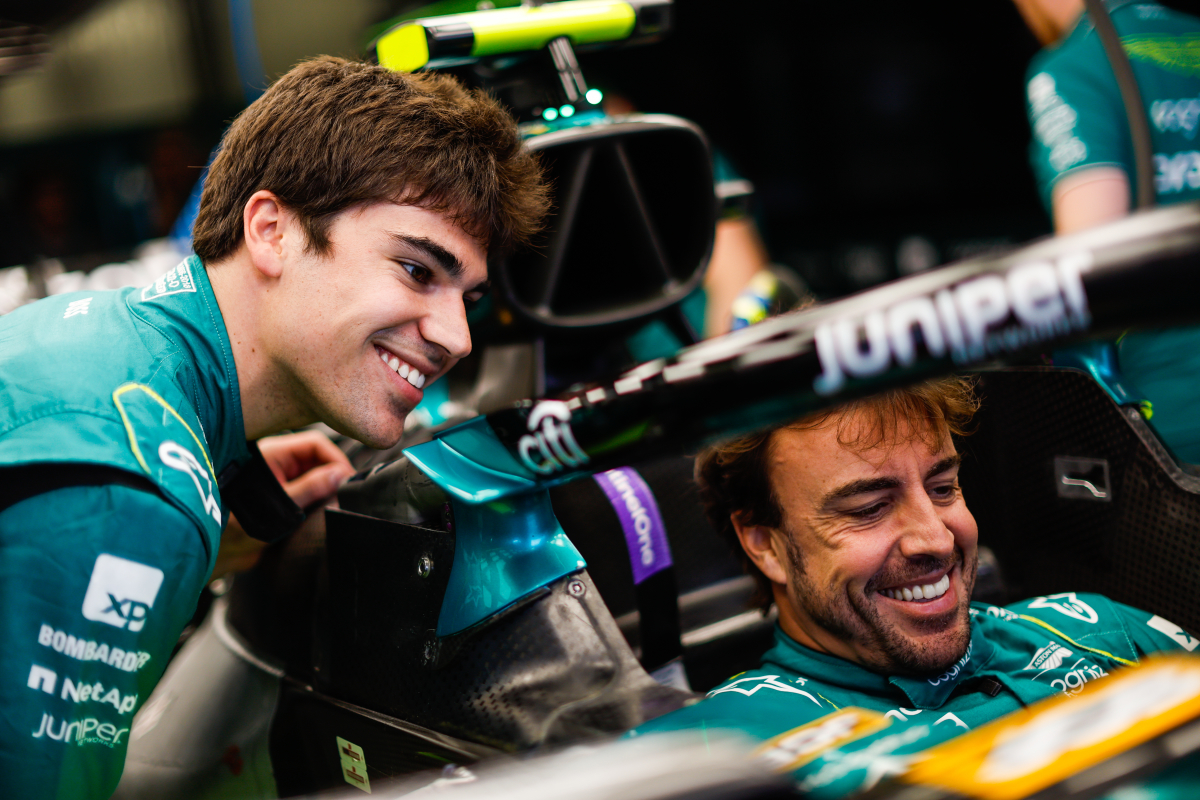 Fernando Alonso has explained why he didn't attempt to overtake Lance Stroll during the closing stages of the Spanish Grand Prix.
The experienced Spaniard endured a difficult day in front of his home crowd, but still managed to secure a P7 finish after edging past Esteban Ocon towards the end of the race.
READ MORE: Rosberg draws Schumacher comparison with 'GLADIATOR' Alonso
In the closing laps of the grand prix, Alonso caught up to the back of Aston Martin team-mate Stroll, who had dropped to P6 after initially climbing to P3 on the opening lap.
Alonso was on the superior strategy with fresher tyres and more pace, but the Spaniard decided not to overtake his team-mate, instead stating on the radio that Stroll had no reason to worry about his presence.
Team game at Aston Martin
Speaking to the BBC Chequered Flag podcast, Alonso explained his decision not to pressure Stroll in the closing stages of the race.
"Yeah, I think I was a little bit faster, like one or two tenths, had newer tyres, ten laps to go," explained Alonso.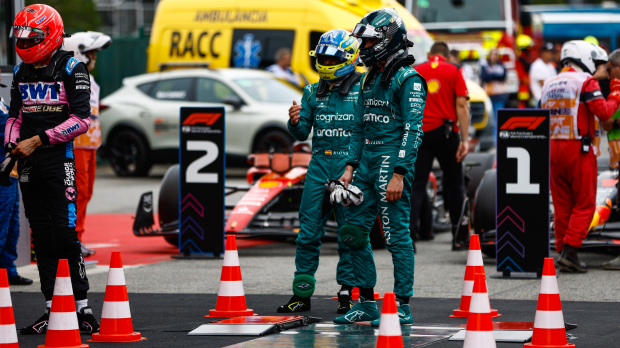 "But yeah when you get closer to another car you have some turbulent air and I damaged one floor yesterday, I didn't want to damage another today.
"I didn't want that to damage the floor either, you know, by defend[ing].
"For us, it was the same, sixth and seventh or seventh and sixth. Same points. So we just yeah, bringing the car home felt the right choice."
READ MORE: Alonso reveals Mercedes 'CONCERN' in cheeky dig at Ferrari