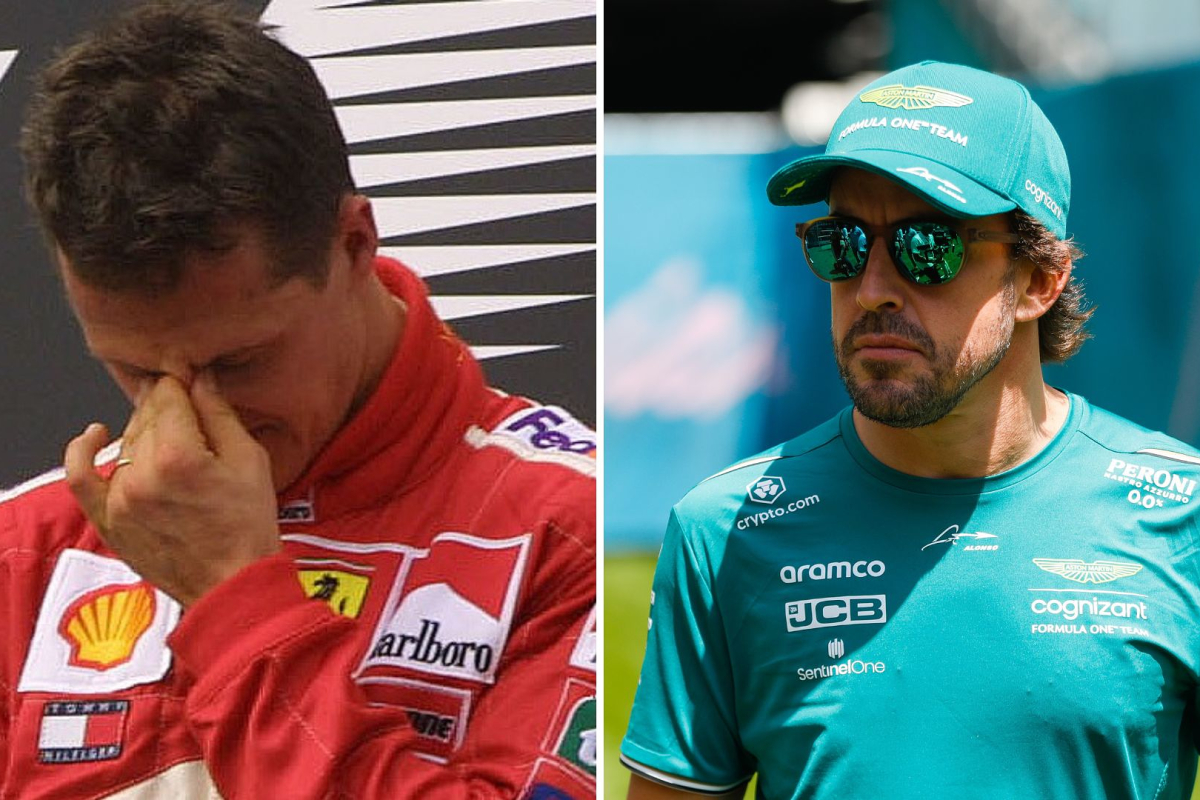 Rosberg draws Schumacher comparison with 'GLADIATOR' Alonso
Rosberg draws Schumacher comparison with 'GLADIATOR' Alonso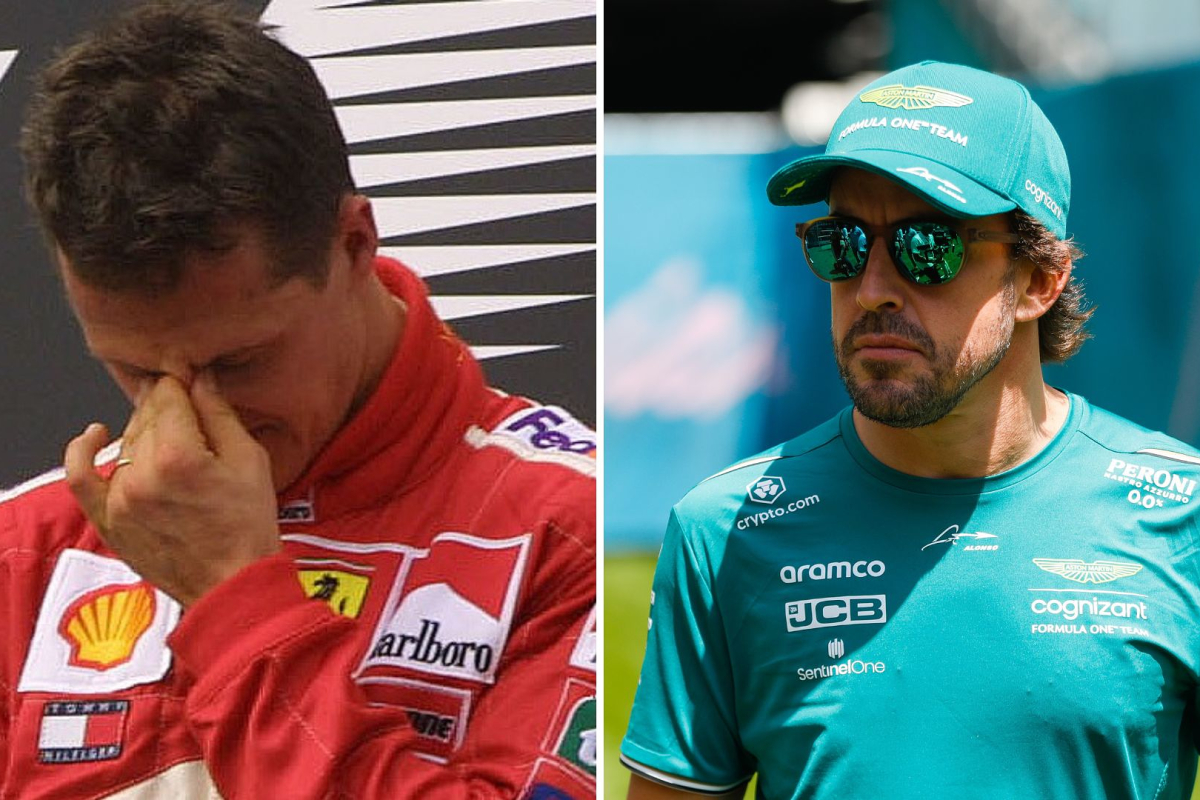 Nico Rosberg has drawn a comparison between Fernando Alonso and Michael Schumacher, labelling the former as a 'gladiator' following his immense start to the 2023 season.
The former F1 world champion has been massively impressed by Alonso's form as the Spaniard continues to defy age with his performances.
READ MORE: Alonso's CRAZY decade gives valuable lesson on F1's unpredictability
Alonso has already claimed five podiums for Aston Martin this season in seven races.
The two-time world champion is showing no signs that he's considering retirement either, with Alonso reportedly keen to renew his deal with Aston Martin.
Alonso the gladiator
Speaking during the Sky Germany broadcast for the Spanish Grand Prix, Rosberg explained: "You have to say that it's extraordinary, his ability to have such an overview during the race while driving at full throttle.
"It's somewhat comparable to Michael Schumacher, who was also extremely strong in that regard."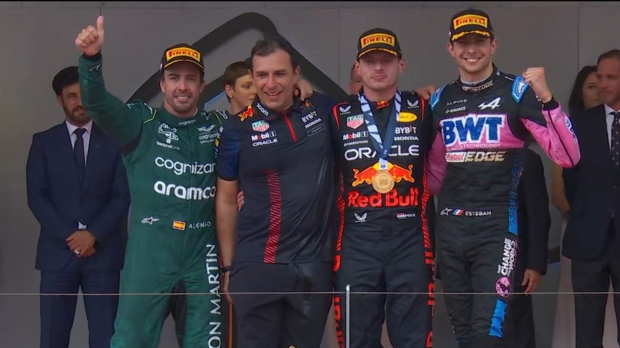 Rosberg had even more superlatives to throw Alonso's way, making his admiration for the Spaniard's form clear to see.
"Fernando is an absolute gladiator.
"He gives it his all every lap, and I've always had tremendous respect for that."
READ MORE: Alonso could be set for STUNNING $5.4 MILLION Ferrari windfall