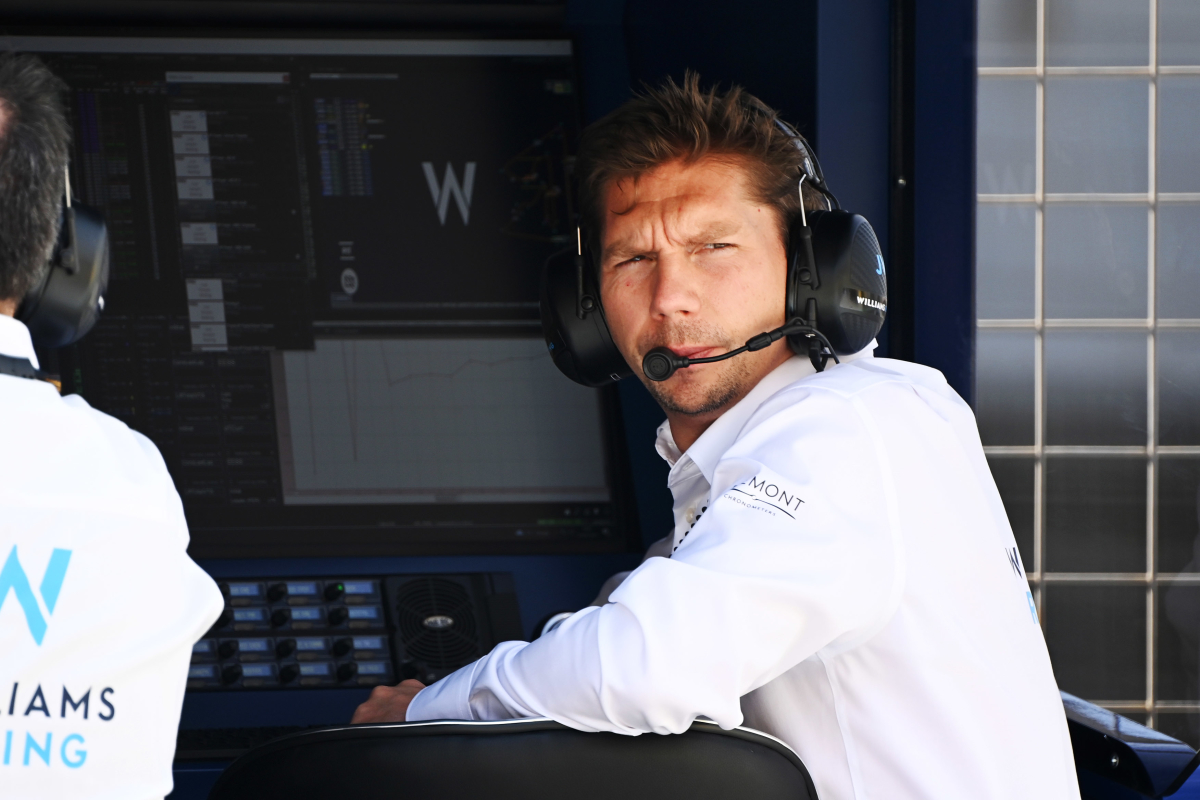 Vowles discusses key Williams feature after Spanish GP EMBARRASSMENT
Vowles discusses key Williams feature after Spanish GP EMBARRASSMENT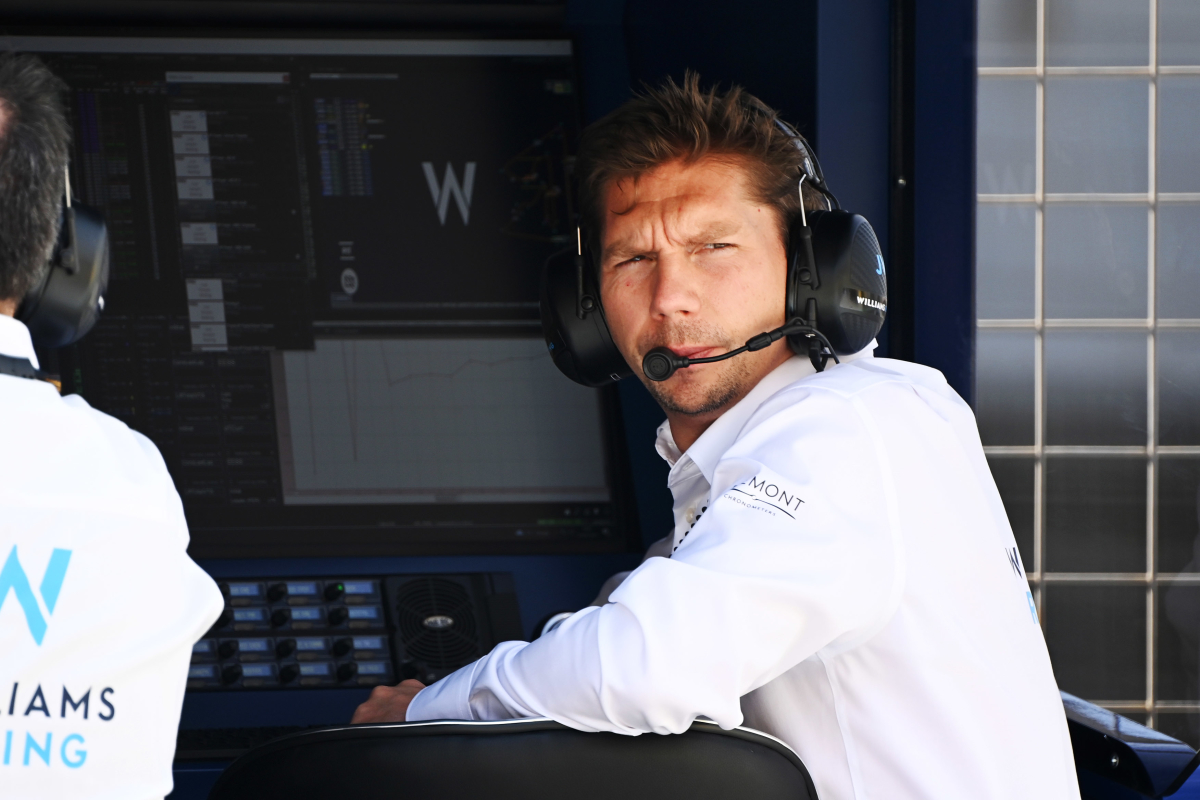 James Vowles has touched on the state of the Williams floor in a recent address to fans of the team, following a weekend in the spotlight at the Spanish Grand Prix.
The issue came to the forefront after Logan Sargeant crashed less than ten minutes into Saturday morning's FP3 session.
READ MORE: Brundle makes INTRIGUING choice as F1 MVP
After the floors of Mercedes and Red Bull's challengers were exposed in Monaco, Williams became the latest to suffer this fate after Sargeant's car was lifted out of the gravel.
The result was shocking with fans getting a sneak peek at the seemingly basic look of the Williams floor compared to their front-running competitors.
No excuses for Williams
Speaking during the 'Vowles Verdict' segment for the Williams F1 website, Vowles explained: "There were photos taken of our floor this weekend after Logan [Sargeant] went off in FP3.
"And obviously those have been compared to photography taken of our competitors taken just a few weeks ago. I think one thing to point out is they're a little bit deceptive.
"What's happened here is it's very focused on that rear diffuser ramp, unlike the other photos that perhaps focus more on the front of the floor and the mid-floor, where you can, within the regulations, add more detail.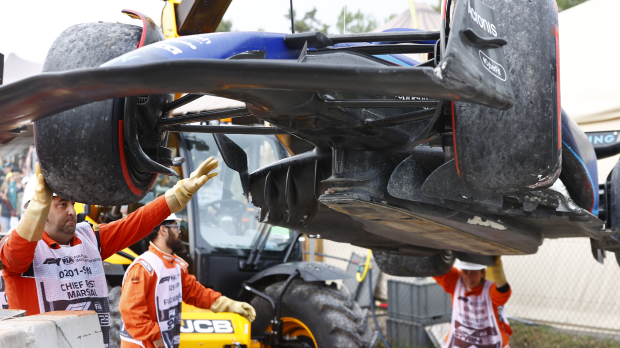 Vowles was quick to clear up that he wasn't making excuses for the simple nature of the Williams FW45 floor though.
"All that said and done though, we are clearly lacking detail relative to our competition. But you wouldn't have needed the underside of the floor to know that. You can see that from lap times.
"That's fundamentally a feature of balance characteristics and the car's performance and downforce as well at the same time. And a lot of that is being generated by the floor."
READ MORE: Rumours BUILD over French GP return to F1 calendar