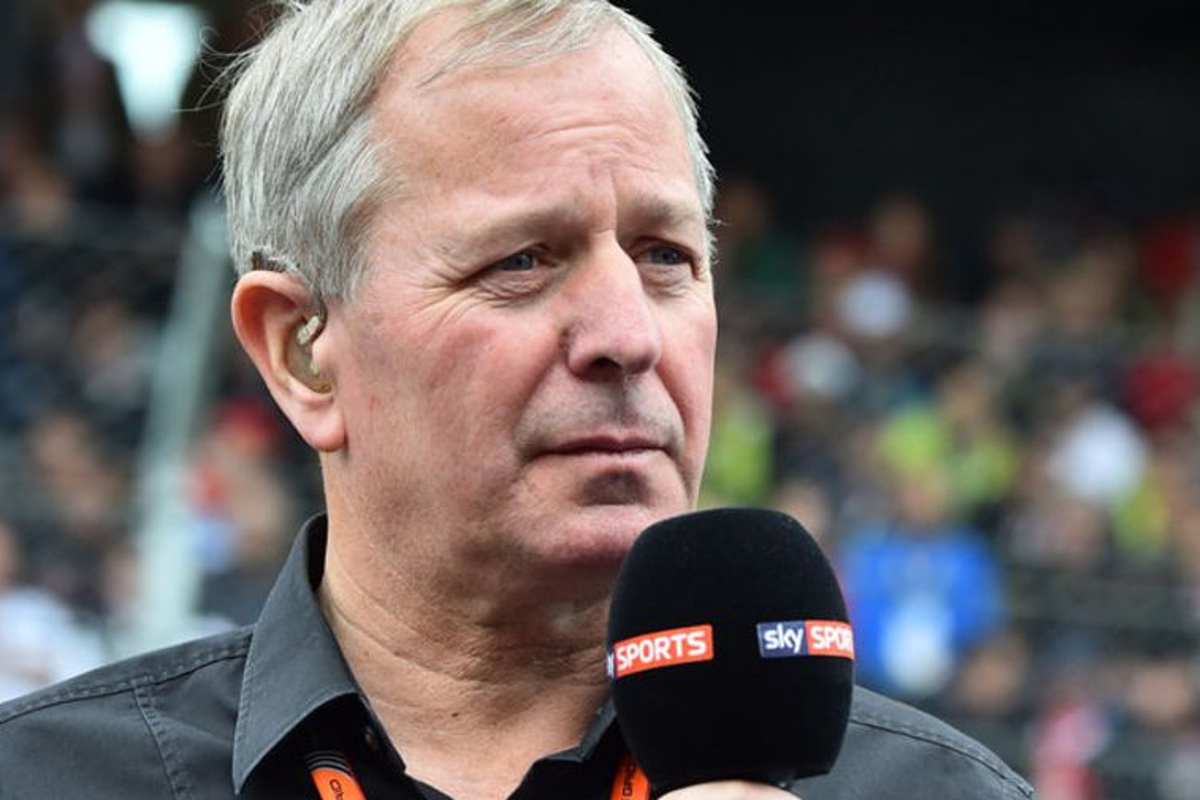 Brundle makes INTRIGUING choice as F1 MVP
Brundle makes INTRIGUING choice as F1 MVP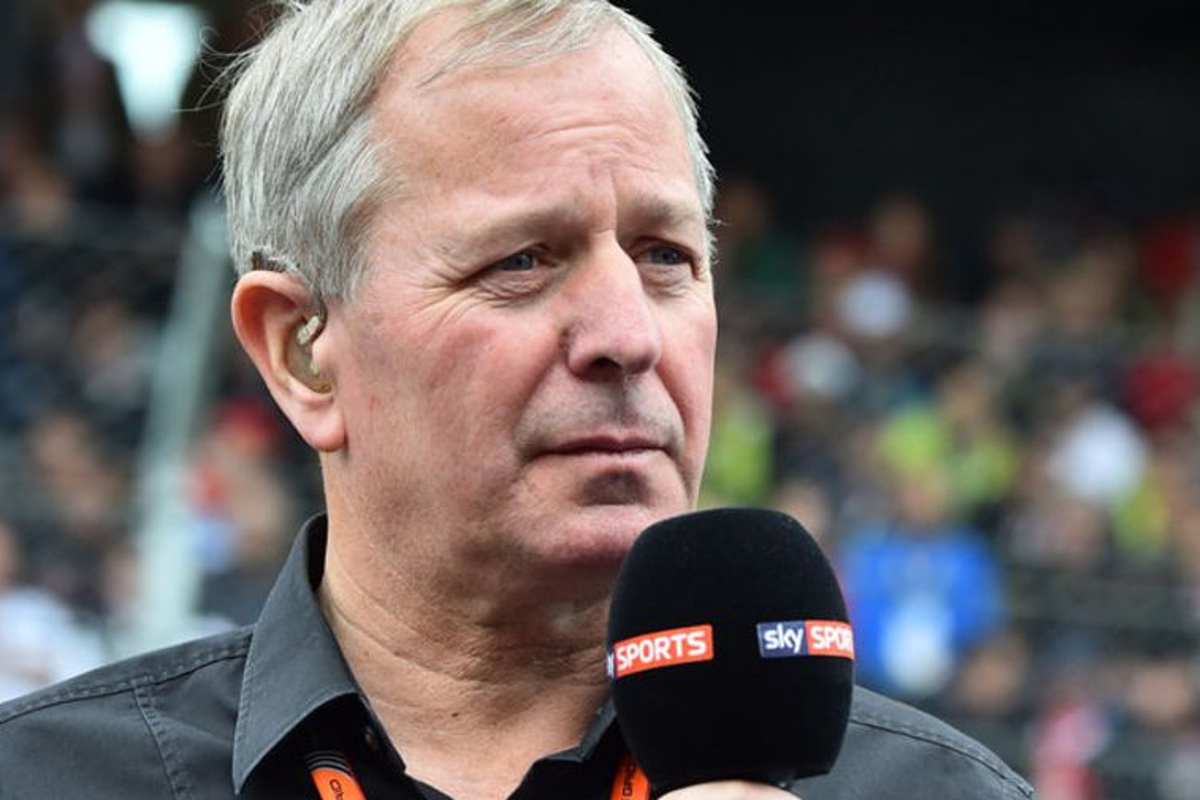 Martin Brundle has insisted that Adrian Newey is the more important to Red Bull than any of their drivers, insisting that the legendary designer should be paid at least as much as anyone on the grid.
Newey-designed cars have won 11 constructors titles since the start of the 1990s, a solid third of all championships in that timeframe and the 64-year-old has showed no signs of slowing down.
The current Red Bull car is one of the most dominant in the history of the sport, and Newey still appears to have plenty left in the tank – which is why Brundle believes he's the most valuable person in F1.
READ MORE: Why Adrian Newey is the BEST and WORST thing to happen to F1
Brundle: Horner will hate me for saying this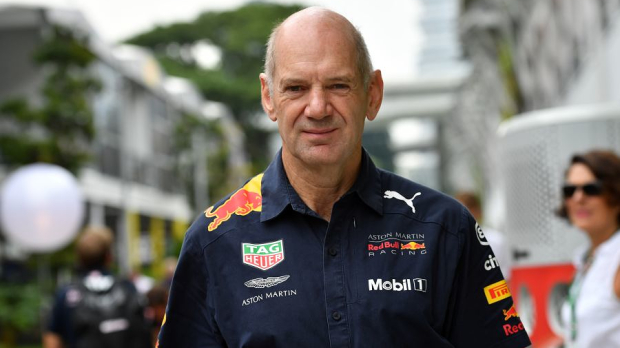 Speaking during the Spanish Grand Prix, Brundle admitted that the best way to beat Red Bull would be to prise Newey away from the team – but his new contract means that's unlikely to happen any time soon.
"Best way to beat Checo is to hire Adrian Newey," Brundle said. "That didn't happen recently, he's staying at Red Bull. Often people say which driver would you most like to manage in Formula 1, and I always say - Adrian Newey.
"Because whatever the highest paid drivers earn, Christian will hate me for saying this, and I'm not Adrian Newey's manager, Adrian Newey's got to be worth at least that much, if not more."
As if to prove Brundle's point, Max Verstappen cruised to victory in Barcelona, driving away from the pack to claim a 'grand slam' of pole position, win and fastest lap, his fifth win of the season and Red Bull's seventh in seven races.
READ MORE: Christian Horner: The Red Bull giant and 'Drive to Survive' star