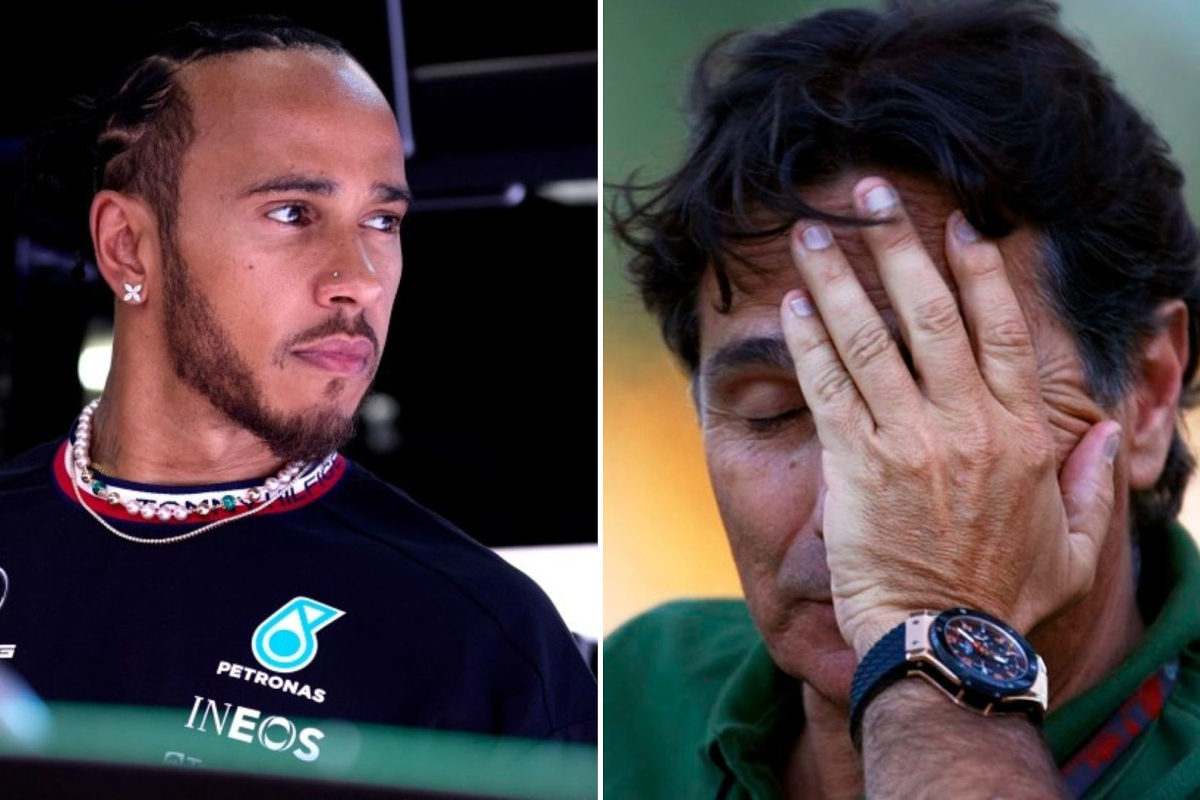 Piquet given FINAL court verdict over racist Hamilton remarks
Piquet given FINAL court verdict over racist Hamilton remarks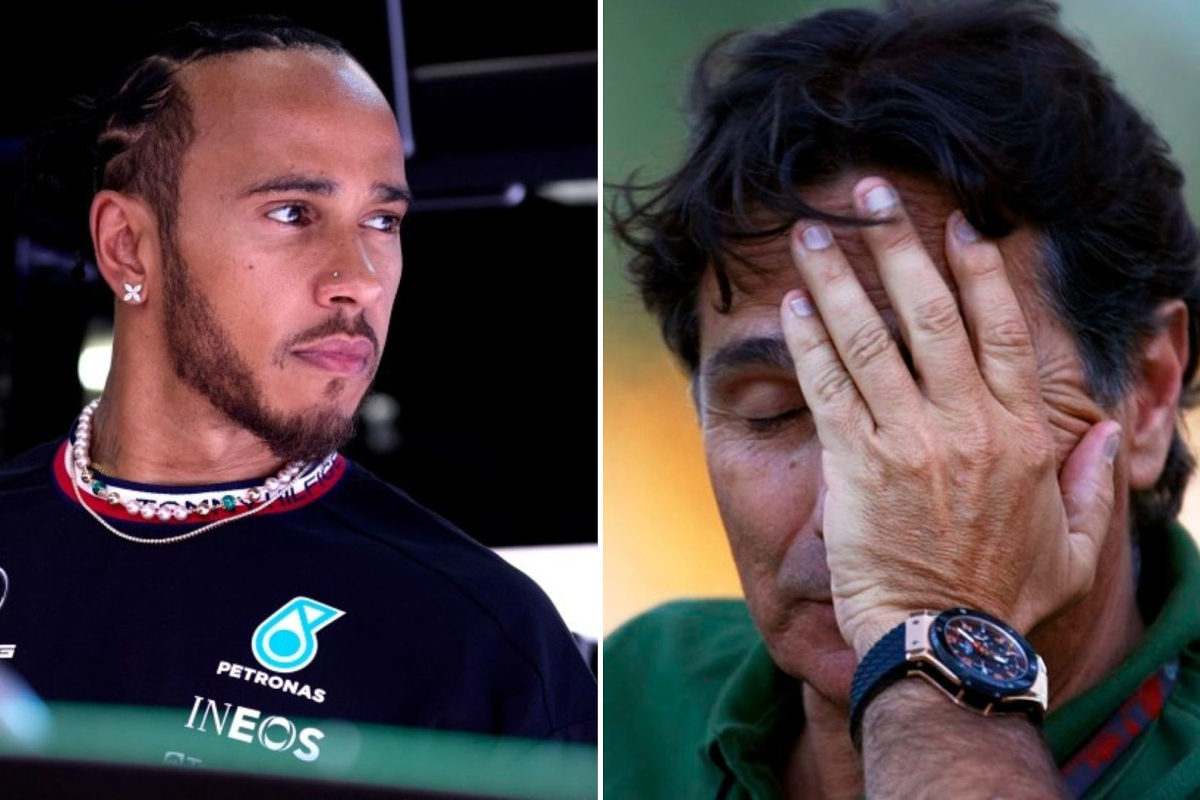 Nelson Piquet has reportedly lost an appeal to avoid paying a £817,000 (5mil Brazilian Real) after making racist and homophobic remarks about Lewis Hamilton, according to Brazilian outlet O Globo.
Piquet, a three-time Formula 1 world champion, was ordered to pay 5 million Brazilian Real in moral damages following a Brazilian court ruling in March this year. Having initially appealed against the decision, the 70-year-old has now reportedly been ordered to pay the fine.
After footage emerged last year of an interview from November 2021, Piquet appeared to use a racial slur in reference to Hamilton when discussing his crash with Max Verstappen at the British Grand Prix.
READ MORE: Horner issues Mercedes budget cap WARNING after W14 upgrades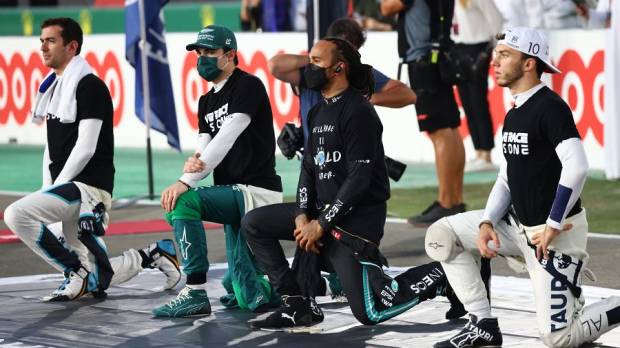 Hamilton, an honorary citizen of Brazil, called for there to be a change to "archaic mindsets" when the footage emerged last summer. Piquet apologised and said that his comments has been misinterpreted in their translation from Brazilian Portuguese.
A further clip then emerged that showed Piquet using homophobic language against Hamilton while talking about how the Mercedes driver failed to win the 2016 world championship to then team-mate Nico Rosberg.
Four human rights groups, including Brazil's National LGBT+ Alliance, brought the charges against Piquet.
After making the ruling earlier this year, Judge Pedro Matos de Arrudo said the amount awarded in damages was "so that, as a society, we can someday be free from the pernicious acts that are racism and homophobia".
He added: "This offence is intolerable. Even more so when one considers the projection that is given when it is a person as recognised and admired as the defendant."
READ MORE: Hamilton MISSES Cullen 'every day' as Mercedes star opens up on split