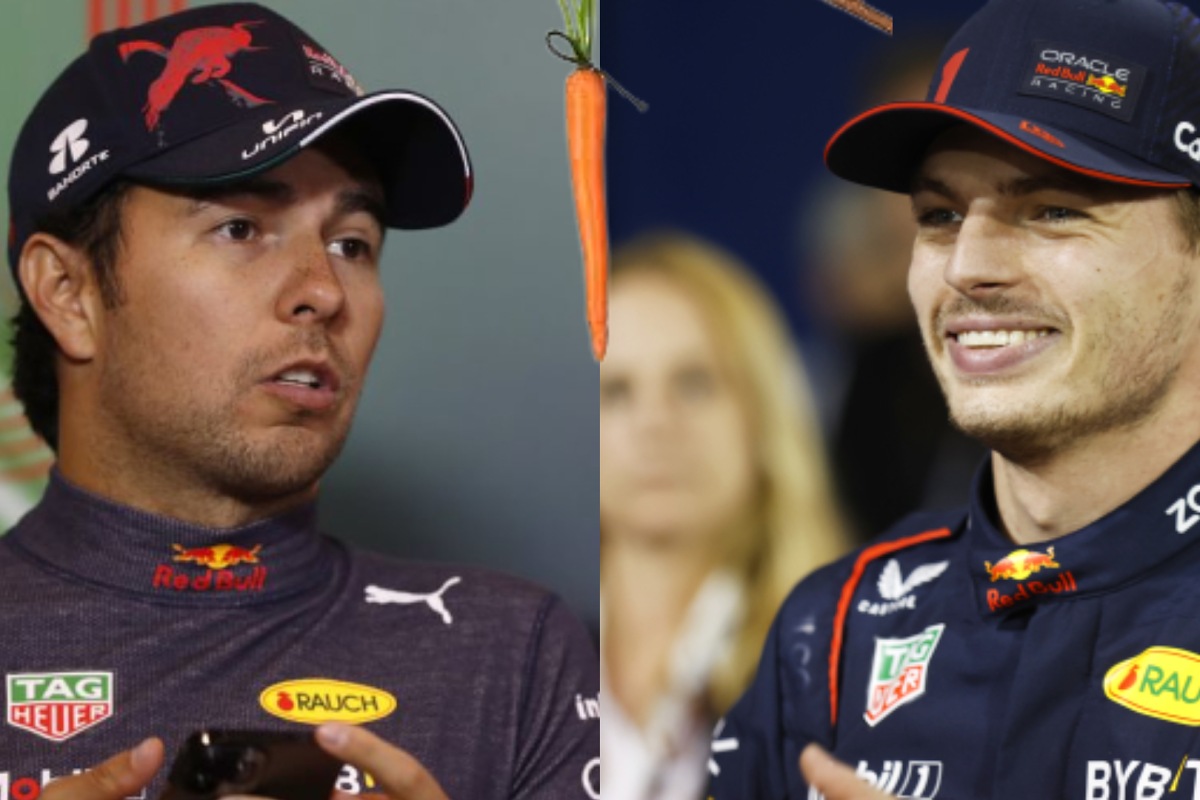 How Verstappen is FORCING costly Perez mistakes in title race
How Verstappen is FORCING costly Perez mistakes in title race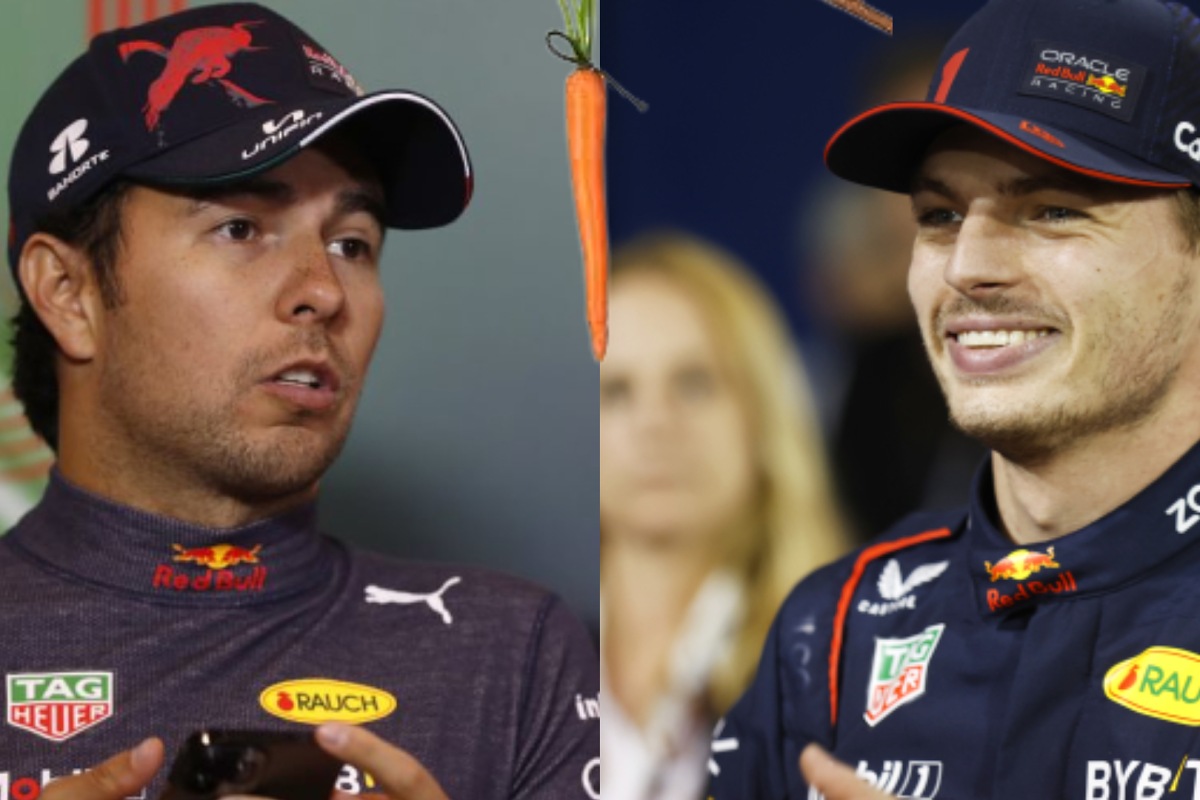 After Sergio Perez did the double in Azerbaijan, there was a lot of talk about a title battle between the two Red Bull drivers.
The Mexican was only a few points behind reigning double-world champion Max Verstappen at that stage and some people may have thought the Dutchman was on the ropes.
But was it all part of the master plan for Verstappen? Did he actually want to give Perez some hope that he could win the drivers' title? Well, probably not. But the way he's dominated his team-mate since has been nothing short of masterful.
Ever since that epic weekend in Baku, things have gone pear-shaped for Perez and it's all been his own doing.
Desperate errors
The nightmare all began in Monaco where Perez was trying to push far too much, far too soon in qualifying and he met his match in the form of the Turn 1 barrier.
A Q1 crash is a nightmare at the best of times but doing so at Monaco, where overtaking can be as rare as a pig flying, is nothing short of disastrous.
READ MORE: Horner delivers BRUTAL Perez Spanish GP qualifying verdict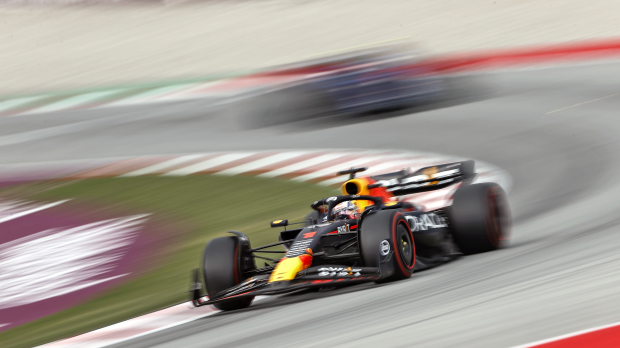 He then made another critical error in Q2 at the Spanish GP, running wide on his final effort thanks to a wet kerb meaning he could not fight for pole position.
These errors all seemed to come after Verstappen charged from ninth to victory at the Miami GP, showing huge amounts of pace compared to his team-mate who had taken pole the day before.
Masterful Max's doing
We're not saying Verstappen has done anything wrong here but it's as if the champion's performances have forced Perez to go beyond the limit.
Perez saw this huge speed in race trim and has seemingly decided that he has to go all out in qualifying to try and give himself an advantage.
And twice in a row it has bit him firmly on the backside to give Verstappen an even bigger gap to his closest challenger.
The psychological warfare the Dutchman can engage in without disrupting his driving has almost broken the only man who could take the title away from him in 2023.
On this form, it's difficult to see where Verstappen could be beaten this season and nobody looks likely to stop him from winning the title again.
READ MORE: Jos Verstappen: His life in F1 and how he drove Max to greatness