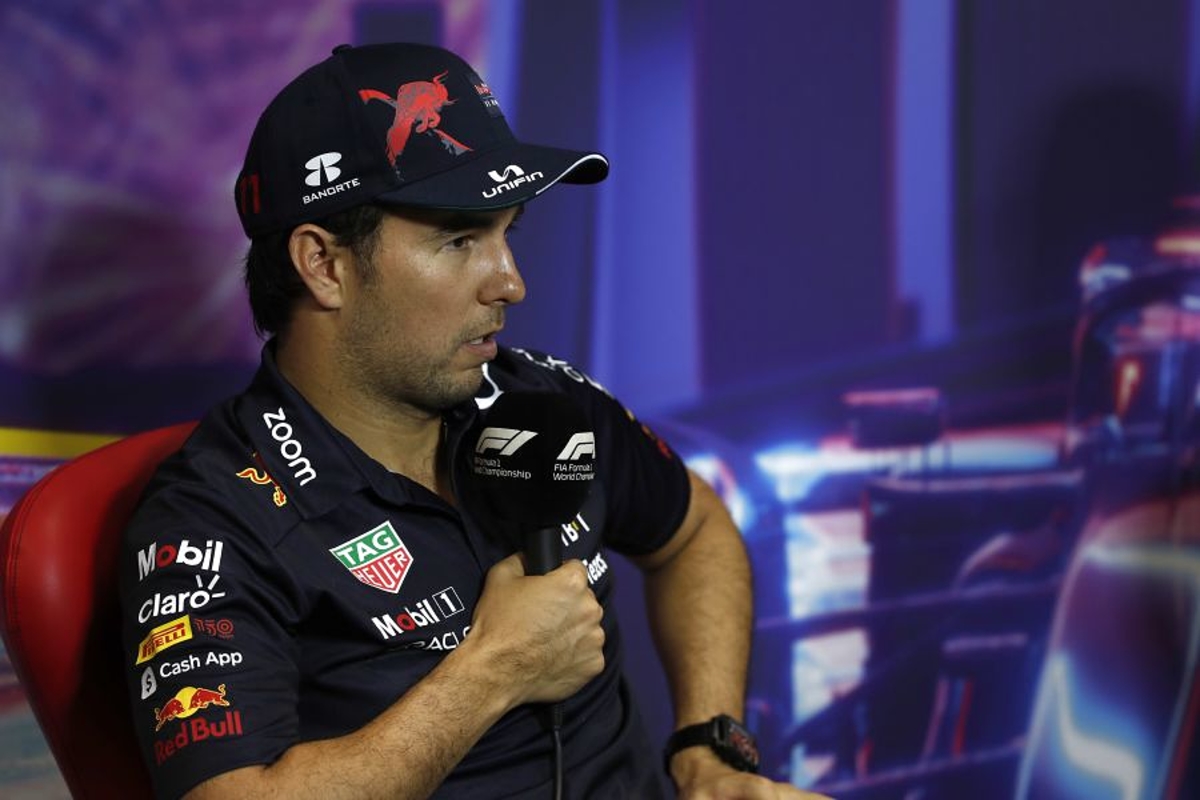 Horner delivers BRUTAL Perez Spanish GP qualifying verdict
Horner delivers BRUTAL Perez Spanish GP qualifying verdict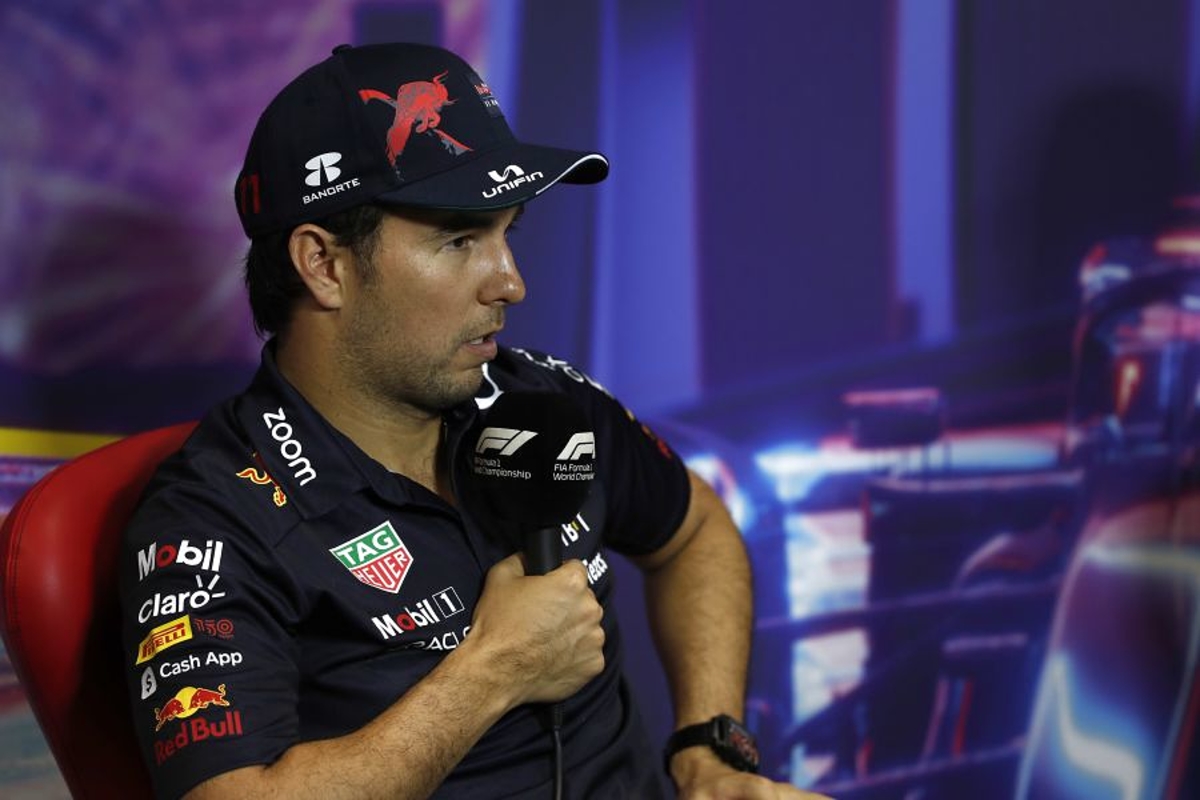 Sergio Perez has spoken out about his miserable qualifying session ahead of the Spanish Grand Prix on Sunday.
The Mexican driver was desperately hoping for a positive weekend in Barcelona following a pointless outing in Monaco.
READ MORE: F1 Qualifying Results: Spanish Grand Prix 2023 times
Unfortunately, it looks as though Perez will lose more points in his championship fight with Verstappen after a second qualifying error in as many weekends cost him a shot at Q3.
Perez took a trip through the gravel on the penultimate lap of his Q2 session, causing damage to his tyres and putting him on the back foot as he failed to oust Nico Hulkenberg from the top ten.
Perez will therefore start the Spanish Grand Prix from P11, while Red Bull team-mate and championship rival Max Verstappen will start from pole position.
Qualifying woes for Checo
Speaking during the Fox Sports Premium MX broadcast, Perez said: "Yeah since the beginning, the rear of the car was very nervous, I was unable to react correctly.
"Got out on T5 and was able to get back but [the] tyres were too hot for the next lap.
The Mexican driver then explained how the kerb at turn five cost him, stating: "The kerb is totally wet there, so that's what gets you. Lose your grip and you're out on the gravel."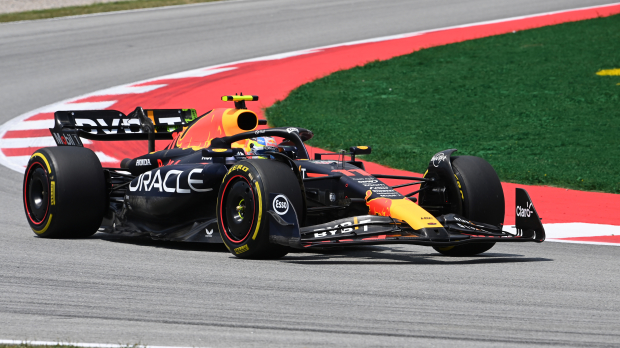 Perez also shed some light on his strategy options for the Spanish Grand Prix as he looks to secure a potential P2 finish behind his team-mate.
"Yes, most likely [a two-stop]," Perez explained.
"I'm sure we'll have the pace and it's long so there's a lot of room for strategy tomorrow and bounce back."
Horner: 'One of those days' for Checo
Red Bull team principal Christian Horner gave his verdict on Perez's qualifying struggles to the Sky Sports F1 team during Saturday's broadcast.
"He just had a difficult qualifying," Horner explained when asked about Perez's afternoon.
"He went off and then the tyres cooled down and trying to get that tyre temperature."
READ MORE: Hamilton and Russell COLLIDE as Verstappen claims pole and HUGE names miss top 10
Horner was pretty frank in his assessment of Checo's chances of cutting through the field during Sunday's race.
"He was lucky to get through Q1, into Q2 as the circuit was evolving. Unfortunately, the off that he had in Q2 just unsettled him a little.
"Unfortunately, it was one of those days for him. P11 for him tomorrow leaves him [with] quite a bit to do."
READ MORE: Verstappen makes UNBEATEN Red Bull claim