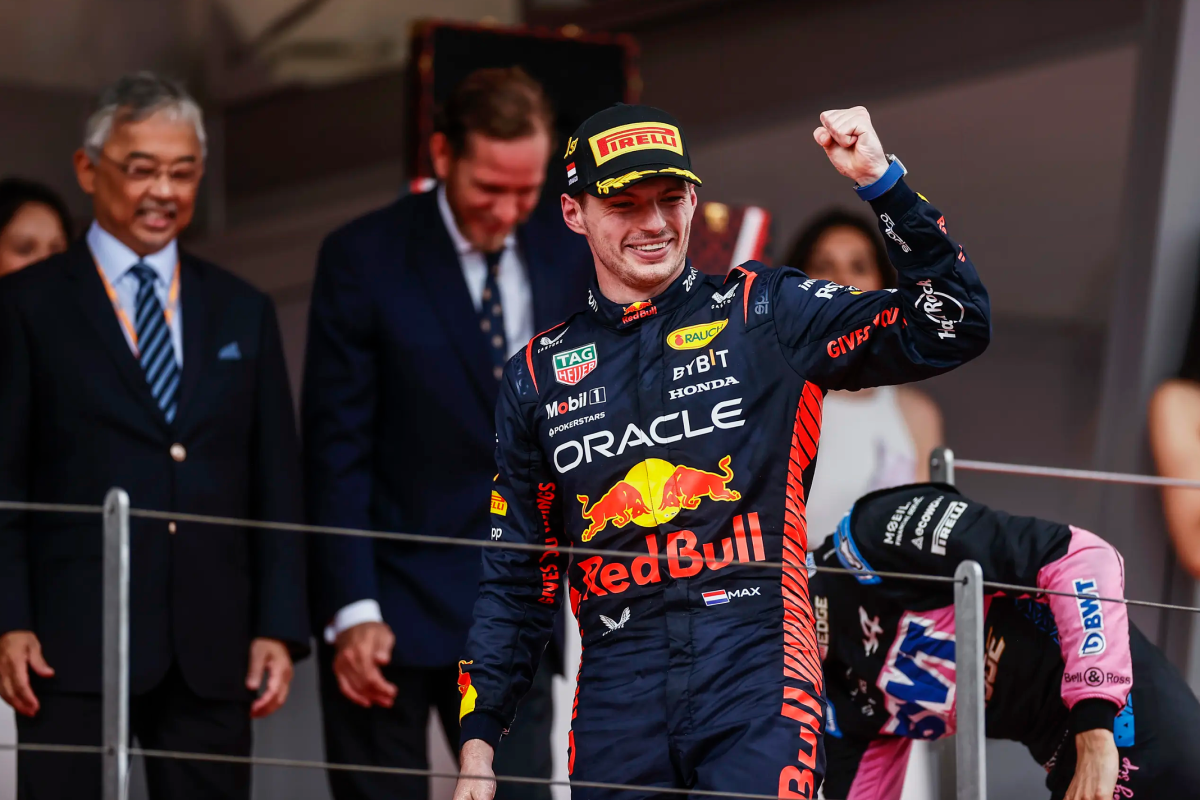 Verstappen makes UNBEATEN Red Bull claim
Verstappen makes UNBEATEN Red Bull claim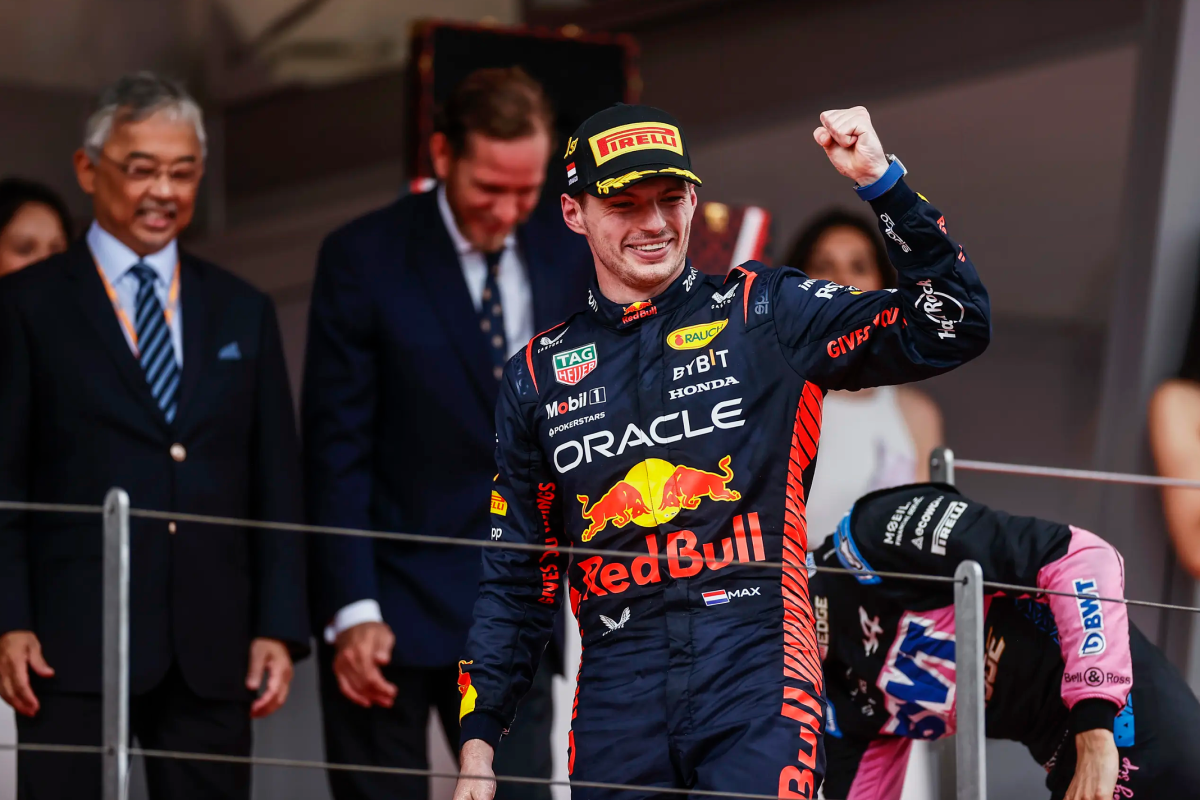 Max Verstappen says Red Bull could win every race in 2023 but expects other teams to close the gap as the year goes on.
So far, it has been another fabulous year for Red Bull who are hoping to make it three successive title wins.
Following the extraordinary nail-biter to end 2021 with Verstappen winning the title on the last lap in Abu Dhabi, last year couldn't have been more different as the Dutchman dominated.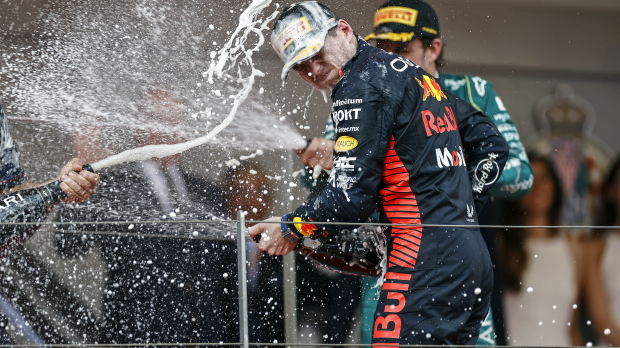 2023 is looking like more of the same with Verstappen winning four from six races while team-mate Sergio Perez has won the other two.
Ahead of the Spanish Grand Prix this weekend, where the RB19 car is expected to be seriously quick, the 25-year-old confidently said his team could be on the top step of the podium in every race but also reckons other teams will be able to play catch up.
Verstappen told reporters: "How it looks at the moment, I think we can [win them all]. But there are always things that can go wrong.
"We will always have tracks where it doesn't work out exactly, bad luck in qualifying, mistakes, whatever.
"If you keep on tweaking things, some team will always find something and then it takes a bit of time for everyone to catch up."
READ MORE: F1 chief reveals FIRM stance on Red Bull dominance
Verstappen unconcerned by dominance
Apart from the first few races of last year, the last 12 months has been dominated by Red Bull, which has led to some fans claiming the sport is becoming boring.
Red Bull already have more than double the number of points as Aston Marin, who are second in the constructor's championship table and unless Perez can raise his game, it seems like Verstappen will canter to the title.
There have been plenty of dominant teams in F1 recently with Mercedes, Red Bull, and Ferrari all ruling in spell of the 21st century.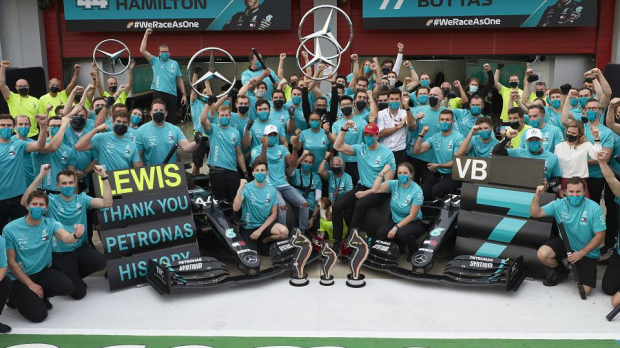 Verstappen is nonplussed, adding: "We have always seen this [dominance] in F1, it is nothing new. The longer you leave the regs the same, the closer people will get. Maybe this is something we need to look at.
"You have the odd year for two where maybe two teams are fighting but overall from the 1980s, through the 1990s to now it is has been pure dominance of a certain team."
READ MORE: The key to making 'BORING' F1 season better for fans