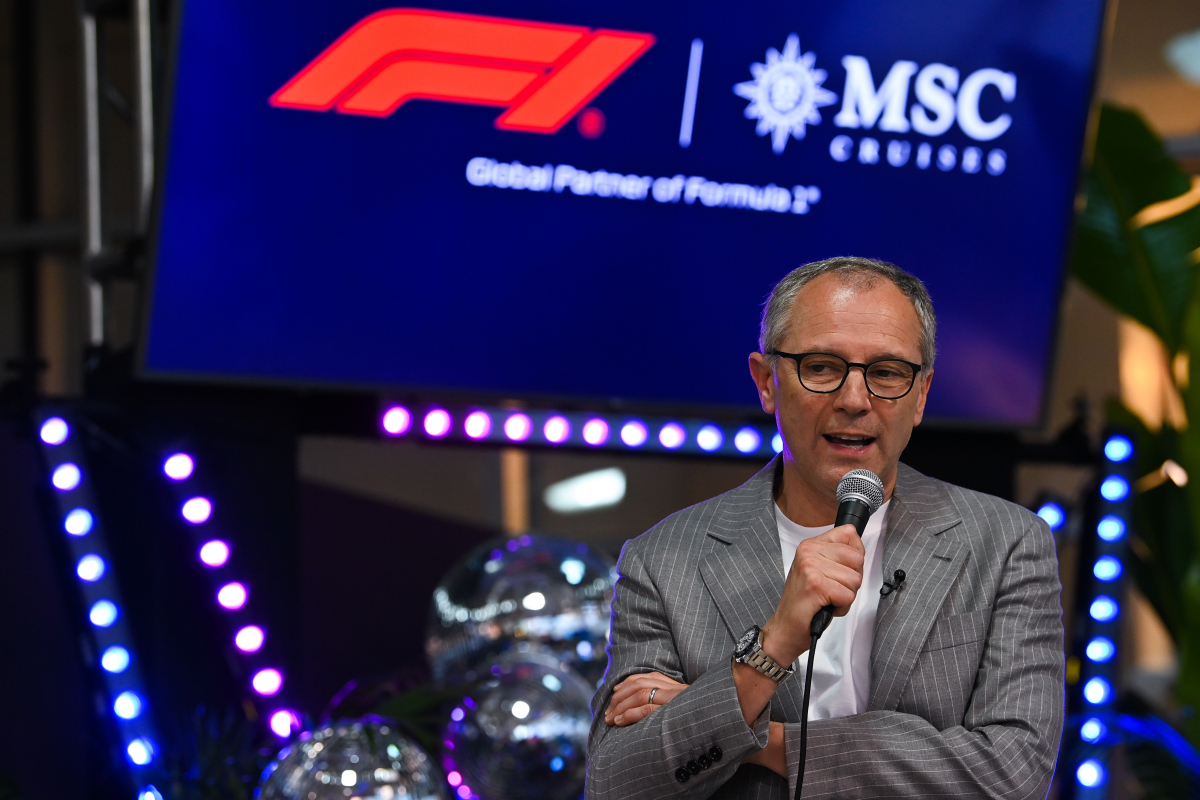 F1 chief reveals FIRM stance on Red Bull dominance
F1 chief reveals FIRM stance on Red Bull dominance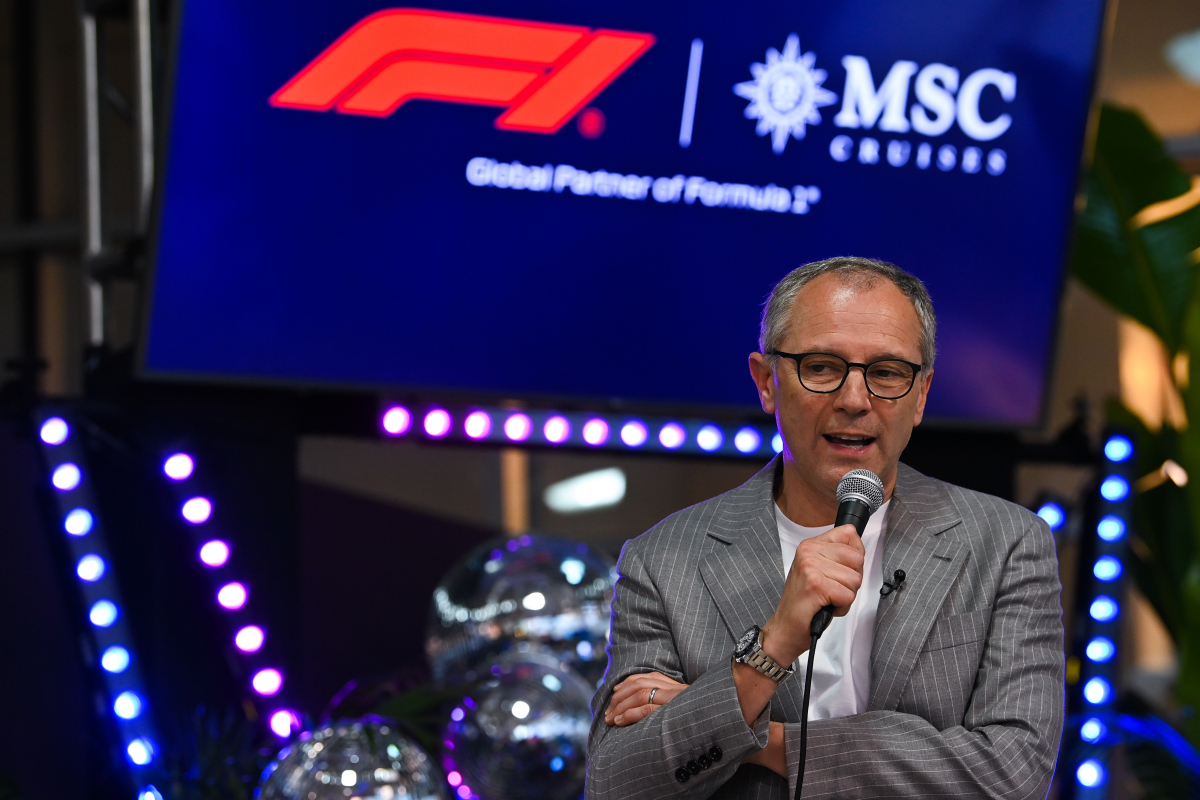 Stefano Domenicali has insisted that Formula 1 cannot – and will not – step in to curtail the dominance of Red Bull this season.
Max Verstappen and Sergio Perez have swept every single race between them so far this season, failing to secure a 1-2 finish just once when a qualifying accident saw Perez forced to start way back on the grid.
The sheer pace of the car has left rivals and fans frustrated, with most already accepting that they're unlikely to see any sort of battle for the championship – except perhaps a little squabbling within Red Bull themselves.
READ MORE: Perez claims Verstappen rivalry at Red Bull is the 'SAME' as Senna vs Prost
With 18 races still left on the calendar, there are fears that fans will be turning off with a huge portion of the season left, but Domenicali has insisted that F1 will not be intervening to its own benefit.
Championship over?
"This year, we need to say the truth: Red Bull did a better job than the others, it's a fact," he told a Financial Times conference last week. "But I would be imprudent to say the championship is finished.
"We cannot intervene in the performance of the teams. I am sure what we did in terms of financial regulations will help to minimise the gap on the technical side."
The teams will convene again at Imola this weekend for the sixth race of the season, with some teams promising upgrades on their cars. However, they're highly unlikely to be of the standard required to edge out the fearsome Red Bulls.
READ MORE: F1 Race Engineers: The stars of team radio with Hamilton, Verstappen and co