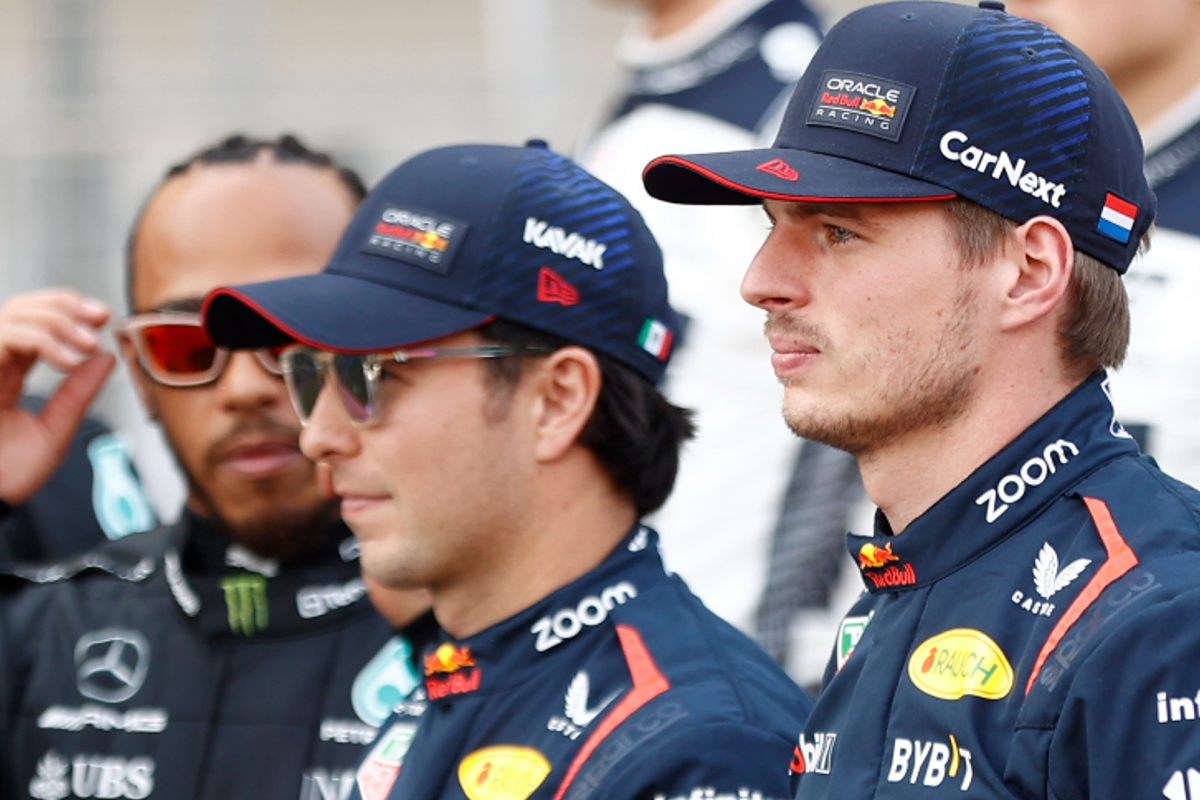 Perez claims Verstappen rivalry at Red Bull is the 'SAME' as Senna vs Prost
Perez claims Verstappen rivalry at Red Bull is the 'SAME' as Senna vs Prost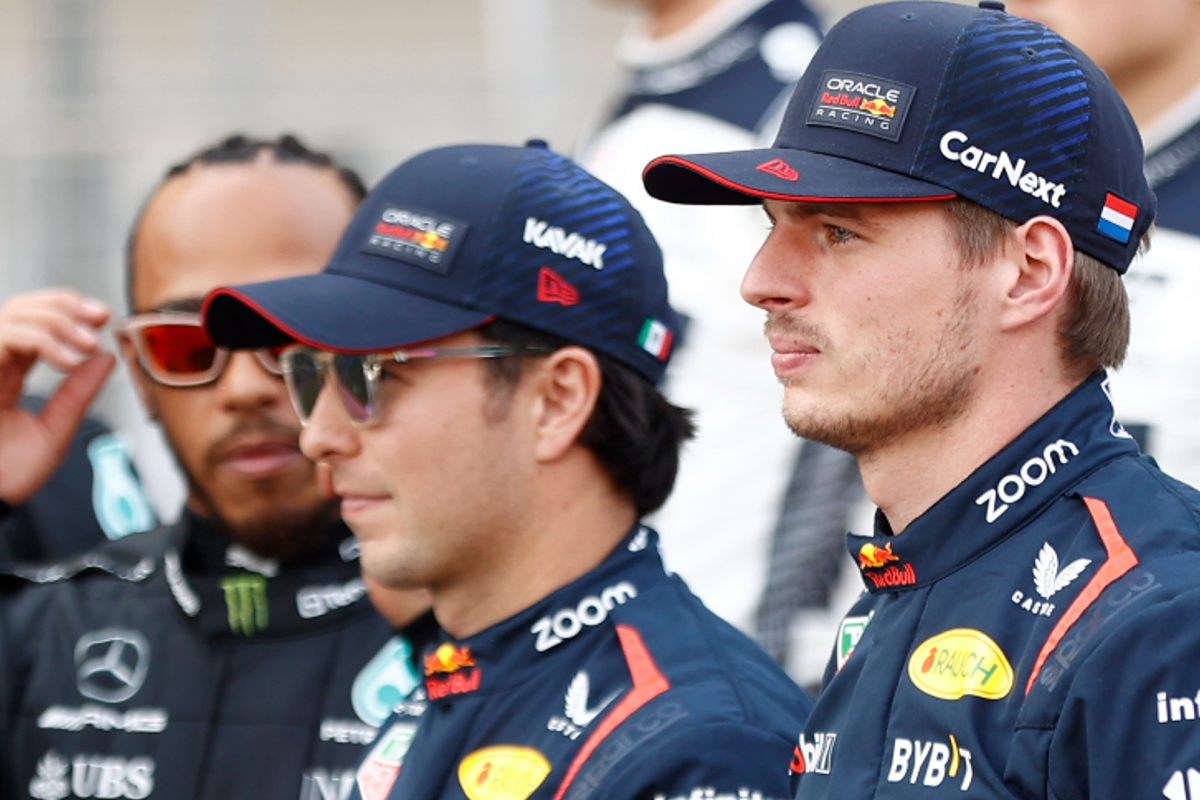 Sergio Perez's father has claimed his son's rivalry with Max Verstappen is on par with the famous Ayrton Senna and Alain Prost battles at McLaren.
Red Bull have dominated the first five rounds of the season following victories in all of them including four one-two finishes, with Verstappen leading the championship having taken three race victories.
However, he only leads the standings by 14 points from Perez, opening up the prospect of an intra-team battle with his Red Bull team-mate.
Senna vs Prost
Legendary champions Senna and Prost were fierce rivals during their career, and they famously battled tooth and nail for the world championships in 1988 and 1989 at a dominant McLaren team.
READ MORE: Horner reveals why Red Bull success 'P***** OFF' manufacturers in F1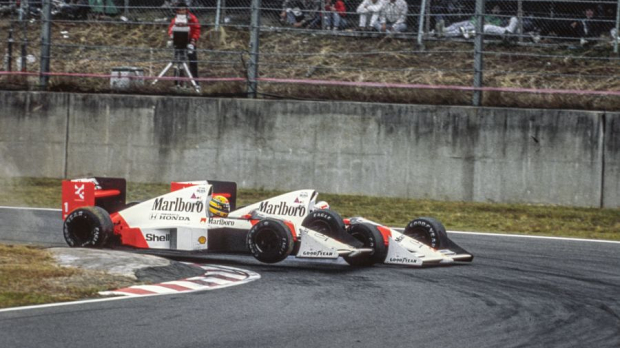 But now Perez's father, Antonio, has claimed that the battle for the world championship in 2023 could be 'the same.'
"You have to remember when McLaren had Senna and Prost," Antonio Perez Garabay told the Mexican newspaper Esto. "This is the same. Today we are living it again.
"They are two tigers, gram for gram, in the same cage. They both think the same, have the same breakfast. You see they both try to take fastest lap from one another.
"In qualifying they want pole position; they want to be fastest in free practice."
Perez for the title?
Perez's father also lauded his son's championship credentials.
He added: "Today I see a different Checo Perez – the way he talks, walks and looks is different. I notice it like a father when I talk to him and he says 'no, no, no boss, remember I am No 1' and I tell him 'no, no, don't be confused'.
"Earlier, finishing tenth was wonderful, but if Checo had had this opportunity from the beginning as other young drivers had, he would already be world champion several times, I have no doubt.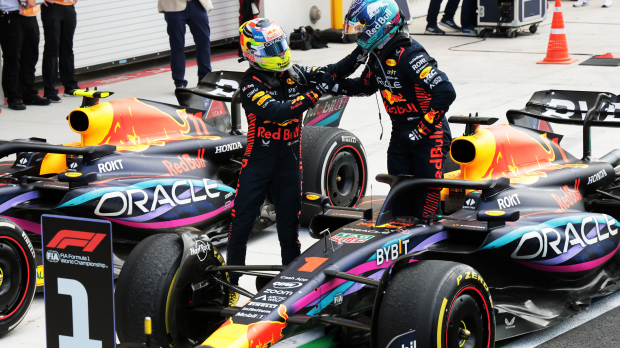 "I believe we will all see Checo Perez for the next ten years and I certainly see him as a world champion, he said.
Meanwhile, Johnny Herbert has revealed that he believes Perez must starting taking risks to take the fight to Verstappen this term.
"If it's your only chance, a bit like Nico [Rosberg]. All the little things he did during his time with Lewis," Herbert said to the Daily Express.
READ MORE: Horner reveals how Red Bull title party left Christmas a 'WRITE-OFF'