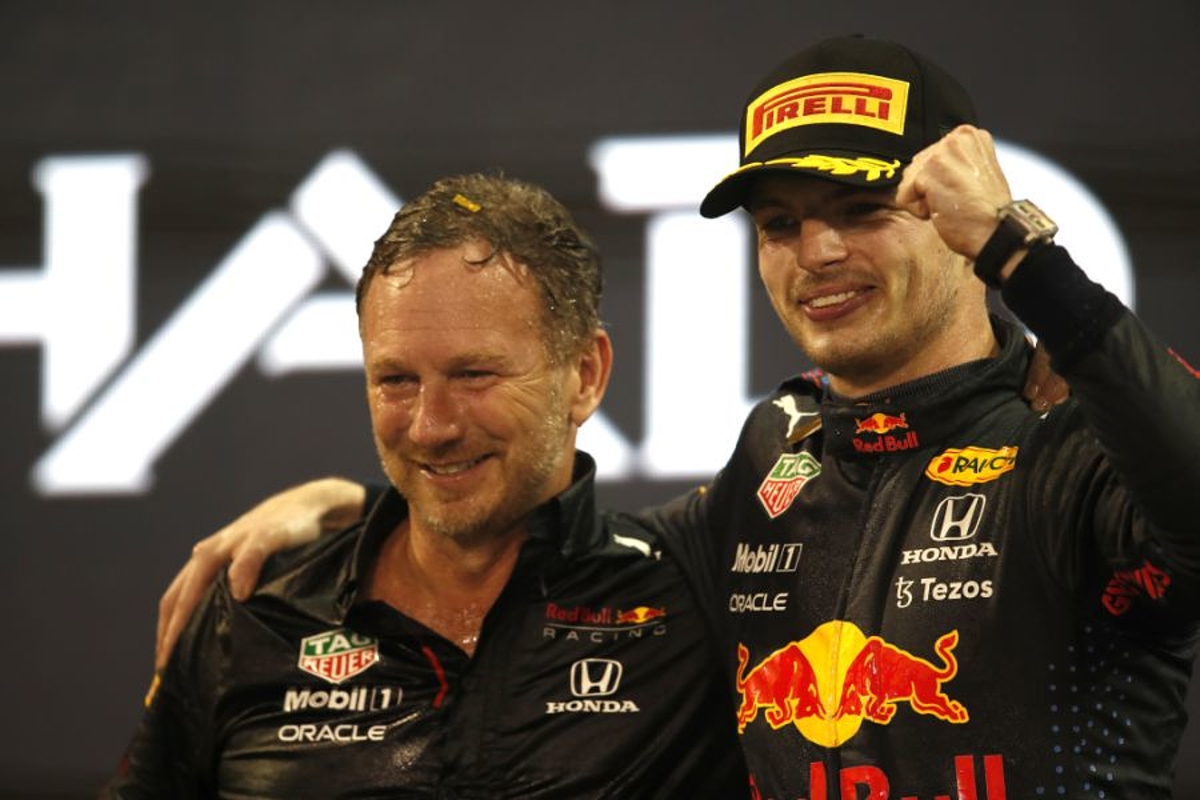 Horner reveals how Red Bull title party left Christmas a 'WRITE-OFF'
Horner reveals how Red Bull title party left Christmas a 'WRITE-OFF'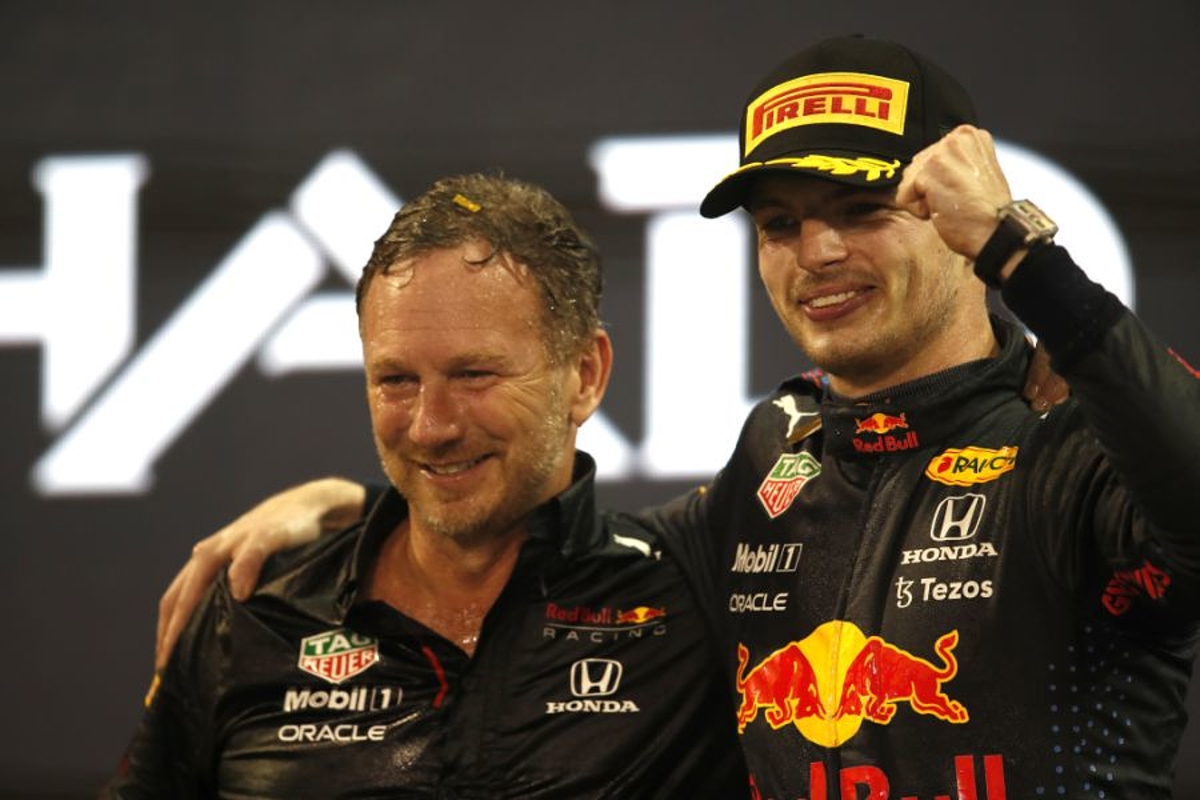 Christian Horner has revealed Red Bull's wild celebrations after Max Verstappen's stunning title triumph in 2021 were marred by team members contracting Covid.
Verstappen, now a two-time world champion, clinched the first of his crowns in controversial fashion in Abu Dhabi, having pipped Lewis Hamilton to the chequered flag after a procedural error from race director Michael Masi.
Following the spectacular finale, Red Bull, who also topped the constructors' standings ahead of fierce rivals Mercedes, partied long into the night, with Horner desperate for his colleagues to toast their success despite the divisive drama.
However, the team principal has now revealed that Christmas became a 'write-off' following the gathering, with the virus having spread through his ranks.
READ MORE: Horner fires upgrade WARNING after Red Bull's Miami dominance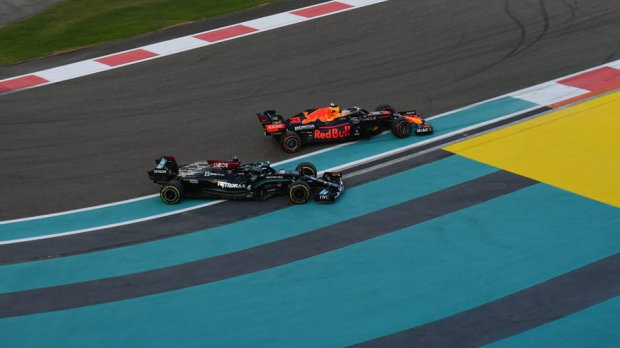 Horner: 'Everybody got bloody Covid-19'
"To win that world championship for the first time after seven long years is a hell of an achievement," he told the Extraordinary Tales with Seb Coe podcast.
"And I didn't want that to be diminished by any of the noise that was going on. You can be incredibly proud, but it's not just about one race, it's about a nine-month championship and fight that has its ebbs and flows over the course of the season.
"So it was incredibly important as a team to go out and celebrate success and enjoy the success. So that night we did exactly that, and we celebrated the success that we'd had.
"And of course, you hadn't been able to do that through [the pandemic].
"So it was the first time we could literally get everybody together, have a drink, celebrate, and of course, everybody then got bloody Covid-19 after the party and Christmas was a write-off."
Horner also looked to defend Red Bull for their role in the controversy, insisting: "Obviously 2021 was contentious, but the team did nothing wrong."
An initial protest over Masi's actions was not upheld, although a report concluded that the necessary regulations had been incorrectly applied, in that not all lapped cars had unlapped themselves. The same probe attributed this to human error.
READ MORE: F1 favourite claims Verstappen would drive for 24 HOURS a day