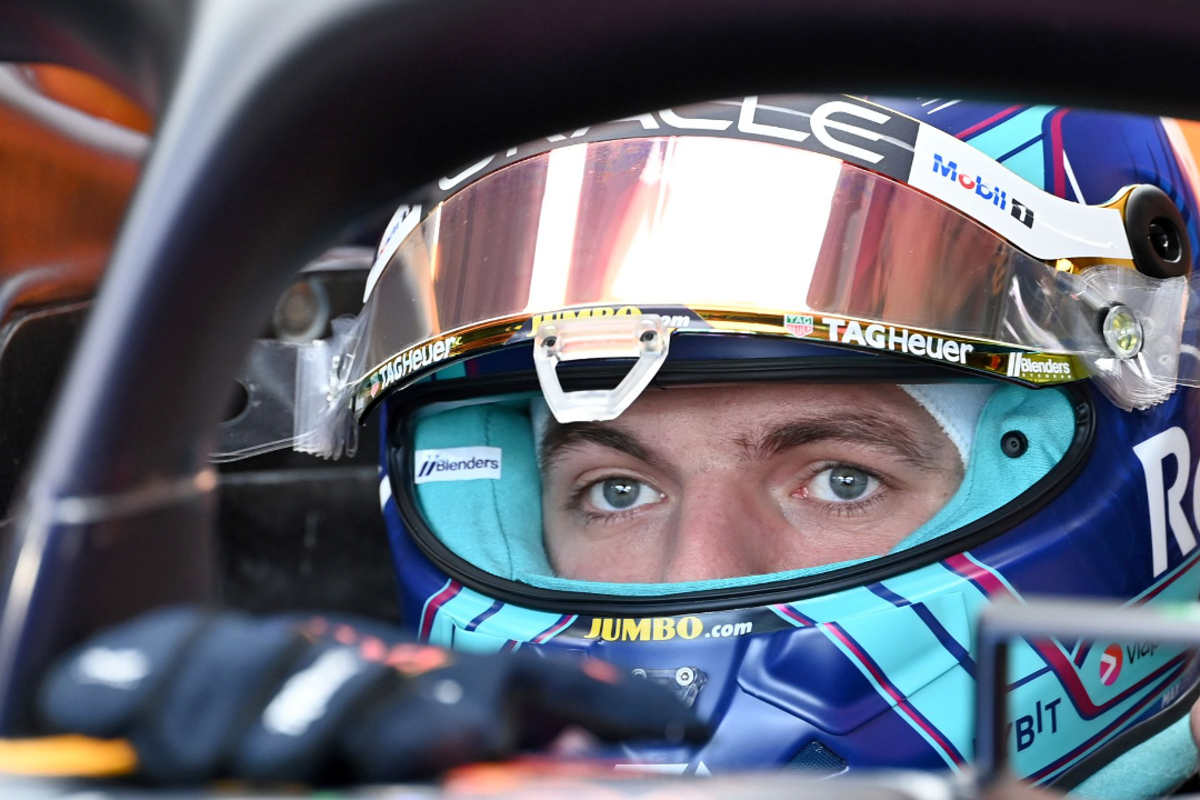 F1 favourite claims Verstappen would drive for 24 HOURS a day
F1 favourite claims Verstappen would drive for 24 HOURS a day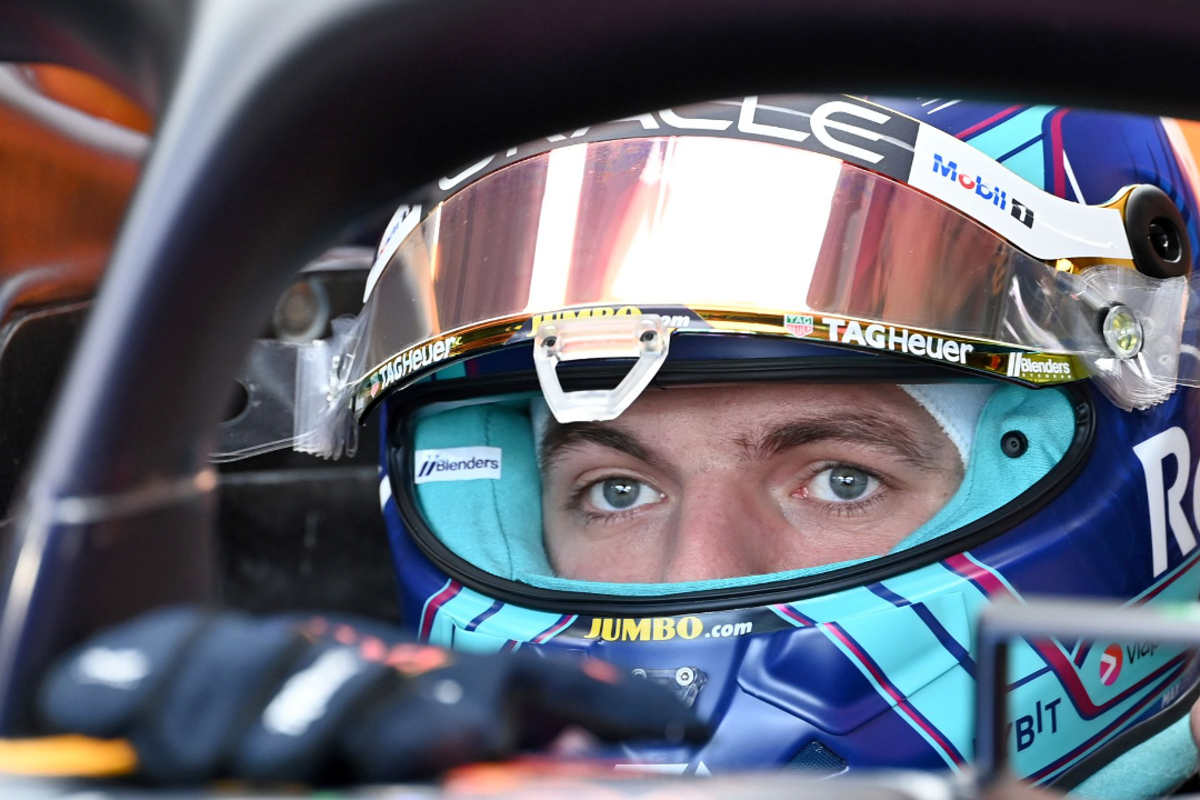 Felipe Massa has claimed that Max Verstappen would drive for 24 hours a day if he could with the Red Bull man committed to Formula 1 and motorsport.
Verstappen has been the man to beat in Formula 1 so far this season and currently sits 14 points clear at the top of the drivers' standings following his win in the Miami Grand Prix.
The Dutchman does not rest even when he is away from the track. He can regularly be found on the simulator or enjoying virtual racing alongside his friends on Twitch as he shows his love for motorsport in different ways.
Now, Massa has suggested that this helps to make Verstappen an even more formidable racing driver as much of his life is focused solely on racing.
READ MORE: Verstappen has scary encounter with 'THE BEAST' in Miami
Massa: The best driver in the fastest car
Massa has gone as far to suggest that Verstappen would never stop racing if he could with his competitive love for motorsport setting him apart from his competitors.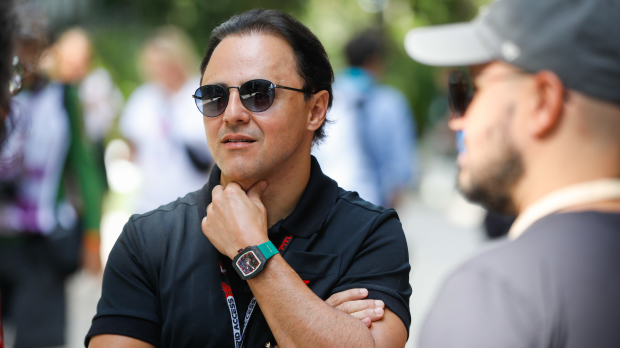 "The combination between him and Red Bull remains the one to beat," Massa said via Gazzetta dello Sport. "The best driver with the fastest car.
"Max is concentrated only on racing, without any other distractions, and this helps him to always express his best.
"If he could, he'd be driving twenty-four hours a day, in the simulator or on the track."
Verstappen will once again be the favourite to win the Emilia Romagna Grand Prix next weekend after claiming the top step of the podium in the last two races at the Italian track.
READ MORE: The stat that GUARANTEES Red Bull will win both world championships