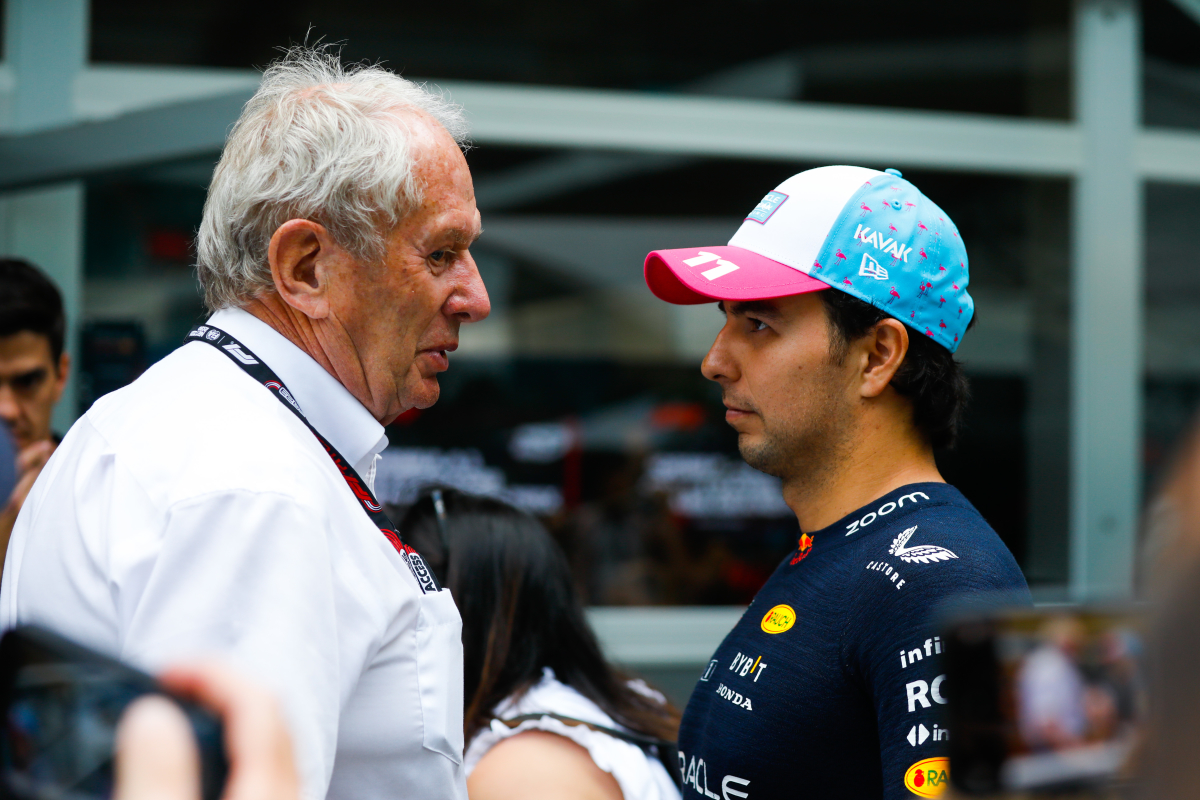 Herbert urges Perez to take HUGE RISK in fight with Verstappen
Herbert urges Perez to take HUGE RISK in fight with Verstappen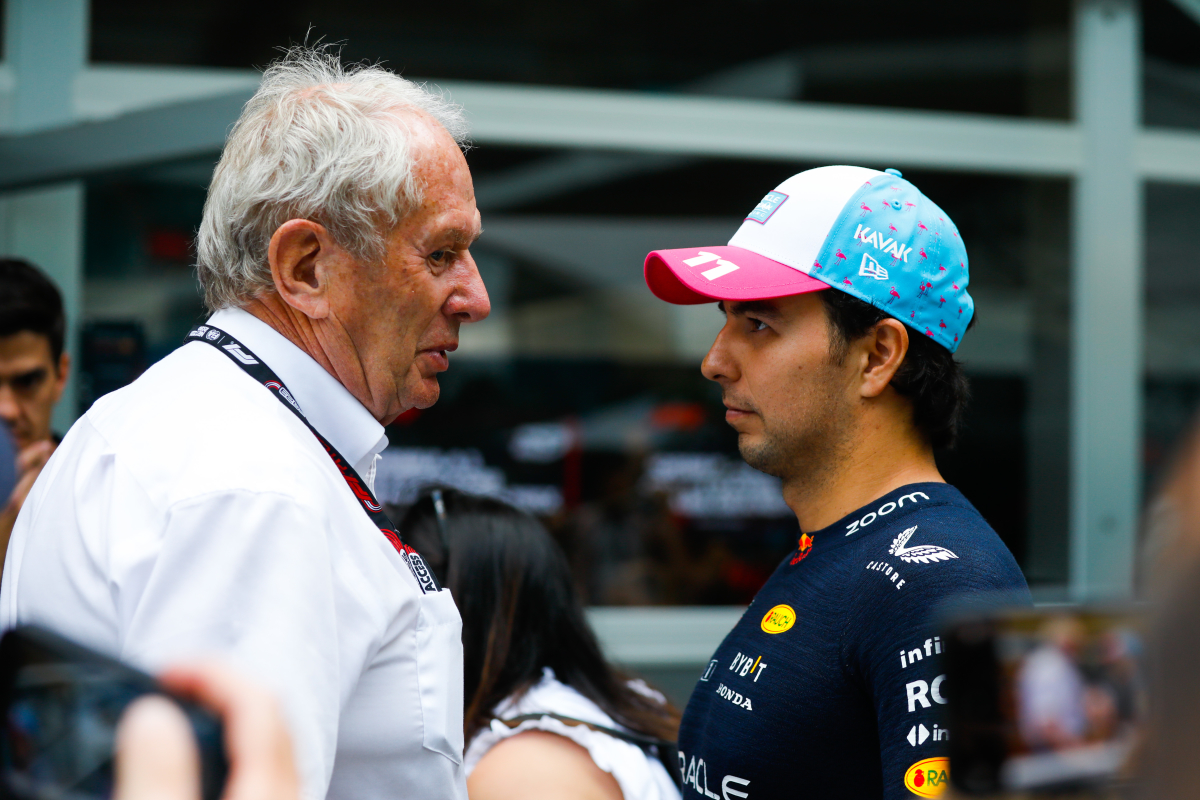 Sergio Perez has reached the stage where he needs to risk getting fired from Red Bull to try and win the world title, according to Johnny Herbert.
The 33-year-old has kept his Red Bull team-mate Max Verstappen honest at the start of 2023 with two wins to the Dutchman's three.
This comes after Perez was left in the dust by the two-time world champion in 2022 when the RB18 was the dominant car.
The latest creation of Adrian Newey's is another masterpiece that the rest of the field can't get anywhere near but this time, Perez is putting up a fight.
Herbert has since urged the Mexican to go against Red Bull team orders if they come to be in order to try and beat his impressive team-mate.
READ MORE: Marko thinking of AXING driver already – He'll be another in Red Bull's graveyard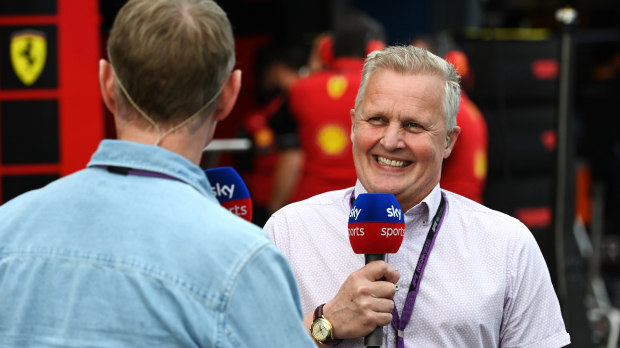 Go for it
"If it's your only chance, a bit like Nico [Rosberg]. All the little things he did during his time with Lewis," Herbert said to the Daily Express.
"He wasn't popular within the team and his relationship with Toto I believe wasn't very good, but he got that trophy on his mantlepiece.
"You can't control that. If it's your only shot you'll do anything to get that trophy on your mantlepiece. If you get thrown out at the end of that season that trophy is on the mantlepiece.
"We know Max has got that mentality and Lewis has that mentality and all the other drivers in the past who have won world championships.
"Now it's seeing if Sergio wants to do the same thing. It's a risk that you may lose that seat, the best seat in Formula One at the present time. But to win a world championship? I'd go for it."
READ MORE: F1 Driver Salaries: How much do Hamilton, Verstappen and co earn?