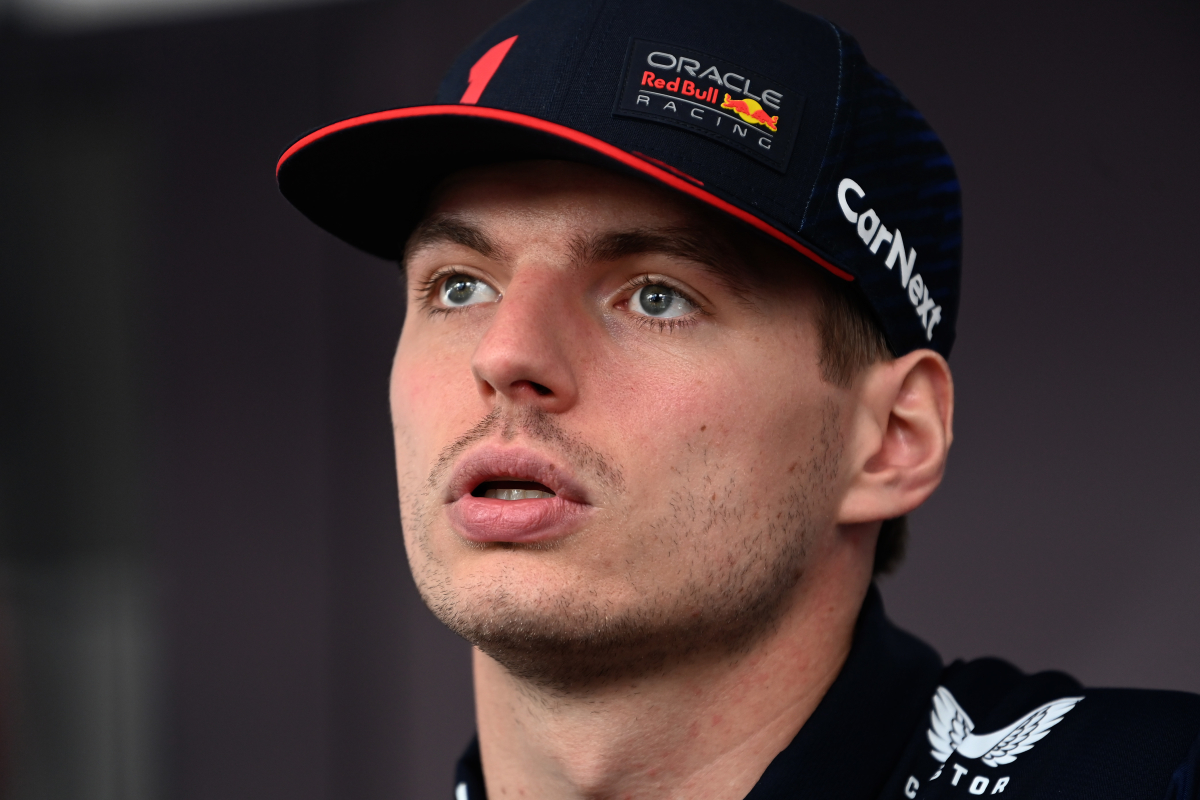 Verstappen set for HUGE loss at Red Bull with uncertain future ahead
Verstappen set for HUGE loss at Red Bull with uncertain future ahead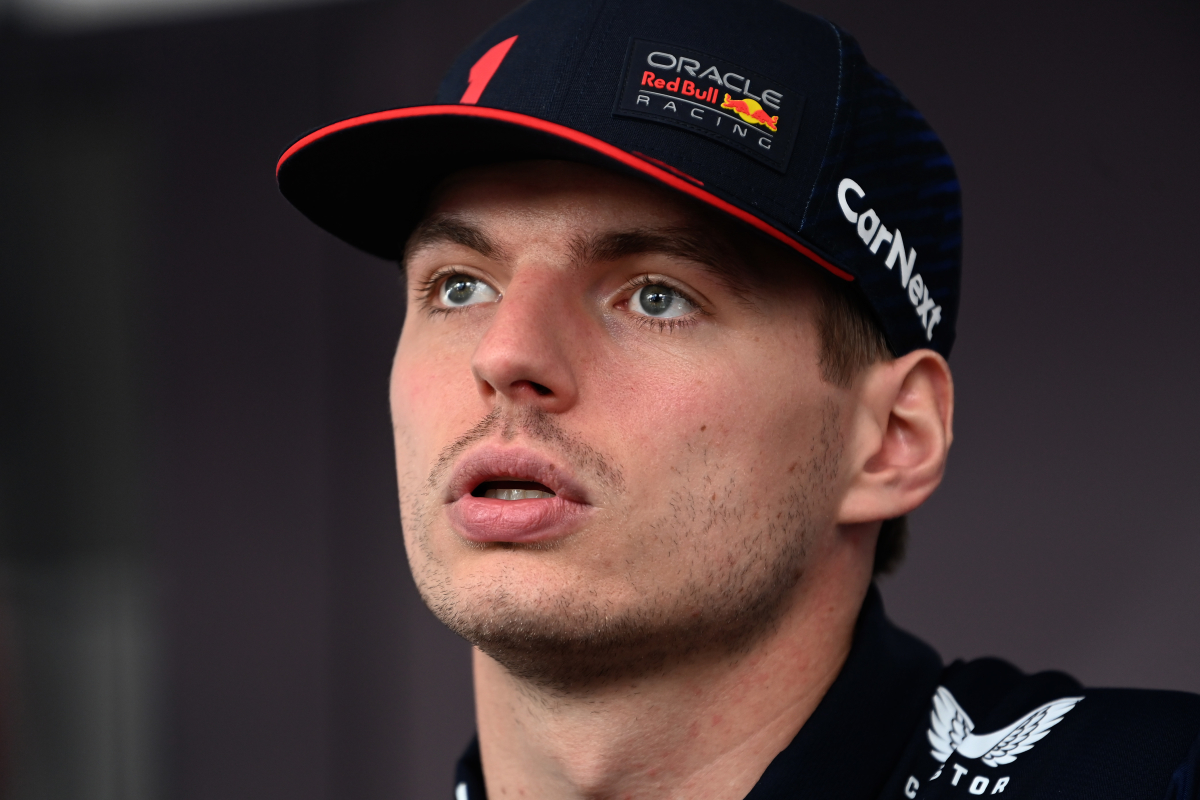 Max Verstappen will be without one of his longest-serving personal sponsors next year, Jumbo, after the Dutch and Belgian supermarket chain announced they were cutting ties with the Red Bull driver.
Jumbo, who have sponsored Verstappen for 10 years, will part ways with the two-time world champion at the end of the 2023 season.
It is unclear if the Dutch driver has a back-up sponsor as a replacement for 2024 and unbeyond.
CEO Ton van Veen revealed that he could not justify the cost of sponsoring Verstappen, admitting that the money generated through their sponsorship of the Red Bull driver would not go back into the pockets of their customers.
READ MORE: Verstappen to be 'PERSUADED' to ditch F1 in DRAMATIC shake-up
"Max is of course a folk hero," he told Dutch outlet Algemeen Dagblad. "But he acts on the absolute world stage. We are a very good food retailer, but only in the Netherlands and a little bit in Belgium.
"We invest more than 20 million euros in sports sponsorship every year, but I can only spend every euro once. We cannot return the money that goes to Max to the customer or invest it in sustainability or health."
'We want nothing to do with motorsport'
Jumbo had invested heavily in motorsport under former CEO and owner Fritz van Eerd watch and it is now something that van Veen is looking to step away from.
"We want nothing to do with motorsport" he added.
"That sponsorship has brought us a lot of brand awareness, but we have now won everything there is to win."
READ MORE: Verstappen makes INCREDIBLE statement against Marko