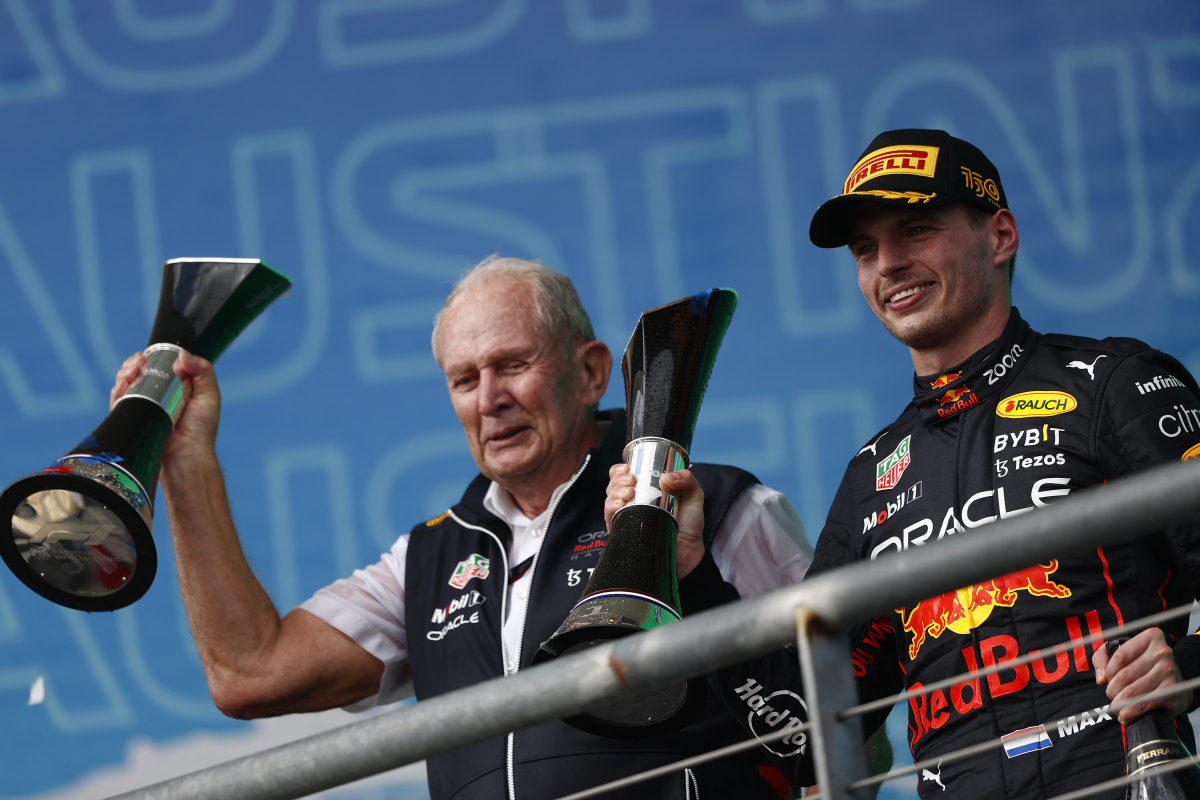 Verstappen makes INCREDIBLE statement against Marko
Verstappen makes INCREDIBLE statement against Marko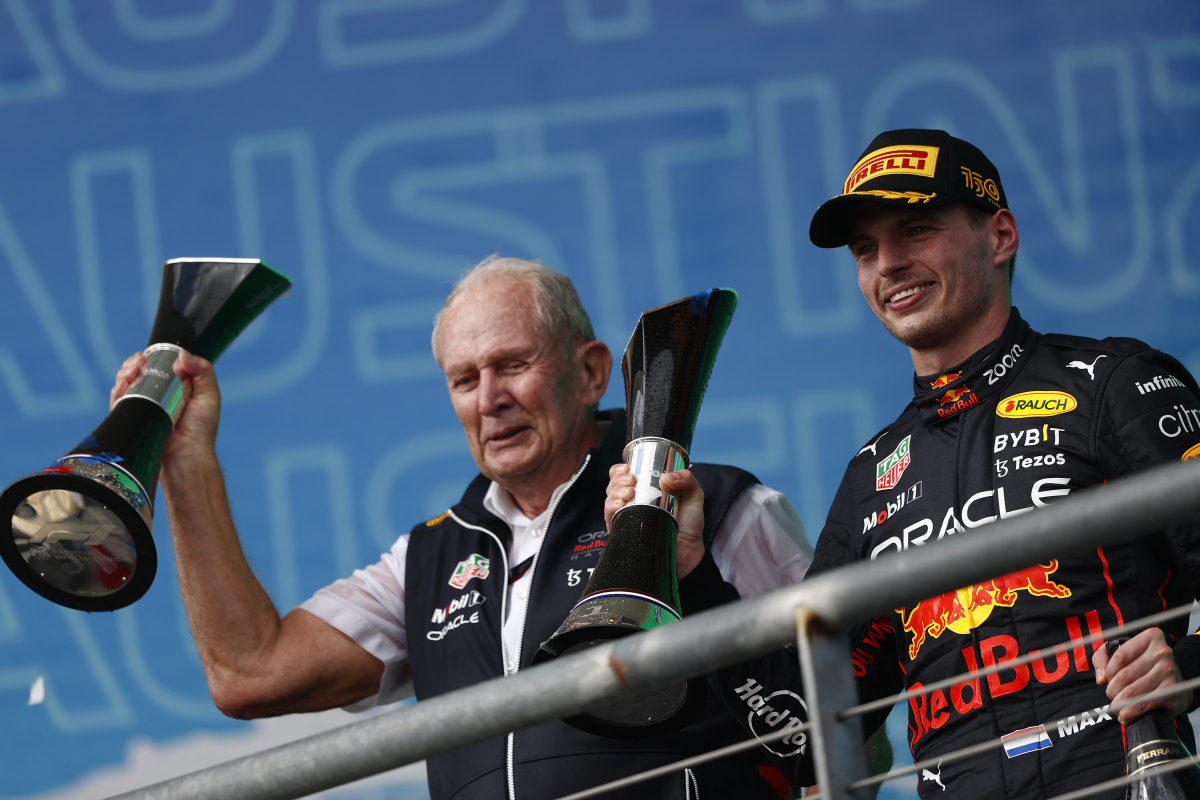 Red Bull driver Max Verstappen has moved to temper expectations surrounding the RB19 upgrades, following previous comments from Helmut Marko.
So far, 2023 has been a dominant campaign for the Austrian team and Verstappen's win in Monaco extended their 100 per cent winning record this season after six races.
Verstappen is seeking a third straight world title and is already looking well on course with just over a quarter of the season completed.
Perhaps frighteningly for the rest of the field, their car will have upgrades in Barcelona for the upcoming Spanish Grand Prix at Catalunya.
Speaking to Austrian TV channel OE24, Marko said his team would "try something new" in what almost sounded like an ominous warning to the rest of the field.
However, Verstappen says everything will be standard in Spain, telling reporters: "I think Helmut got a bit excited! I don't know, we'll just be doing our normal program and nothing crazy," Verstappen responded.
READ MORE: Who is Helmut Marko? The genius behind Red Bull rise to power
Verstappen expecting RB19 to shine in Spain
On paper, Moanco should have been one of the trickier venues for Verstappen and Red Bull but the outstanding Dutchman pulled another rabbit out of the hat in qualifying.
He set a time just less than a tenth of a second short of Fernando Alonso to claim a stunning pole position and he backed that up by winning the race, that was was disturbed by wet conditions.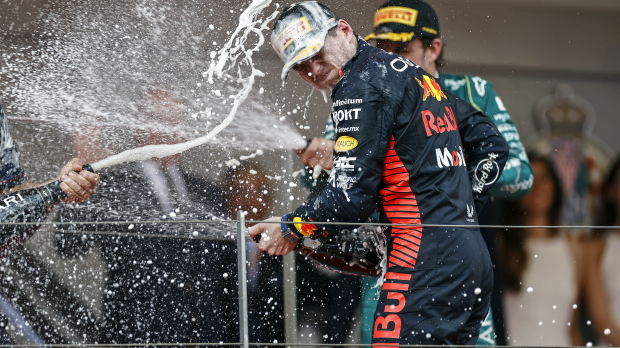 Catalunya this weekend will be more suited to the Rd Bull with plenty of medium to high-speed corners.
When asked if the car will have good pace this weekend, he replied: "It should do.
"But of course need to find a good balance. I think when we have a good balance in the car, then we can have a good weekend."
READ MORE: Verstappen reveals how he went AGAINST his team during Monaco victory