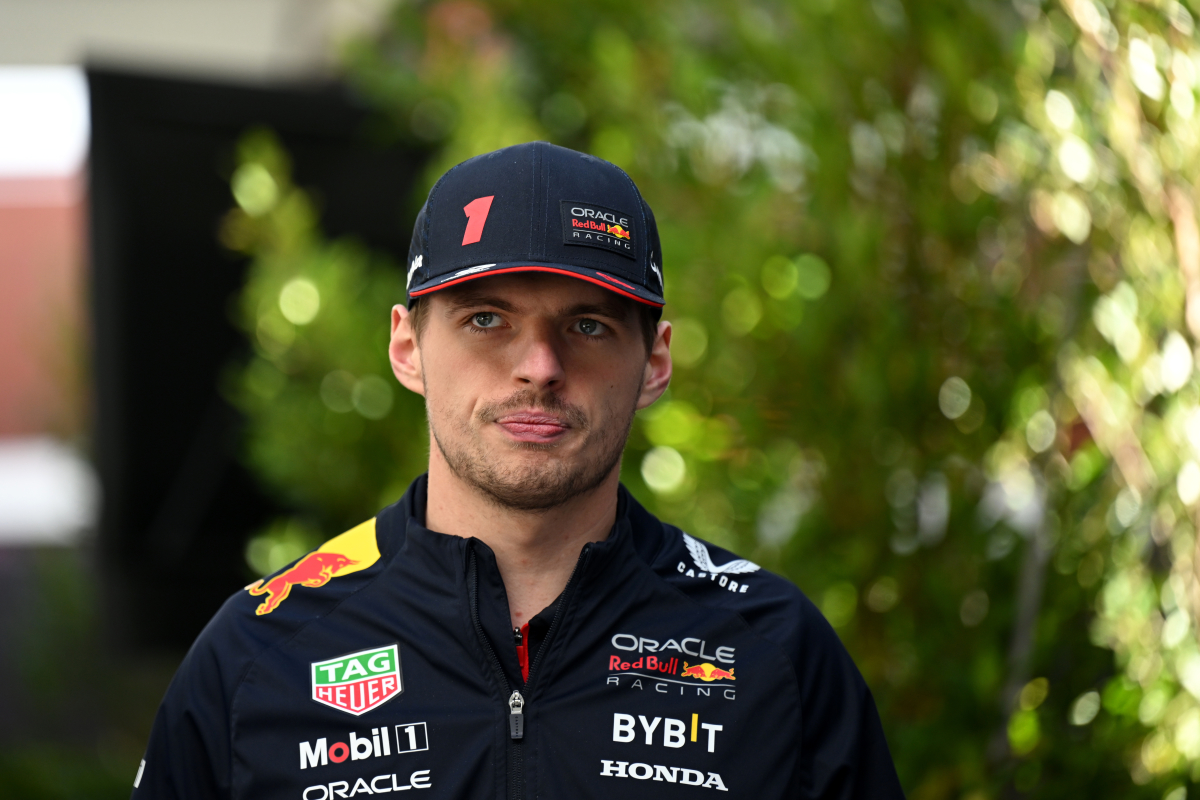 Verstappen reveals how he went AGAINST his team during Monaco victory
Verstappen reveals how he went AGAINST his team during Monaco victory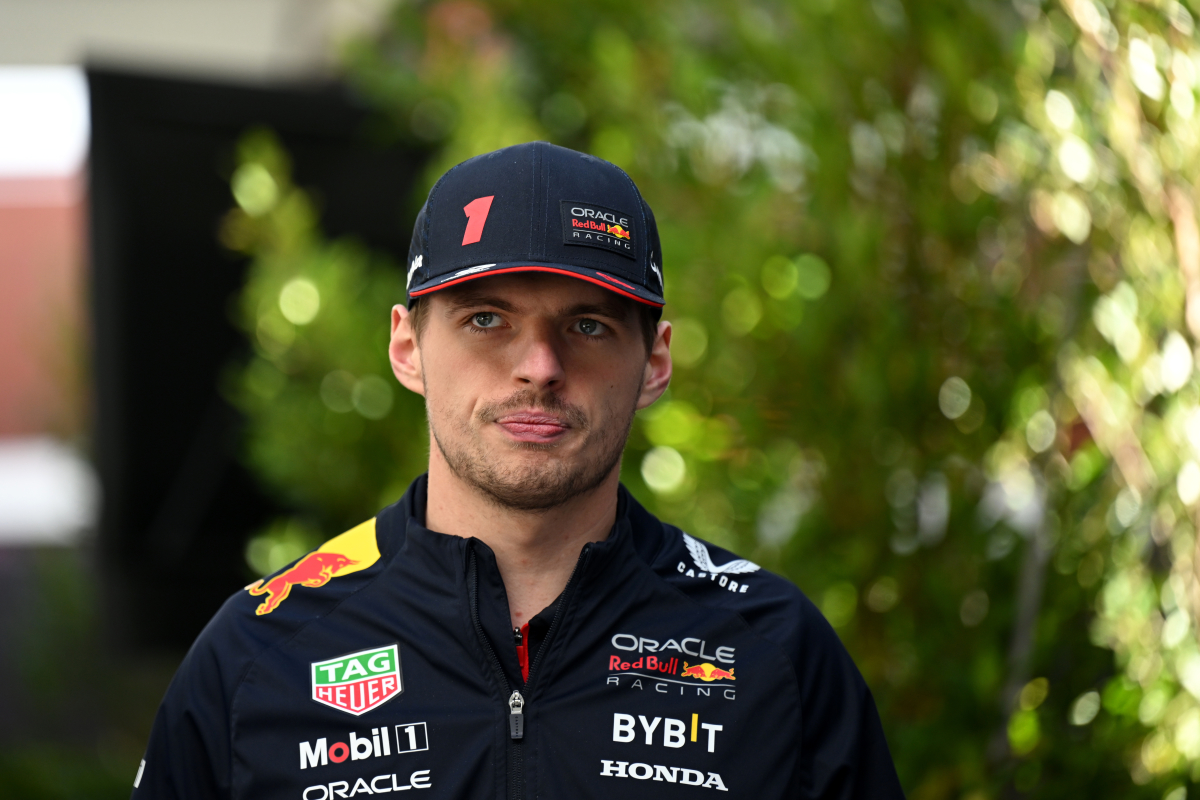 Max Verstappen has revealed that he went against his team's recommendations during the Monaco Grand Prix on his way to an emphatic victory.
The Dutch driver opened up a commanding lead ahead of Aston Martin driver Fernando Alonso before rain caused havoc throughout the field.
READ MORE: Verstappen Monaco display leaves rival F1 drivers STUNNED
Verstappen was forced to stay out to avoid being outfoxed by Alonso on strategy, despite holding a comfortable lead out front.
As the conditions worsened, Verstappen flirted with the barriers more and more, taking some knocks during a sketchy moment at Portier.
In the end, the Dutch driver held it together to take his fourth grand prix victory of the season and widen his lead at the top of the driver standings.
Verstappen denies team orders
The Dutch driver revealed a peek behind the curtains of his Monaco triumph in an interview with Formule1.nl.
"My engineer asked me that too," Verstappen replied when asked if Red Bull had told him to be more careful in the lead.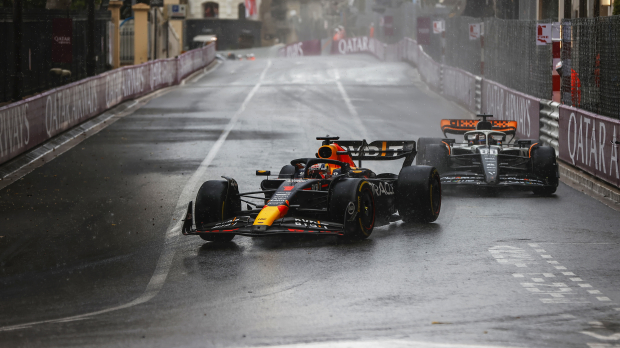 "But when you have a certain rhythm, you better stick to it. I think I hit the wall once. I thought I had more room, but then I hit the wall… apparently I didn't have that room.
"But it was otherwise fine. It's better to keep your rhythm and feel good than to slow down and get out of your zone.
"Your tyres will also get colder, you don't want that either. I decided it was better to continue as before. I was comfortable in the zone ."
READ MORE: Verstappen reveals key reason that could make him QUIT F1