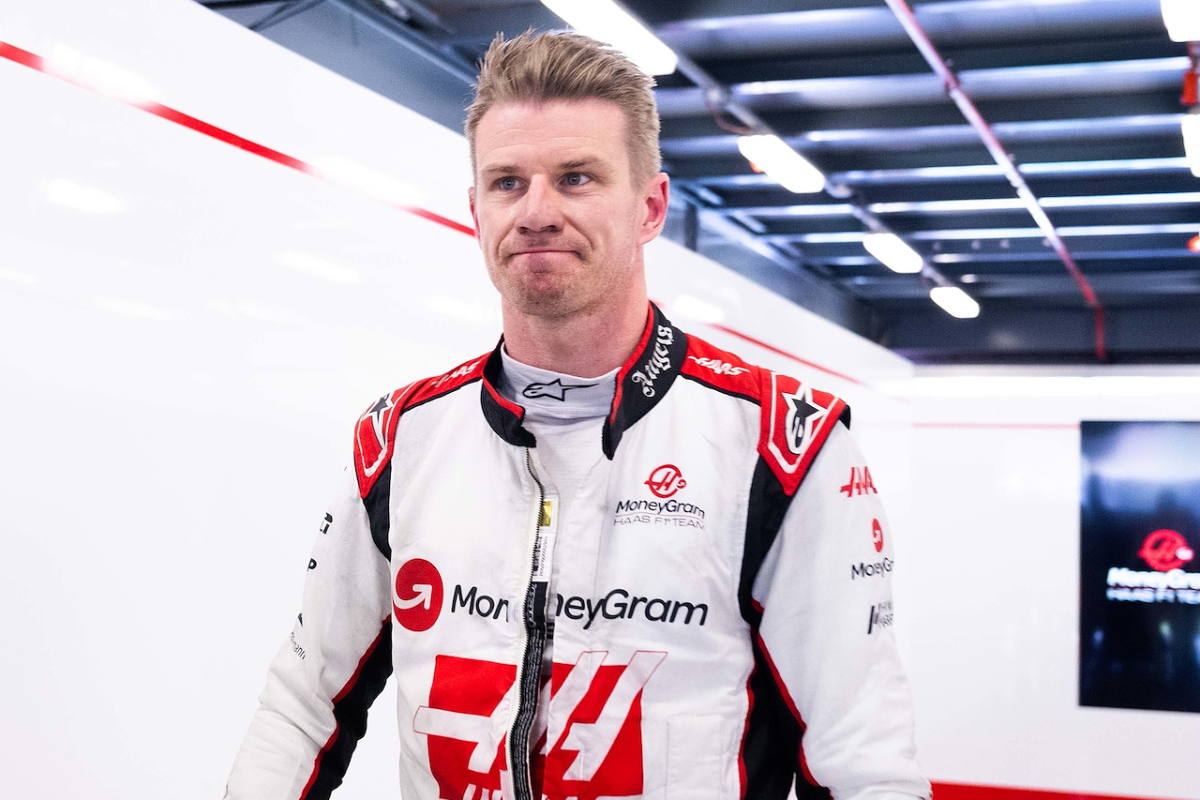 Hulkenberg given Haas BOOST as contract speculation remains
Hulkenberg given Haas BOOST as contract speculation remains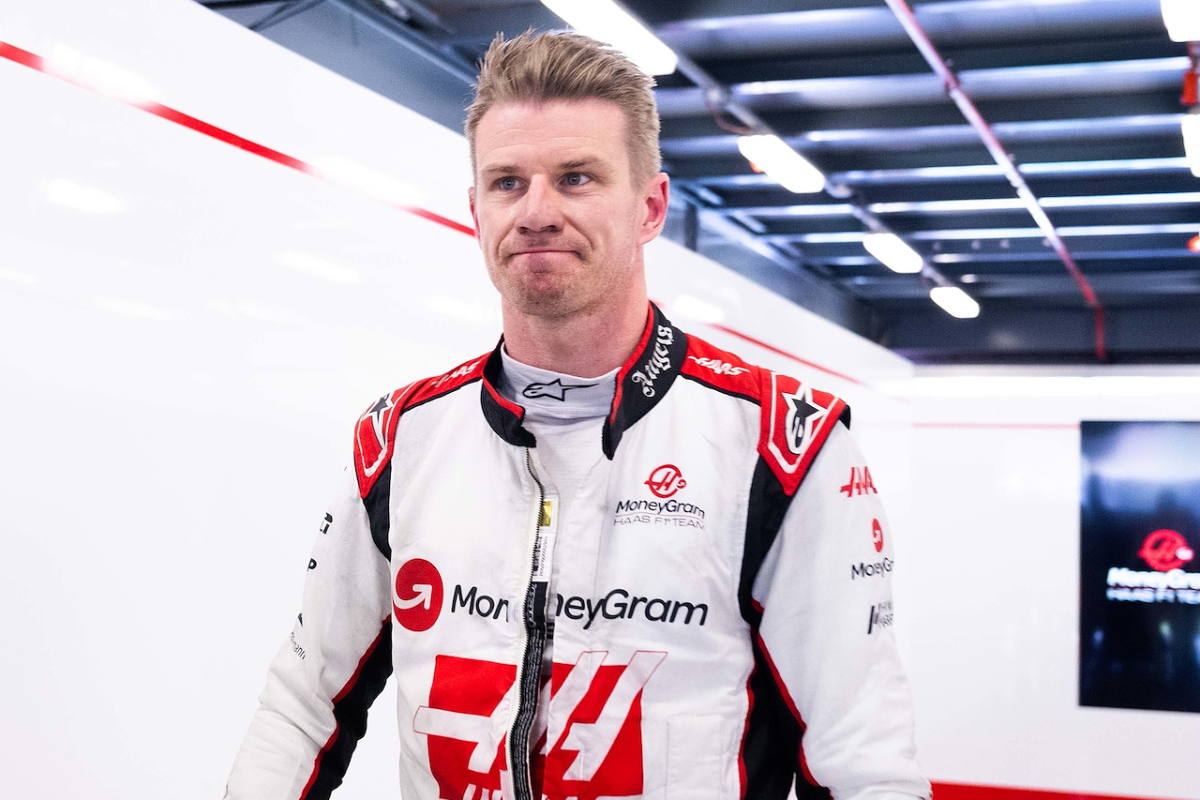 Haas have praised the impact of Nico Hulkenberg after the German driver made his return to F1 with the team for the 2023 season.
Hulkenberg is yet to secure an extension on his one-year contract with the team, but renewal talks are almost certainly coming following an impressive start to the season.
READ MORE: Schumacher to make Mercedes DEBUT in Barcelona
The decision to bring the 35-year-old back to F1 was a controversial one with popular compatriot Mick Schumacher losing his seat with the team as a result of the decision.
But Hulkenberg has more than justified Guenther Steiner's decision to hand him an F1 lifeline, taking six points from as many races in 2023 and largely outperforming team-mate Kevin Magnussen
Hulkenberg's Haas heroics
"Nico has brought exactly what we were looking for," said Ayo Komatsu, Haas' director of engineering, in the team's Spanish Grand Prix preview.
"From Abu Dhabi testing, it was really clear that he can feel the car really well, so his feedback is very accurate, he's very calm and he rarely makes mistakes.
"Even when things are less than ideal, he just stays calm in the car and gives you the feedback in real-time which doesn't put engineers on edge, it means they can just focus.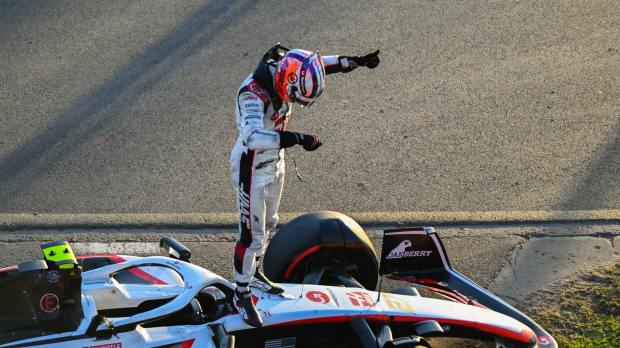 "Whenever he's running, we can get a decent amount of data and he is able to somehow comment on car behaviour in a way that engineers can relate to.
"He's really accelerating our development and our set-up direction, and Kevin is benefitting from that as well."
READ MORE: Sky to show Spanish Grand Prix for FREE on Youtube