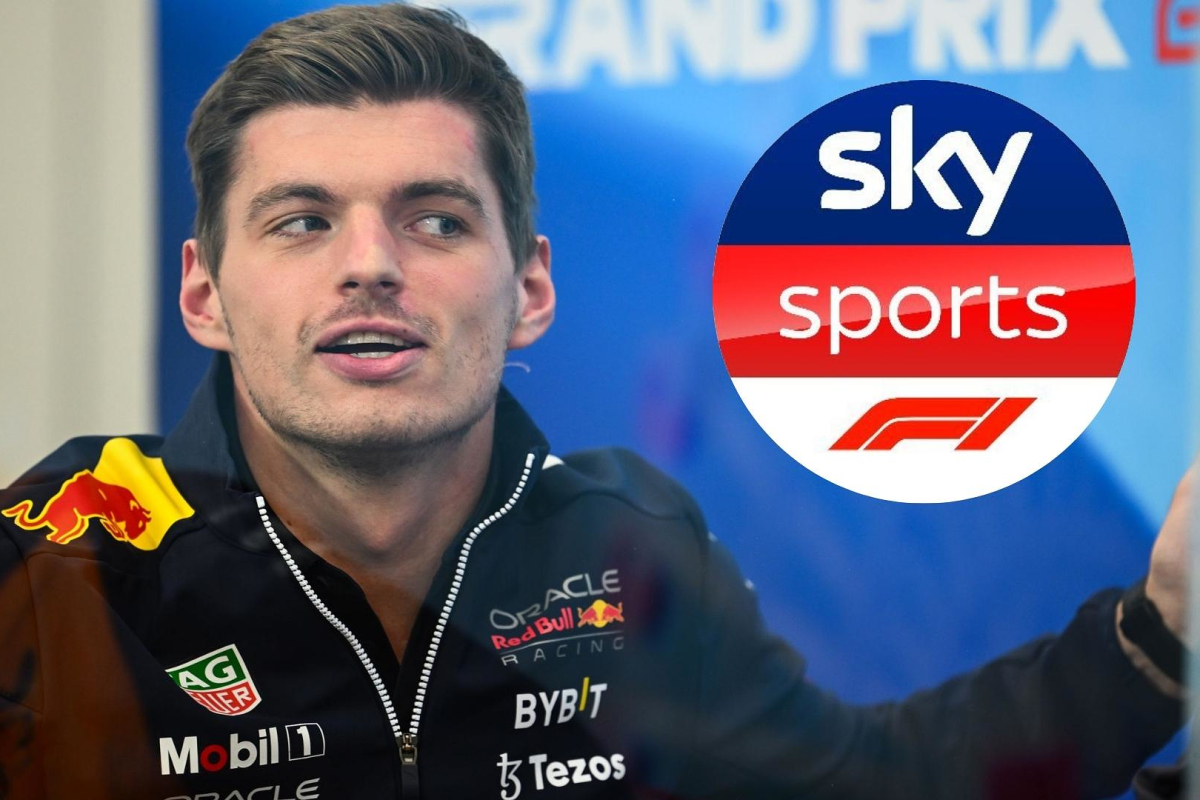 Sky to show Spanish Grand Prix for FREE on Youtube
Sky to show Spanish Grand Prix for FREE on Youtube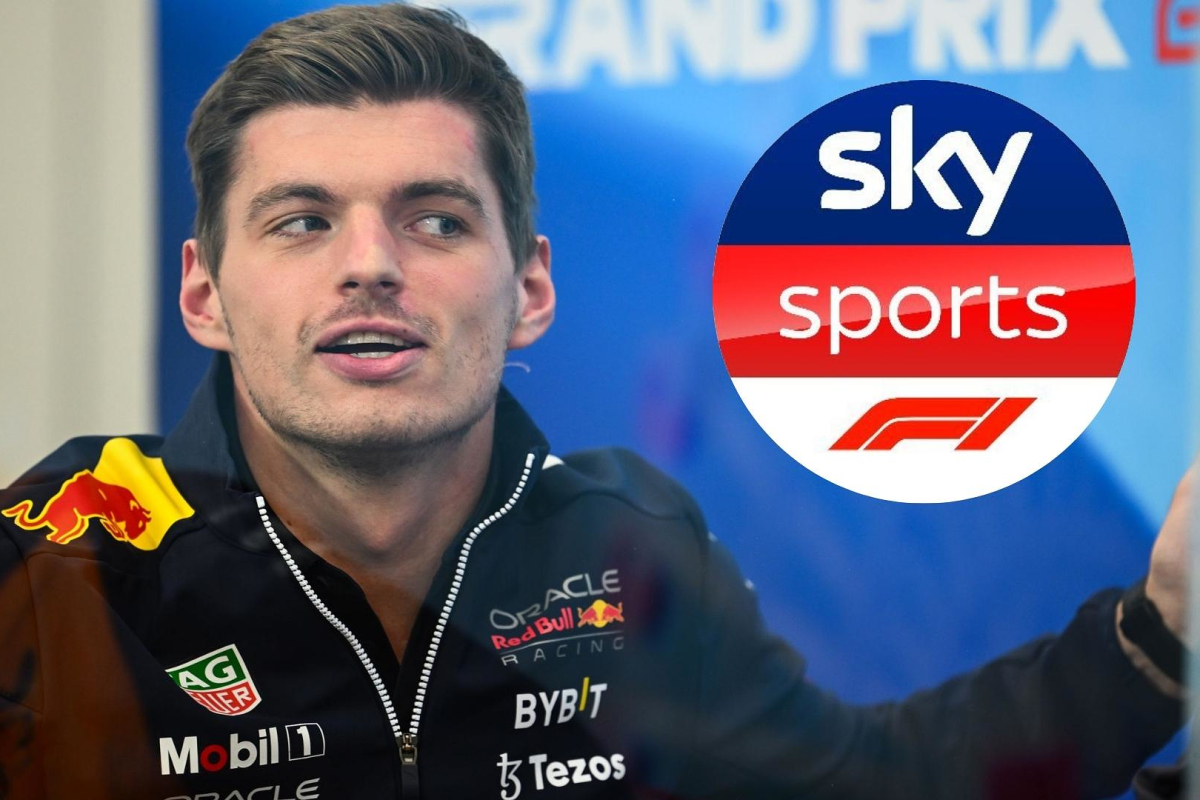 Sky Deutschland has announced that the Spanish Grand Prix will be available to stream for free following the cancellation of the Emilia Romagna GP.
After the planned broadcast of the event in Imola (May 21) was cancelled due to the race's cancellation, the broadcaster has now decided on a new race.
F1 enthusiasts will be able to watch the race at Circuit de Barcelona-Catalunya on Sky Sports' official Youtube channel, their website as well as in the Sky Sports App.
Sky's exclusive broadcasting rights for Formula 1 in Germany began in 2021, with the pay-TV broadcaster taking over from RTL, which had sublicensed the rights for four races per season in the previous two years.
However, RTL chose not to renew their contract with Sky due to cost considerations, leaving Sky responsible for finding a solution to ensure that some races are available for free-to-air viewing.
As per Sky's contract, four out of the 23 races must be accessible to the wider public.
However, the deal only applies to customers from Sky Germany and will not be available outside of the country including the UK.
READ MORE: Nico Rosberg: Sky F1 pundit and former world champion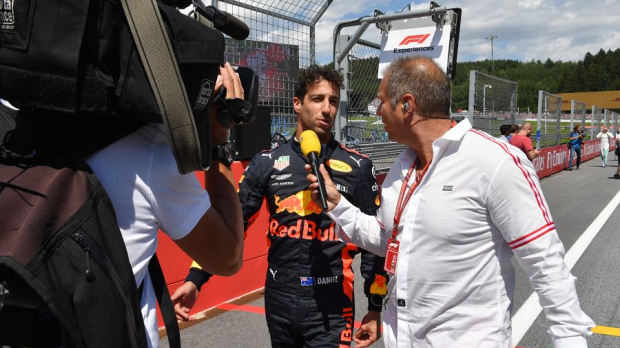 To fulfil this requirement, Sky has decided to embrace the growing trend of streaming in the TV market. By offering free streaming of the Grand Prix races in Imola and Budapest.
Speaking to BILD, Charly Classen, Sports Director of Sky Deutschland, said: "Society is changing in its media consumption, and streaming is gaining relevance.
"By providing the additional option of live Formula 1 coverage on skysport.de, the Sky Sport app, and our Sky Sport DE YouTube channel, we are responding to these changes.
"With our coverage, we see ourselves as ambassadors of a great sport and want to share our enthusiasm with as many fans as possible."
The second of Sky's four free-to-air F1 streams will be the Hungarian Grand Prix, wit the dates for the remaining race yet to be set.
READ MORE: F1 On TV: Meet the Sky Sports and Channel 4 Commentators