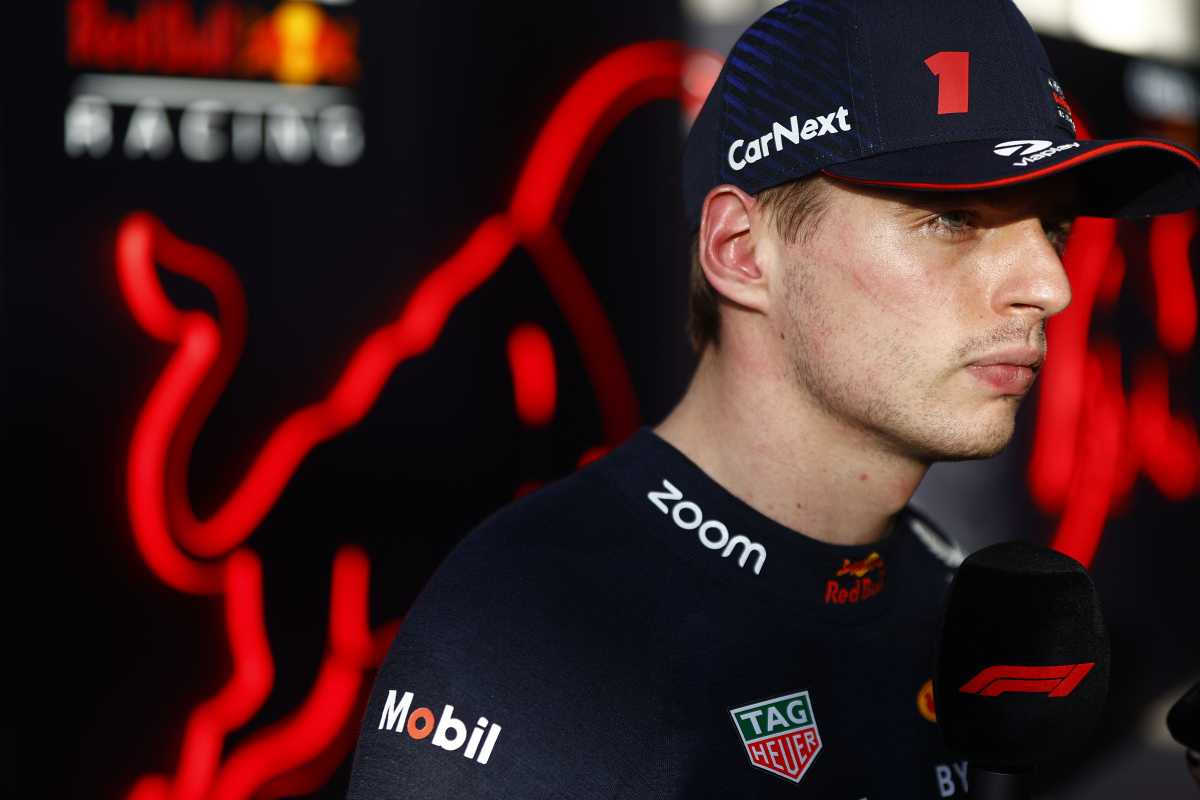 Verstappen fires F1 warning shot in calendar claim
Verstappen fires F1 warning shot in calendar claim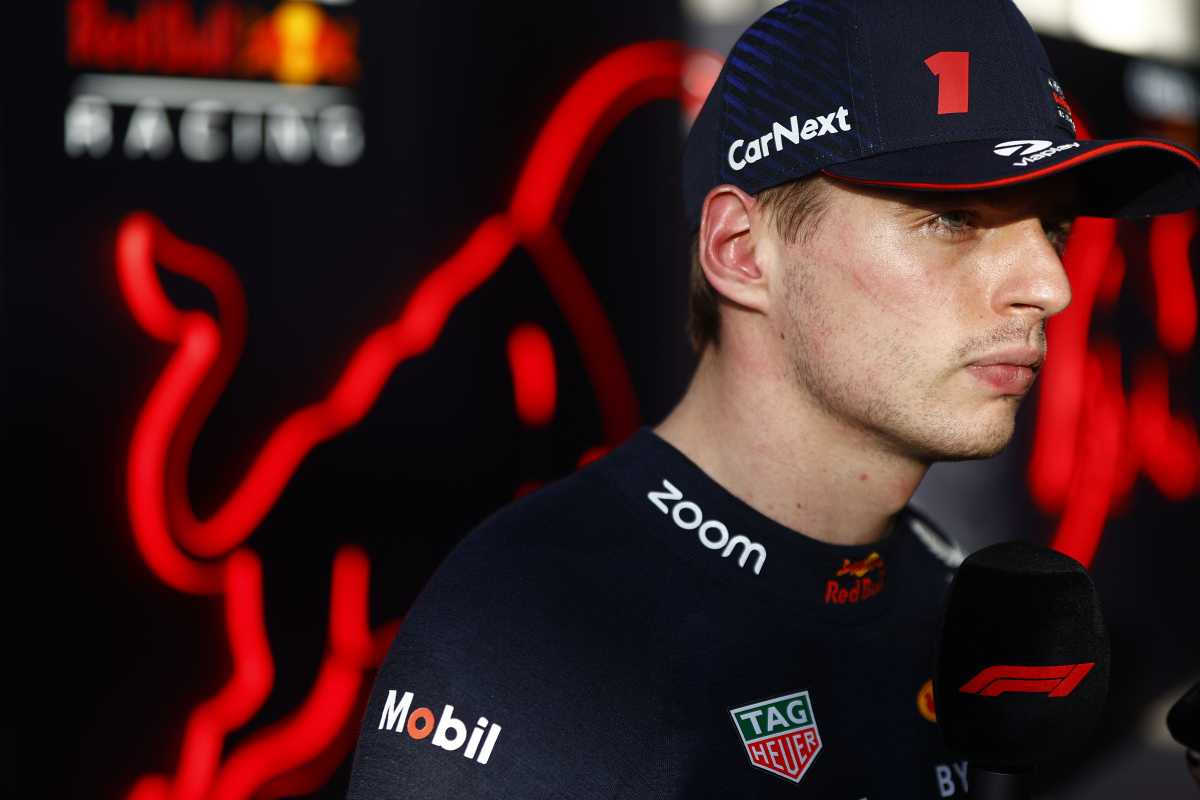 Max Verstappen has claimed that his F1 future could be tied to the length of the calendar in a recent discussion about his long-term prospects within the sport.
The two-time world champion is currently tied down to a long-term deal that will keep him with Red Bull until 2028, at which point he'll be 31 years of age.
READ MORE: Verstappen in CHEEKY dig at Hamilton amid Ferrari rumours
Verstappen has long refused to clarify his future beyond the expiry of his current contract but has now hinted that the length of the calendar and travelling commitments could play a role in deciding his next step.
The initial 2023 F1 calendar was meant to be 23 races long before the cancellation of the Emilia Romagna Grand Prix with calendar congestion becoming a hot topic for F1 fans to discuss.
Verstappen's calendar warning
"There's still a lot of question marks," Verstappen said in an interview with Sky Sports F1's Naomi Schiff.
"But I don't want to when I'm at that age, travel [to] 25 races per year, and besides that, travel to the UK again for simulator work or do any appearance or commitment here and there."
Verstappen was quick to emphasize the burnout that could occur if he sticks with F1 for too long.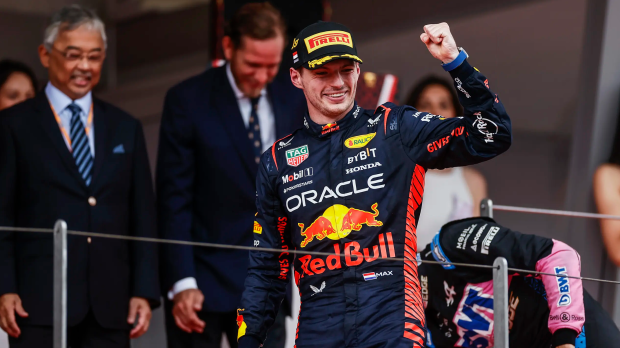 "It's too much at one point. I started driving when I was four and a half [years old], competitively at seven.
"At one point, I think it's enough to be away that much.
"I think it will be very hard to leave [F1] for sure."
READ MORE: Verstappen enjoys Monaco success with global tennis superstar