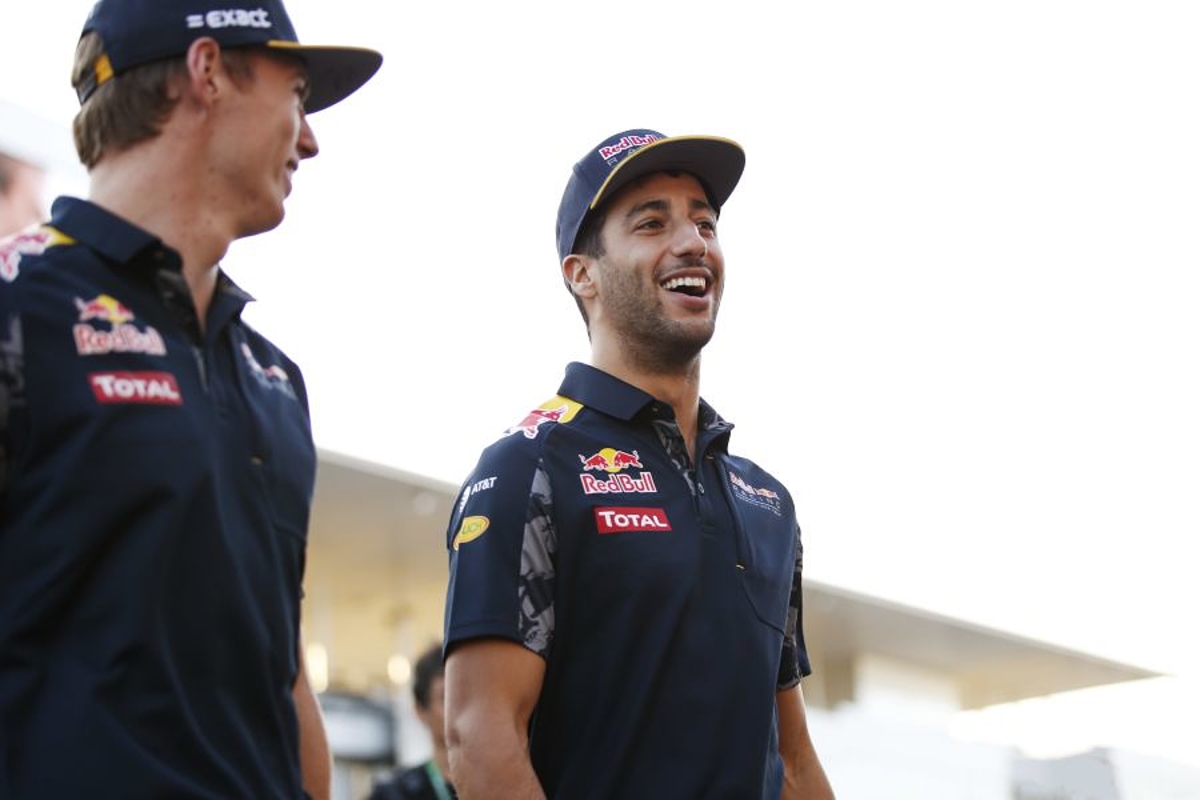 Verstappen reveals how Ricciardo F1 return being assisted by Red Bull
Verstappen reveals how Ricciardo F1 return being assisted by Red Bull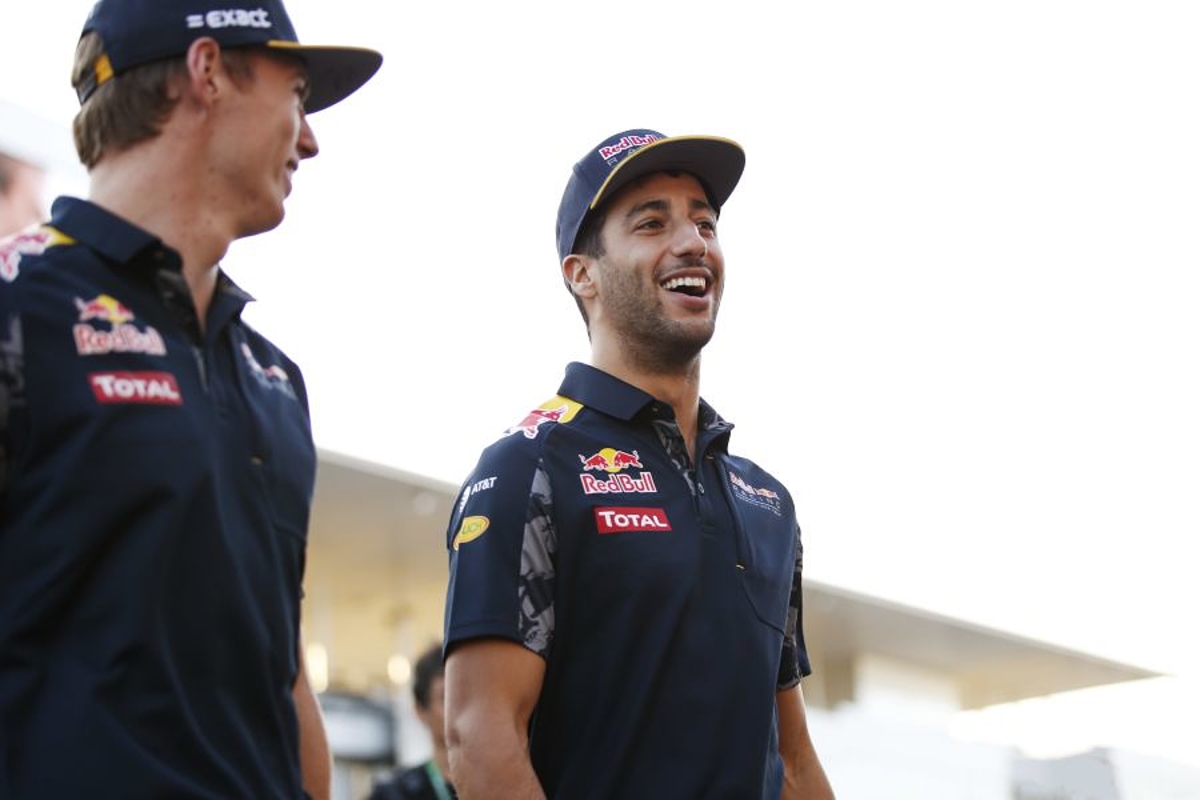 Red Bull driver Max Verstappen hopes Daniel Ricciardo can land a full-time Formula 1 race seat again.
Ricciardo left Red Bull for Renault in 2019 believing he had a higher chance of achieving his dream of becoming an F1 world champion. After just two years with the French team, the Australian jumped ship to McLaren where everything went downhill for him.
Ricciardo was axed from the Papaya team at the end of last season and rejoined Red Bull as their reserve driver for the 2023 season, leaving big question marks over whether he will ever return to a full-time seat.
When asked about those chances, Verstappen highlighted the impact that Ricciardo's presence has had for Red Bull and emphasised the need for his fellow driver to regain the opportunity to compete regularly on the grid.
The Dutchman is also certain that being back with his old team, and rediscovering his love for racing will assist him when it comes to finding a drive.
Verstappen said: "It's good [how he has fitted back in].
"We spent quite a few years together, but not only in the team, but also when he was at other teams. He's a great guy, he's a lot of fun, we can definitely laugh a lot.
"I think for the whole team, it's nice to have him around and for himself as well, just to get that kind of positive energy back into him, hopefully, build back into a full-time race seat for him."
READ MORE: F1 Driver Salaries: How much do Hamilton, Verstappen and co earn?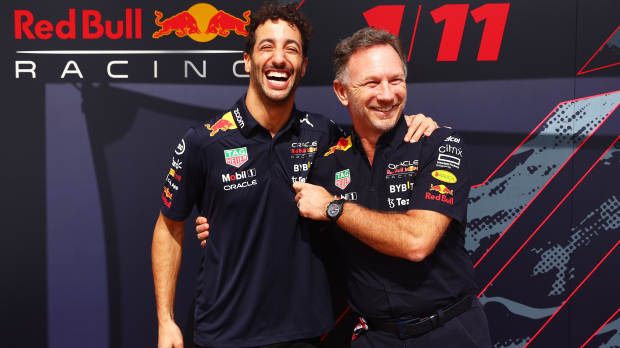 When asked about Ricciardo's struggles at McLaren, Verstappen suggested that a lack of confidence in the car and diminished enjoyment of his time on the track might have contributed to the downturn.
"Maybe just because of not feeling confident in the car, not enjoying his time."
Verstappen is hopeful that the positive energy can be channeled into helping the popular Aussie back into a full-time seat.
The reigning champion added: "I think he's enjoying his time quite a bit now, but I also know that he wants to race and I hope for him, of course, that he will get a race seat again."
Ricciardo has turned down offers for race seats at teams towards the back of the grid in hopes of a place in a competitive car. After Hamilton locked in his place with Mercedes for the future and Sergio Perez still with a year left on his contract, the Australian's options seem to drying up faster than he expected.
READ MORE: Who is Helmut Marko? The genius behind Red Bull rise to power