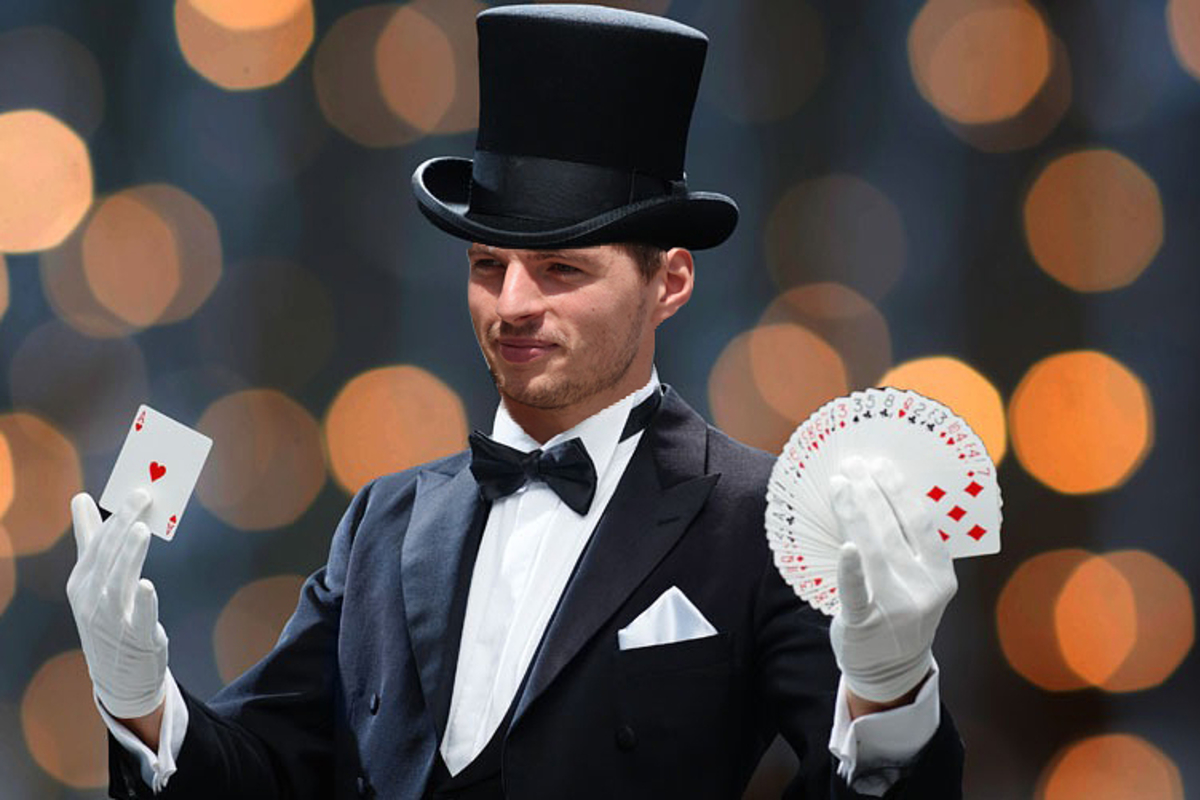 Verstappen compared to famous MAGICIAN by two former F1 drivers
Verstappen compared to famous MAGICIAN by two former F1 drivers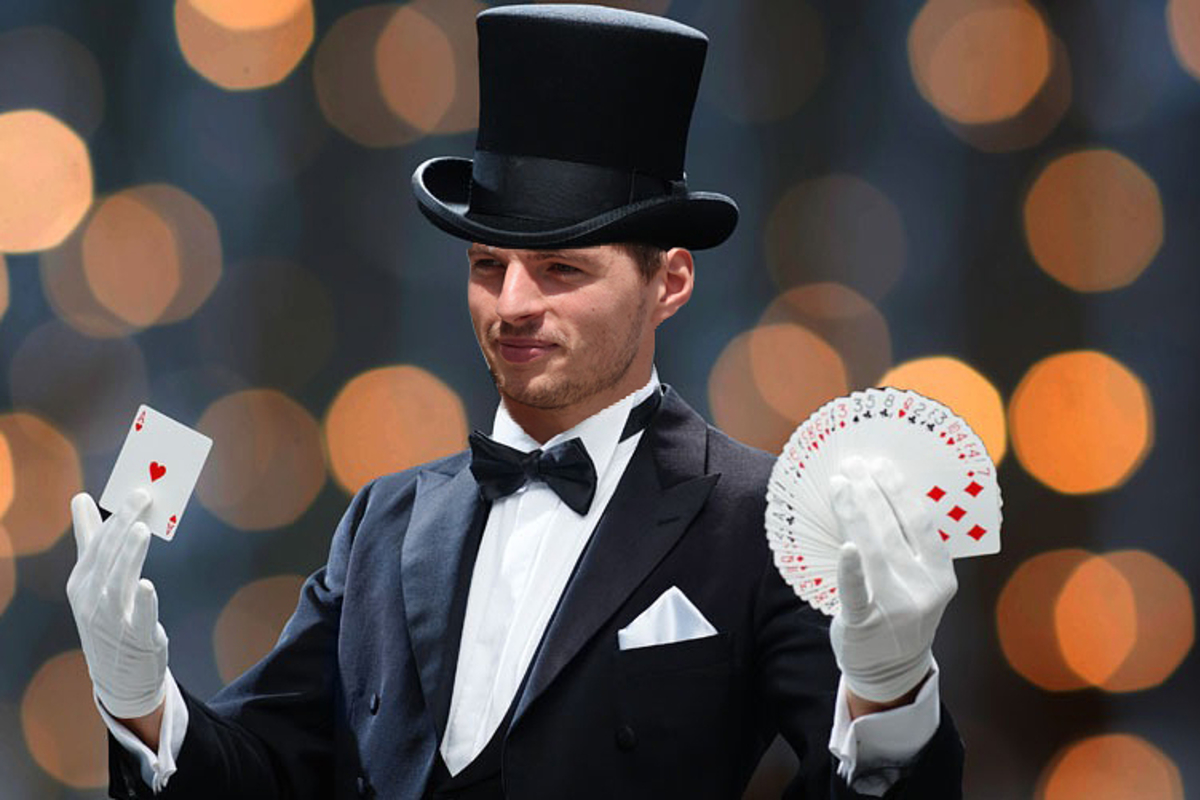 Former Formula 1 drivers Alexander Wurz and Pedro de la Rosa have compared Red Bull's Max Verstappen to renowned magician David Copperfield following his mesmerising pole lap at the Monaco Grand Prix.
The Dutchman's breathtaking performance not only secured him the coveted pole position but also helped propel him to a record-breaking 39th win for Red Bull Racing.
On a challenging track where every millisecond counts, the 25-year-old's remarkable display left his peers and fans astounded, with Wurz labelling it as "one of the strongest Max Verstappen shows" he's ever seen.
The Austrian believes the field was "very close" and that there was no clear favourite for a place at the top of the timings due to Monaco's high track evolution.
"You could see, that Max, had to really, throughout the weekend, dig very deep because the gap was very close," said Wurz on the F1 Nation podcast.
"On Friday, we thought Ferrari has the upper hand, on Saturday, the Aston Martin's pulled out some fantastic lap times."
With the Dutchman having to make up nearly three-tenths in the final sector, the former McLarena and Williams driver compared Verstappen's performance to one of Copperfield's magic tricks.
"Qualifying was a show down to the last sector where [Verstappen] had to beat David Copperfield in the last sector to go for the pole position," he remarked.
"And he did and he did so in the race as well. So I have to say, for me, this was maybe one of the strongest Max Verstappen shows we have seen throughout his few seasons."
READ MORE: F1 Driver Salaries: How much do Hamilton, Verstappen and co earn?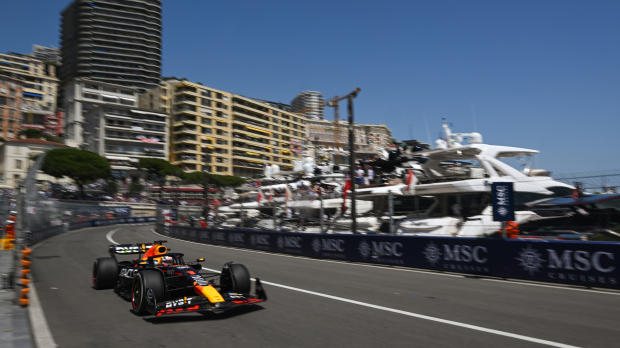 Pedro de la Rosa provided a deeper analysis of how Verstappen managed to pull his rabbit out of the hat.
"It all comes down to coming out of the swimming pool," said the Spaniard.
"Turns 15 and 16 it seems as Max uses every centimeter of the road on entry. On exit, he brushes the wall, so he's taking fourth gear through that chicane, and Fernando [Alonso] is used to taking it in third gear during the whole weekend.
"Then also I think that the differentiator or the corner where the gap was gained was Rascasse (turn 17).
"Max arrives at that corner, he rotates the car really fast in a very agile manner, and he also aims for a very late apex but with a lot of speed.
"So he has a clean exit with the car in a very good position."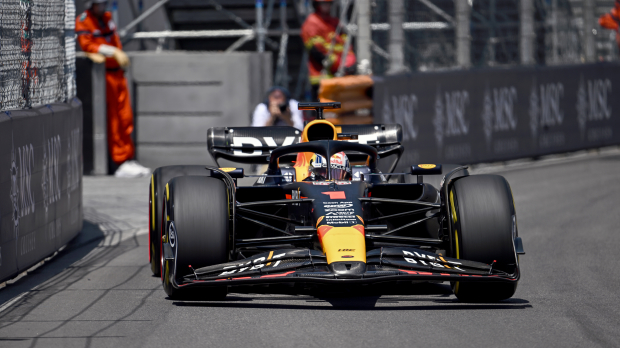 Man or Machine?
De la Rosa then opened up on whether it was Verstappen or car which was able to gain so much in the last sector.
"I think it's obviously talent, but it's a characteristic of the Red Bull," he said.
"I think we have to look at how Max prepared his tyres for that last run because he had some issues. He had some traffic while preparing for that lap so that made him lose a few tenths maybe in the first and second sectors.
"But then his tires were at their best during the last sector as well, and Fernando's tyres were dropping off by then.
"So anyway, I don't want to take anything away from Max because as Alex said, he was David Copperfield in that last sector, for sure."
With a 39-point lead in the drivers' championship, Verstappen looks well on his way to securing his third consecutive F1 world championship.
With their competition still figuring out their upgrade packages, Red Bull will be licking their lips ahead of Spanish Grand Prix where they will be looking to recreate their 1-2 finish from the year prior.
READ MORE: Who is Helmut Marko? The genius behind Red Bull rise to power