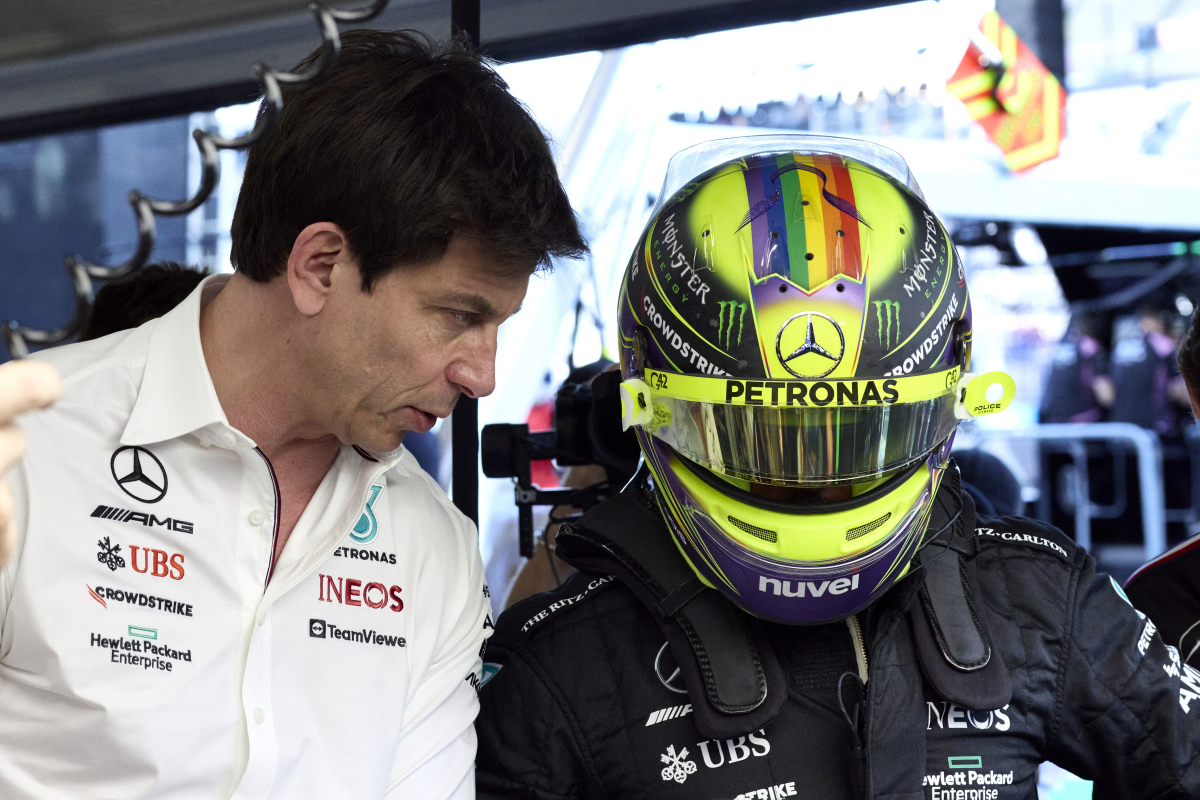 FIVE thing we learned from Monaco - as Mercedes find out their chances of 2023 wins
FIVE thing we learned from Monaco - as Mercedes find out their chances of 2023 wins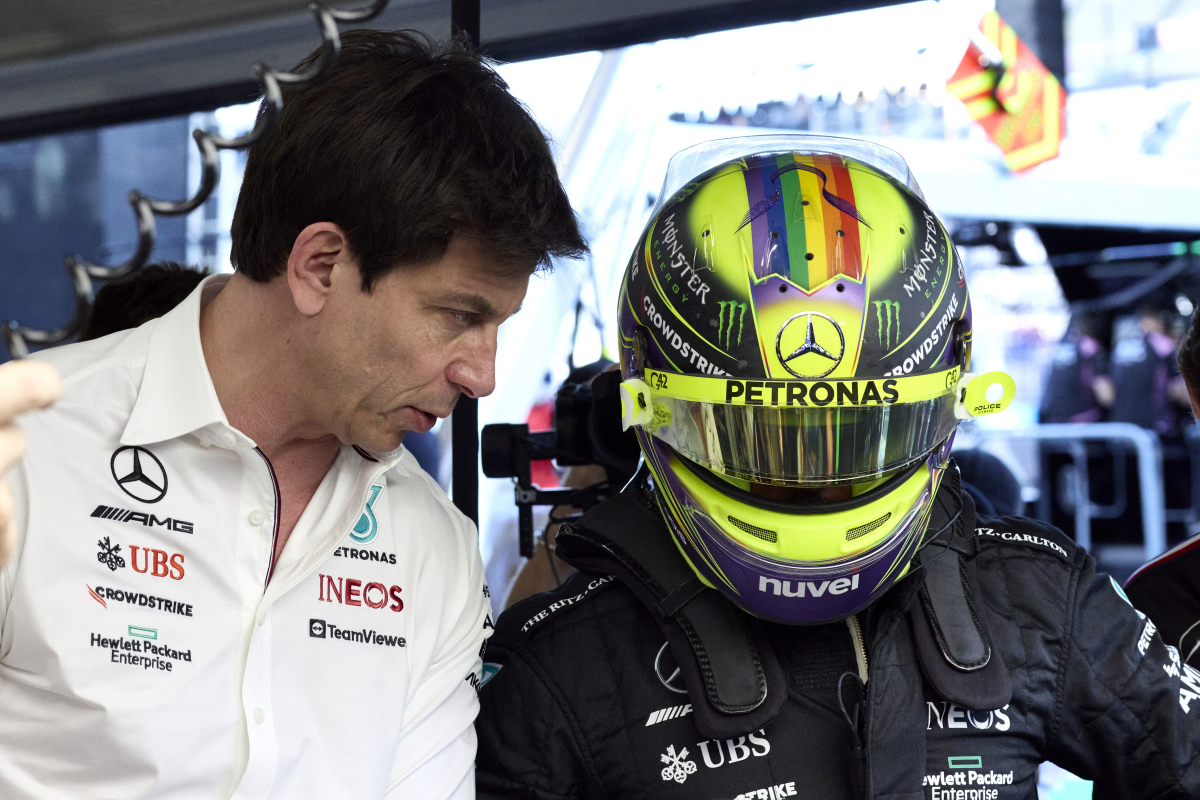 Rain or not, we won't be fervently rewatching the 2023 Monaco Grand Prix in years to come after no changes in the podium positions and no back-of-the-pack fightbacks from out-of-place drivers to focus on.
Even though the race didn't electrify, F1's return to action after the unexpected weekend off did teach us some lessons, and here are the five things we learned from the Monaco Grand Prix.
READ MORE: Russell makes podium claim after 'MISTAKE' cost Mercedes star at Monaco
The ever-growing Alonso and Stroll gap
Everyone expected
Lance Stroll
to endure a tricky season facing up against one of motorsport's highest-respected drivers. Yet the gulf between the Aston Martin teammates grew to new levels in Monaco.
A P14 start for Stroll followed a troubled Saturday at the track where a low-qualifying position ends all hopes for Sunday — and so it was for the Canadian. While Fernando's front-row start, which briefly looked like it could be a pole position for the first two Monte Carlo sectors, kept the 41-year-old racer at the front, Stroll spent most of his race in P15.
Failing to reach Q3 while the driver on the other side of the garage takes the sister car to the front row is quite a humbling experience. After a P18 qualification in Miami, Stroll would've hoped to close the gap to his veteran teammate. Instead, it's three point-less races from six after his double crash at the hairpin on Sunday. It's a slide that Stroll must address sooner than later. Being outperformed by a two-time champion isn't a problem, but being destroyed by one is a different story.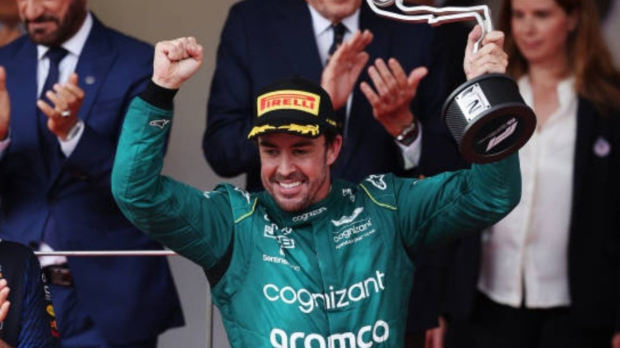 Pressure Problems Plague Perez
After these last two races,
Sergio Perez
might have to abdicate his throne as the so-called King of the Streets. A P9 start for
Max Verstappen
wasn't enough for Perez to keep his team-mate behind from pole in Miami, and it was the opposite problem in Monaco, where the Mexican never looked likely to close up from last place.
To go out in Q1 at Monaco is like a death sentence for silverware ambitions. Perez's self-inflicted trip to the barriers didn't have any preceding technical problems to take the blame, as we saw in the Red Bull driver's Australian qualifying crash.
Perez will know this is his best shot at taking the world championship crown without Mercedes or Ferrari offering up any fight, and yet he's already 39 points behind Verstappen after just six rounds.
Red Bull hired him as a safe pair of hands instead of any of their junior drivers. His trip to the barriers, clipped front wing in the race, and five pit stops made him look like a drowning rookie this weekend.
Overtaking in Monaco is Possible
Speaking of rookies, poor Logan Sargeant had a hard lesson during his first F1 Sunday in Monte Carlo when his yellow-walled medium tyres decided they had enough. Alex Albon had a similar fate, but
Williams
pitted the Thai driver two laps earlier to end the graining pain. While Albon only had Bottas behind, Sargeant had a train of faster cars breathing down his neck.
Kevin Magnussen barged by into Mirabeau when the American left the door slightly open, showing the chasing Stroll and Perez that passing was a possibility on Sargeant who looked oddly lost in Monte Carlo. Losing two positions at La Rascasse wasn't pretty, and then a puncture on his last set of hard tyres ended any redemption dreams for Sargeant, who had to take Pirelli's softest rubber around for 29 laps until the rain fell.
Yuki Tsunoda's compromised brakes also let the backmarkers add 'Monaco overtake' to their CV when the AlphaTauri driver's pace disappeared when the heavens opened. Who knew that all we needed to see on-track passes in Monaco were drivers with dead tyres or glazed brakes? Perhaps we can try no steering wheels or cardboard rear wings next year?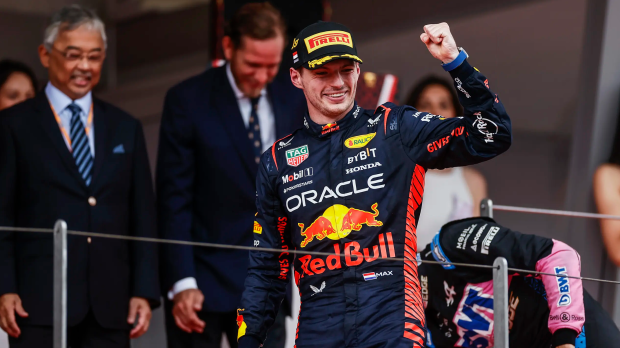 Qualifying is (still) King
I saw some clips doing the rounds on social media suggesting that taking pole position at Monaco isn't as vital for victory as you might think. The statistics pointed to other tracks where more drivers had converted a P1 start to a P1 finish and that the hybrid era had seen more Monaco winners start from behind the top slot.
However, those numbers conveniently ignored the pit stop problems that ruined likely wins for Daniel Ricciardo, Lewis Hamilton and Charles Leclerc. 2023 showed just how crucial Saturday is.
Save for a brief moment when George Russell's long stint on the hard tyres had him leapfrog up the order, the top three started, raced, and finished in place, while all point scorers aside from Oscar Piastri began in the top ten (Tsunoda's downfall gifted Piastri a point). Rewinding back before the rain, you'll see the top 12 places did not change once in the opening dry 30 laps before the pit window opened.
The Brackley Boys Aren't Back
No matter how significant the development change brought for the European season was, Mercedes probably didn't expect to fight at the front. Still, I imagine they hoped for more than they got in Monaco. For all the smiles on Lewis Hamilton's face in the principality, qualifying and finishing behind an Aston Martin and Alpine would seem like a nightmare 18 months ago.
Russell's advancement through the pack from a plucky pit strategy meant Mercedes beat out Ferrari, but that's not much to shout about these days, so it's tough to see where the F1 W14-not-quite-B sits in the pecking order as we head into summer. Wherever it is, though, it's not at the top, and Mercedes might be best to abandon any 2023 top-step hopes to bounce back next year... hopefully, for them, with the same potent driver pairing.
READ MORE: Brundle warns of Mercedes' FRANKENSTEIN car and issues warning for Spanish GP