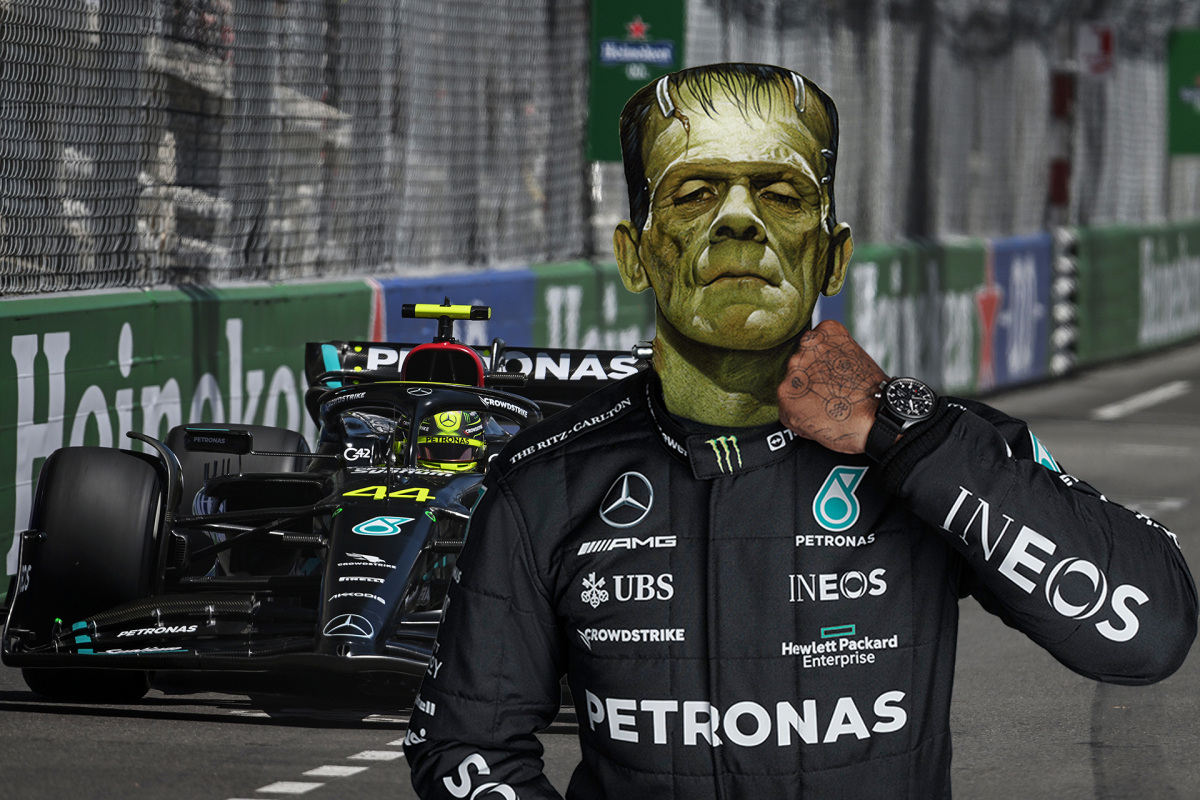 Brundle warns of Mercedes' FRANKENSTEIN car and issues warning for Spanish GP
Brundle warns of Mercedes' FRANKENSTEIN car and issues warning for Spanish GP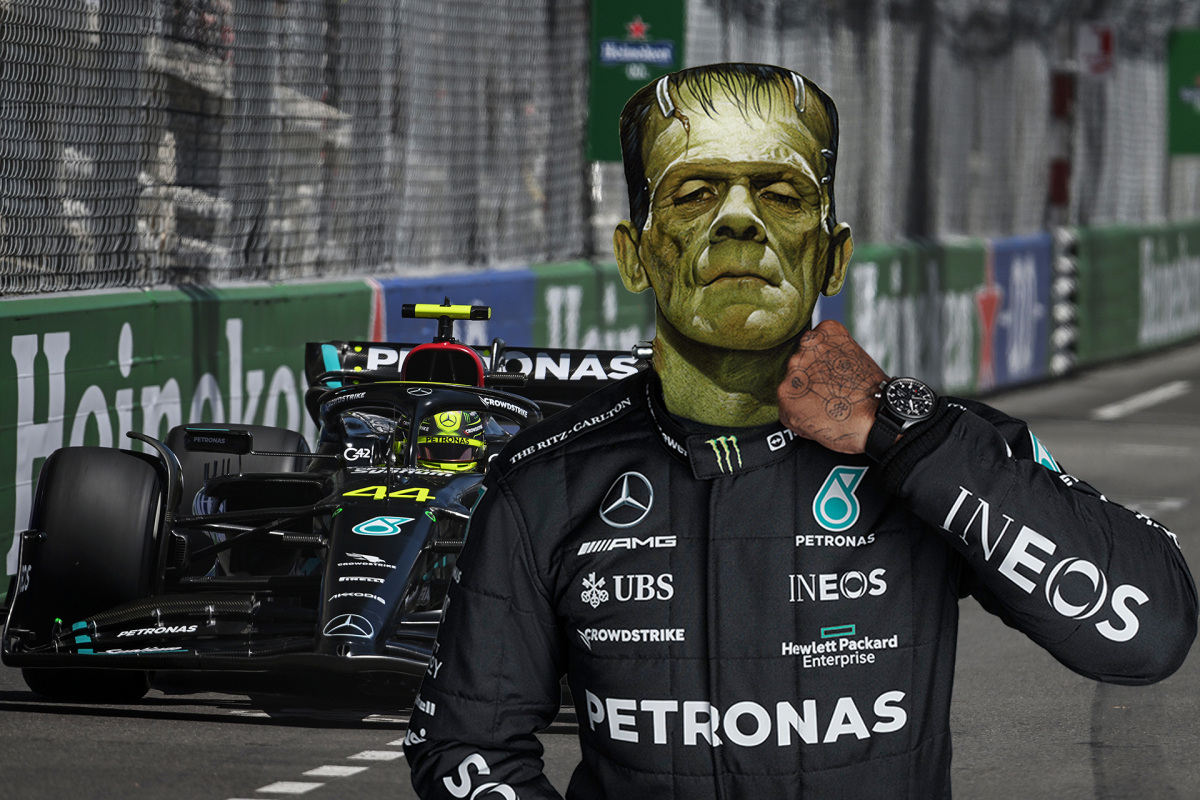 Martin Brundle has declared that the revamped Mercedes W14 has a 'touch of Frankenstein' about it as he warned that the Spanish Grand Prix will be an important test of the team's improvements.
The top F1 pundit said ahead of the Monaco Grand Prix that while the Brackley team have decided to ditch their zero-sidepod concept, doing so now could jeopardise their efforts to climb back up the rankings as Red Bull continue to dominate.
The W14 has been altered going into the Monaco Grand Prix, featuring not only adjusted side pods but also different front suspension, changes to the floor fences and a rear wing flap with increased camber.
Brundle said of the W14: "My concern is that it's a complete concept that a car is built around. That car is not going to win too many beauty parades - it's got a touch of Frankenstein about it. But if they cross the line first they all look beautiful.
"The team are saying this will enable them to have a new reference point and move forward from there instead of being halfway up a ladder that appears to be going nowhere as we saw in 2022 and so far in 2023.
"They're building another ladder that might enable them to climb higher. They had a chance through the winter (to change concept).
Zero-sidepod plan scrapped
On the decision to alter the sidepod concept, Brundle said: "They didn't want to give up on that (zero-sidepod) concept but finally, they've had to accept that it has limited upside the zero-pod design compared to everybody else. They probably should've done this in the close season.
"I don't think we'll know until we get to Barcelona next week, which is the toughest circuit in the world for a chassis and its aerodynamics, we'll find out there where Mercedes are at.
"They're not really saying we've sorted this – they're saying they've gone to a different place and we think it's a better place to start from to gain some speed and catch Red Bull."
READ MORE: F1 Driver Of The Day: Who is likely to win at the Monaco Grand Prix?