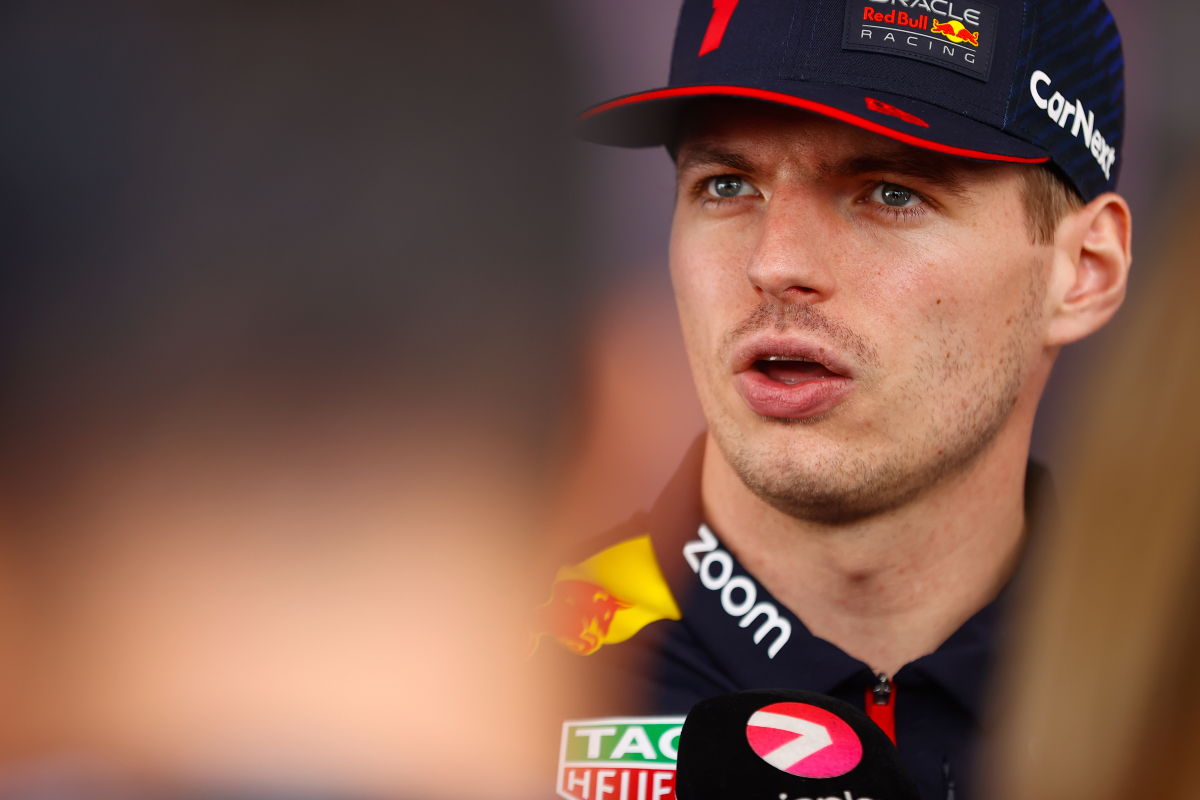 Verstappen explains why Monaco is his 'LEAST FAVOURITE' venue
Verstappen explains why Monaco is his 'LEAST FAVOURITE' venue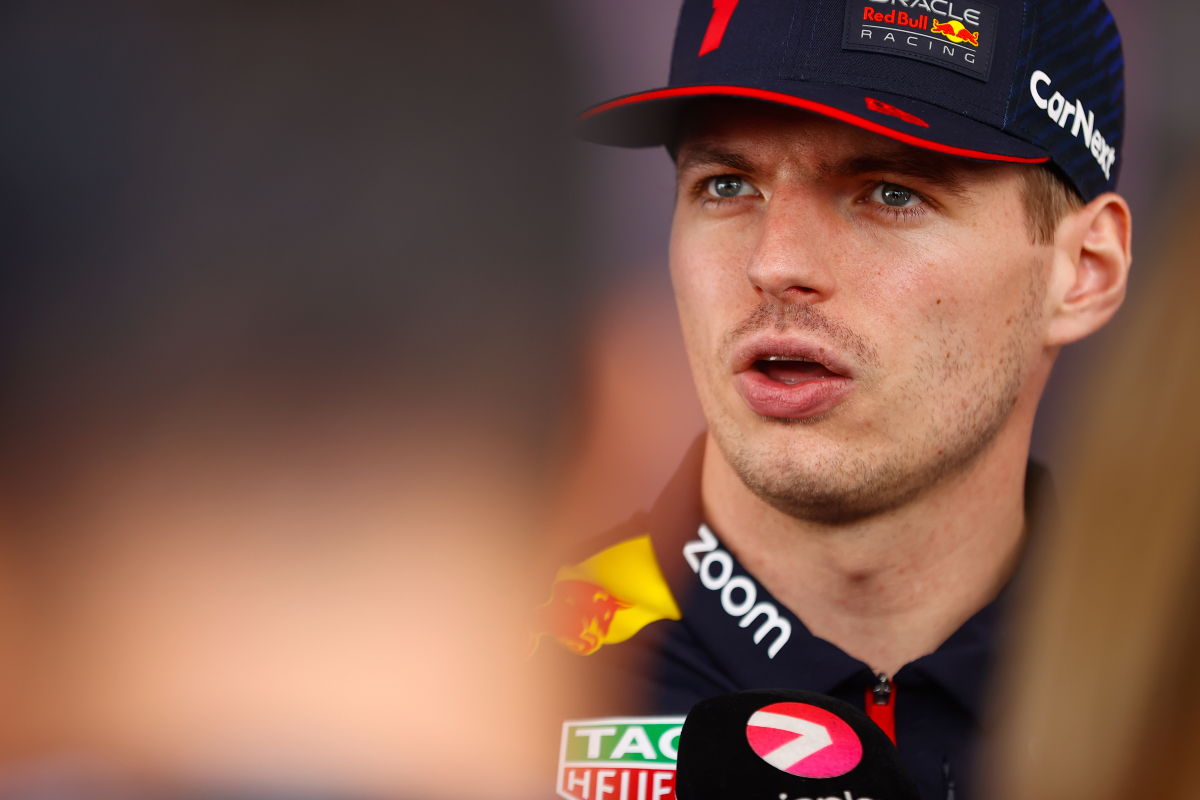 Max Verstappen admits Monaco may not be too kind to Red Bull this weekend despite the fact he set the fastest time in free practice two on Friday afternoon.
The defending champion is top of the championship after five races with three wins under his belt, while team-mate Sergio Perez has claimed the spoils in the other two.
It seems like everything is rosy for the Red Bull team but they have expressed concern coming into Monaco that they would not have things all their own way.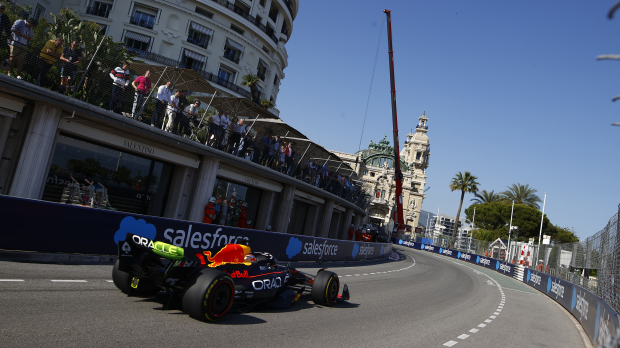 Verstappen says other teams may have a more fruitful Saturday as the Red Bull car is "not miles ahead" when it comes to pace over one lap.
"I do think that this track is probably our least favourite for the car just because our car is only very good in the race and in qualifying it's good but it's not miles ahead," he said after the session.
READ MORE: Verstappen makes surprisingly DOWNBEAT claim about Monaco chances
Verstappen: Too many street circuits so far
The qualifying session for Monaco is arguably the most important of the year due to the lack of overtaking opportunities available on track.
It is a race that has often been criticised for being boring with cars having little room to manoeuvre even when racing in single file.
Red Bull's car is not as ideally setup for victory here as others like Aston Martin and Ferrari due to the track being full of low-speed corners.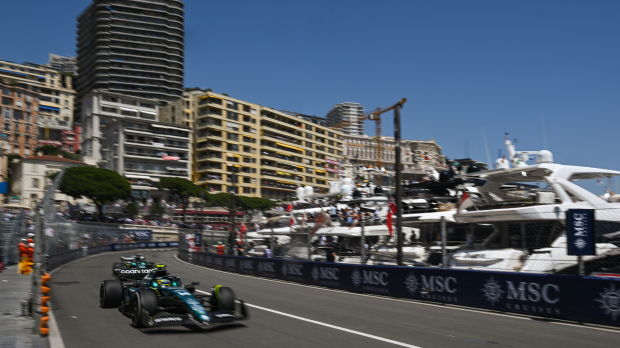 Verstappen, who won the Monaco Grand Prix in 2021, says he is looking forward to going to more custom-built race tracks following a spate of street races in Saudi Arabia, Azerbaijan, Miami, and now Monaco.
He continued, "I know that this is only one race on the calendar, and we finally start to move to normal tracks at one point. We've done way too many street circuits already."
READ MORE: Verstappen ROARS back in FP2 after earlier Monaco struggles as Ferrari crash again