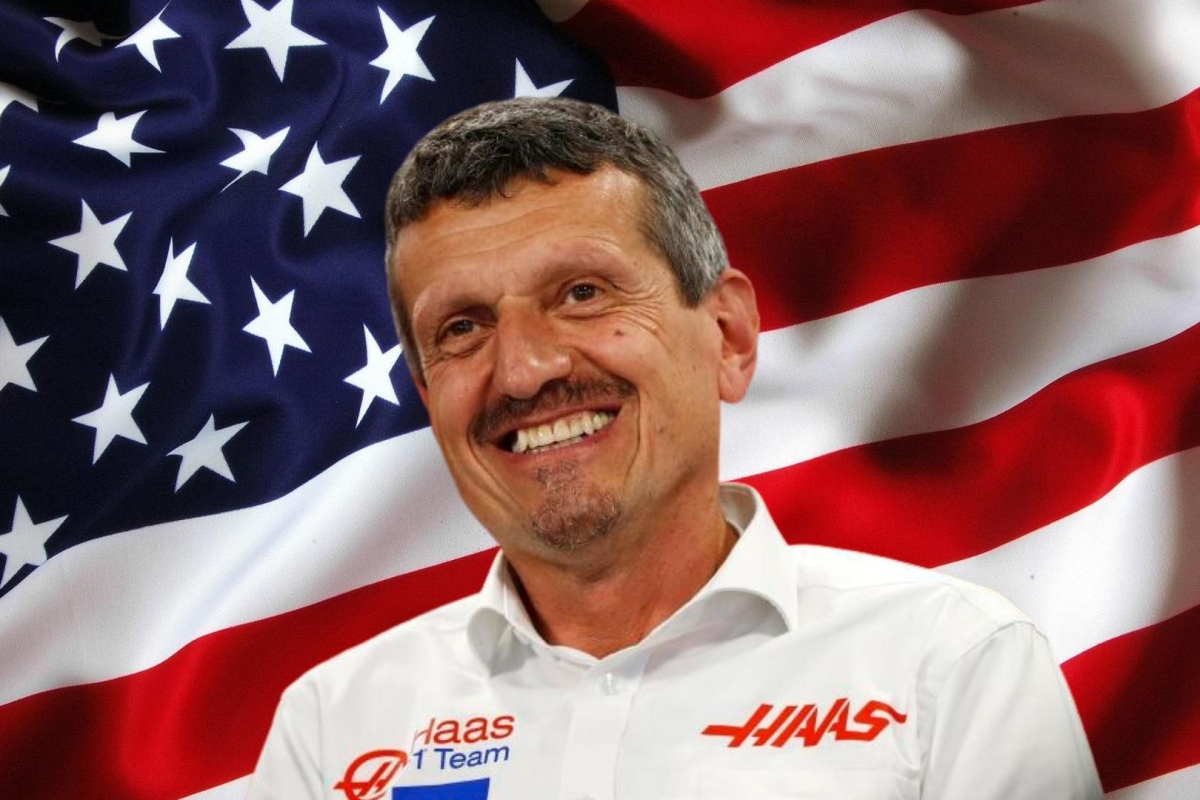 Steiner reveals FAVOURITE moment as Haas boss ahead of milestone race
Steiner reveals FAVOURITE moment as Haas boss ahead of milestone race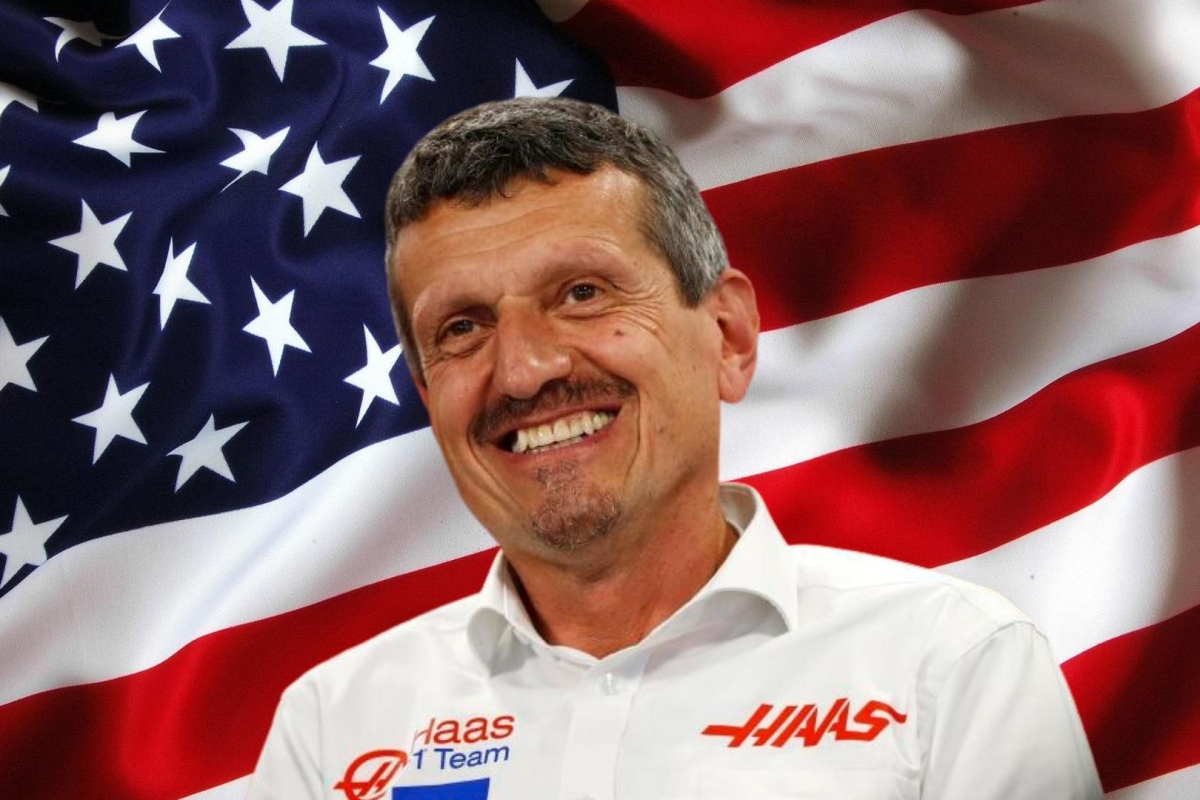 Haas boss Guenther Steiner has revealed his favourite moment in seven years of being team principal was his very first race in Australia in 2016.
The team are set for a big anniversary in Monaco this weekend as they celebrate their 150th race in the sport.
There have been many ups and downs in those seven years but they have remained a fixture on the grid, led by their charismatic boss Steiner.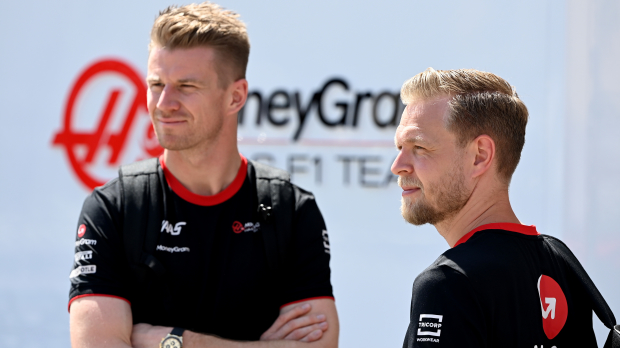 Asked ahead of Moanco this weekend what moments jump out to him, Steiner said making the grid was a big achievement and hailed their points-scoring debut.
"What stood out for me is when we got to the race track in Melbourne in 2016 because we had so many people saying, we wouldn't make it," he told the Haas website.
"We made it, we're still here and that makes me proud for the whole team. We scored points in our first race, which hasn't happened many times before in Formula 1 history as well.
READ MORE: Steiner admits Drive to Survive has changed his LIFE after new fame
Haas hoping for more success
Haas' results have been mixed in F1 with their highest finish in a constructor's championship coming in 2018 when they finished fifth under current driver Kevin Magnussen and Frenchman Romain Grosjean.
Their best individual result came in 2018 when Grosjean finished fourth in Austria that same year with a podium missing from their repertoire.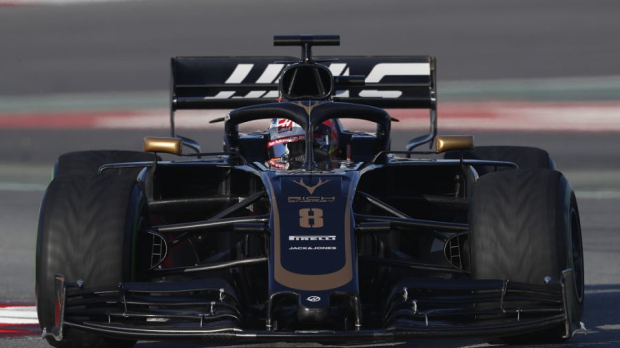 The nadir was 2021 when they failed to score a single point all year but they have come back out stronger on the other side and Steiner is optimistic for the future.
"For me, it means a lot starting a team, it's a dream for many to start a team and I could do it thanks to Gene Haas who allowed us to do this," he added.
"We're in a good position now and we just try to get stronger and stronger, and we will."
READ MORE: Who is Guenther Steiner? Haas chief and 'Drive to Survive' sensation