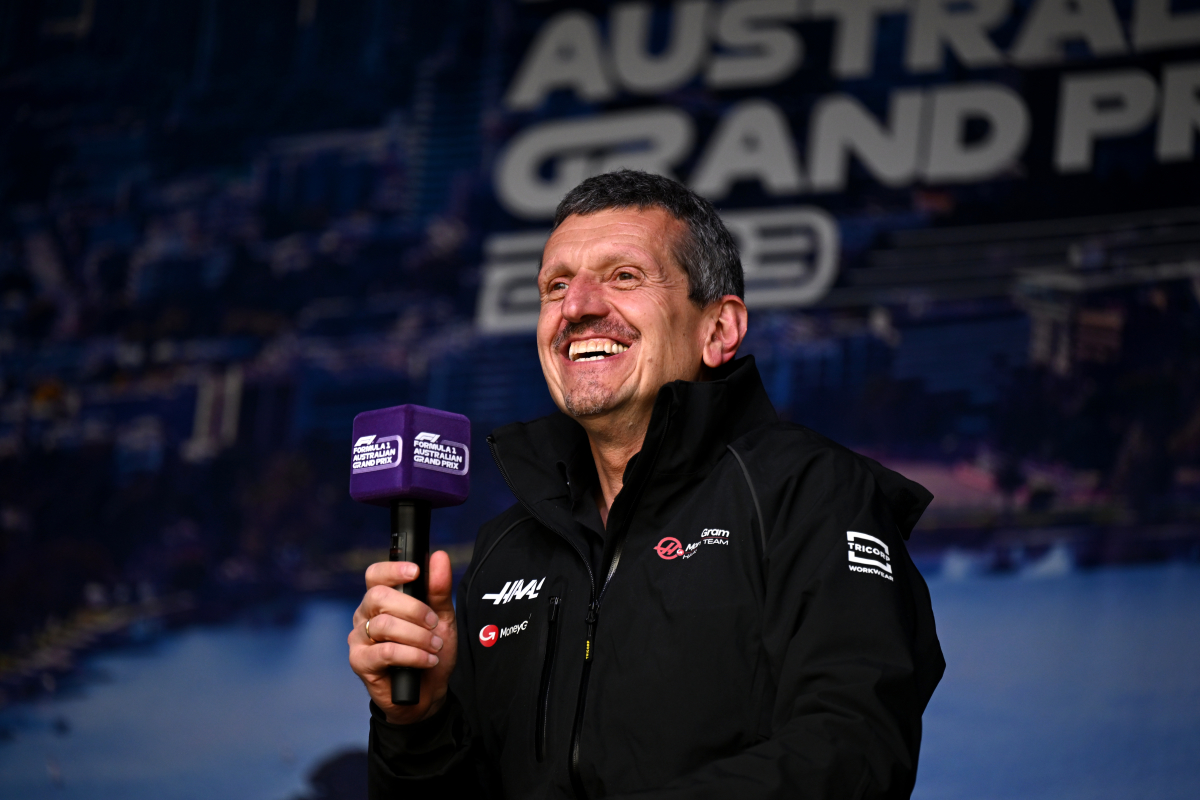 Steiner admits Drive to Survive has changed his LIFE after new fame
Steiner admits Drive to Survive has changed his LIFE after new fame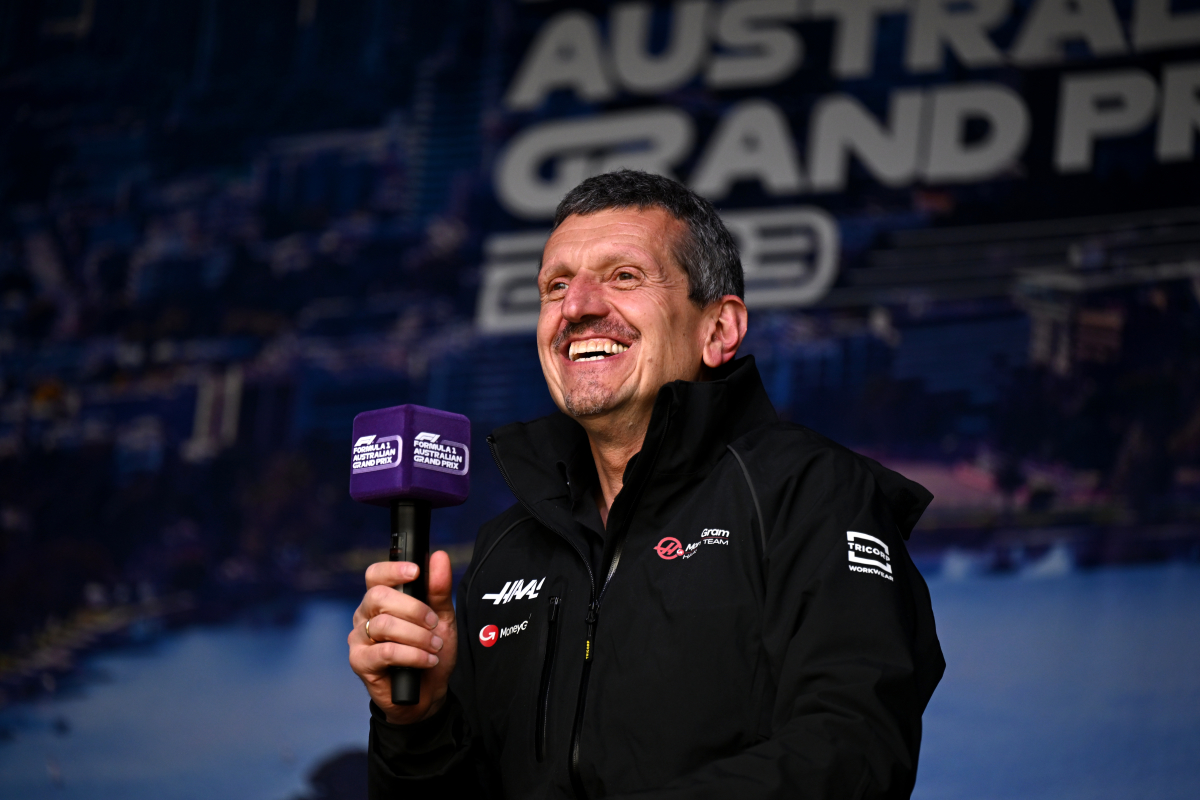 Guenther Steiner has admitted that he's had to make some changes to his routine around race weekends as a result of the attention Drive to Survive has drawn to him.
The Haas team boss has been one of the breakout stars of the series for his forthright manner and sweary tirades – although he insists 'I never start trying to offend somebody' – and has become used to being recognised in public.
He admitted to ESPN that while his day to day life is broadly the same, he has to pick and choose his meal destinations on race weekends so that he can enjoy his food in peace.
READ MORE: Who is Guenther Steiner? Haas chief and 'Drive to Survive' sensation
'A little bit getting less stopped on the street, less selfish with people, but otherwise my workload is the same," he said. "To be honest, it's just when you are around people recognise you.
Got to be careful!
"I always think I was not looking for this thing, I didn't expect it to come – but it comes, and you just adjust. I think we have to give back to the fans if they like it. I cannot be like now 'Oh I don't do anything' because obviously they come to me because they like something they have seen.
"It's a little bit more when you go out, you need to think where you go and where you hang out because on the race weekend going to certain restaurants is not a good idea, because you will not be left in peace."
This season has been a mixed one for Steiner's Haas team, with Kevin Magnussen and Nico Hulkenberg showing flashes of pace – not least in Miami, where Magnussen made it into Q3 and took advantage of a red flagged session to start fourth on the grid.
READ MORE: F1 Race Engineers: The stars of team radio with Hamilton, Verstappen and co