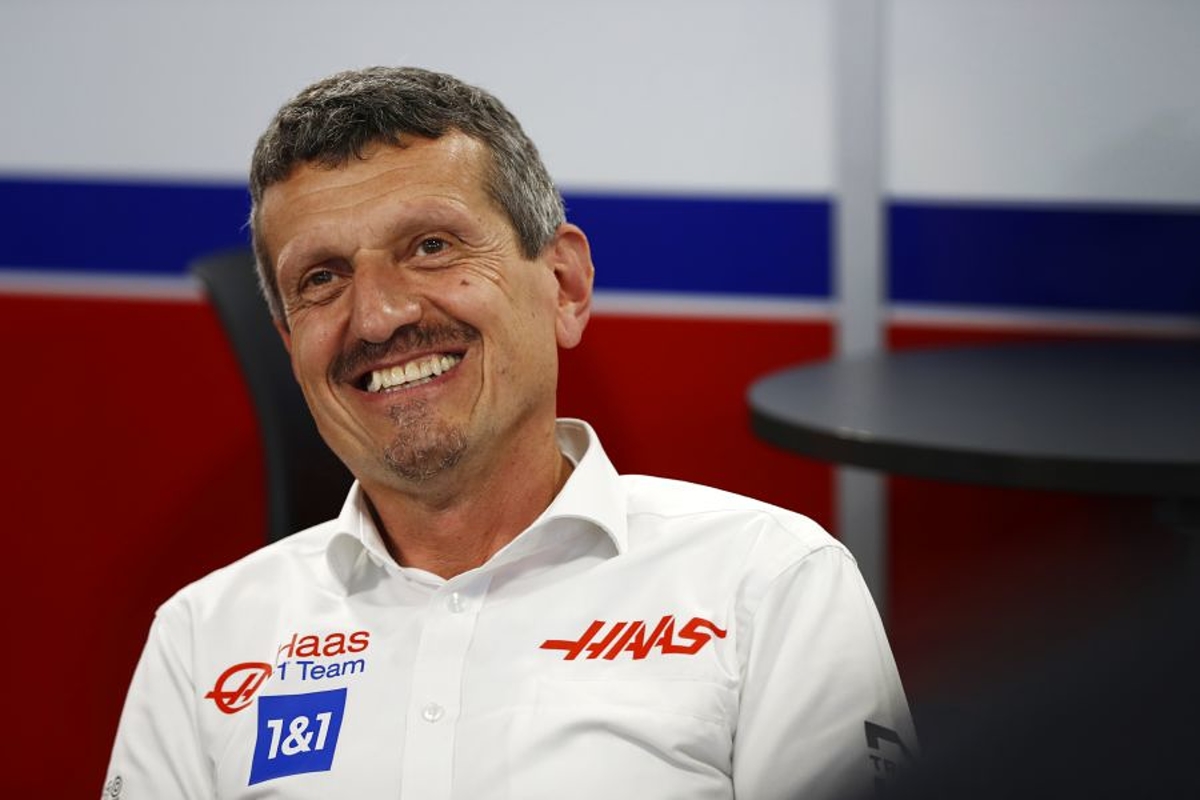 Steiner gives HUGE Haas win prediction ahead of the Monaco Grand Prix
Steiner gives HUGE Haas win prediction ahead of the Monaco Grand Prix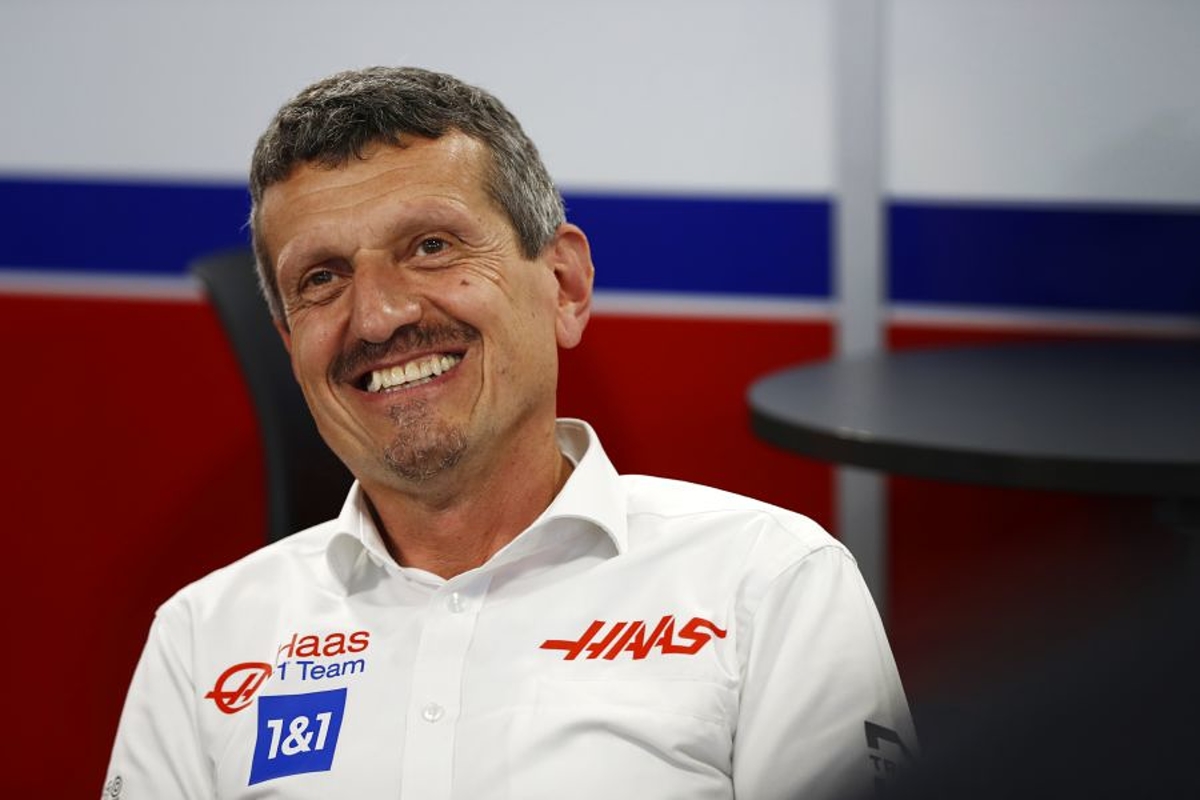 Guenther Steiner has insisted that Haas will win Formula 1 races "at some stage", admitting that he believes it is just a matter of time before one of their drivers takes the chequered flag in first place.
Ahead of the Monaco Grand Prix this weekend, Haas are preparing for their 150th race as an F1 team since their debut in the sport came in Australia back in 2016.
Romain Grosjean would finish in sixth place that day to give the team points in their very first race, as dreams of a podium – or even a win – remain as somewhat of a fantasy for Haas at the moment.
READ MORE: Steiner explains Ferrari-triggered development complication Haas must deal with
Kevin Magnussen's surprise pole position at Sao Paulo in 2022 might have been the closest that Haas have come to winning a race, but Steiner believes that a first-place finish is not an unthinkable concept for the team at some point in the future.
"The present objective this year is to move up in the constructors' championship from last year, getting better every year, it's as simple as this," he told the F1 Nation podcast.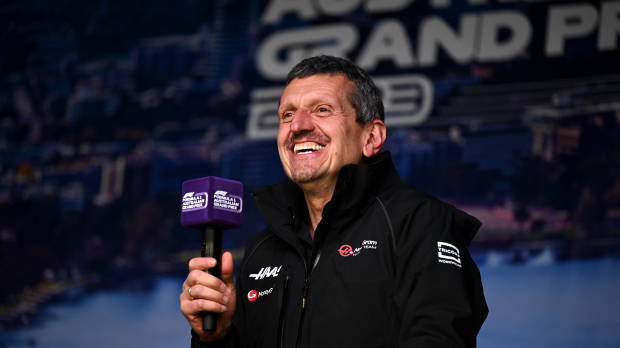 "And at some stage we want to be winning races. I don't know how far away it is and I'm not going to say it's this season or next season, but at some stage, it will happen with Haas."
Both Nico Hulkenberg and Magnussen will be hoping that they can produce something special for Haas in their 150th GP this weekend at Monaco, a track that can offer up plenty of reward for those who are brave enough in qualifying on Saturday.
READ MORE: Steiner pinpoints VITAL change that rocket-launched F1's popularity