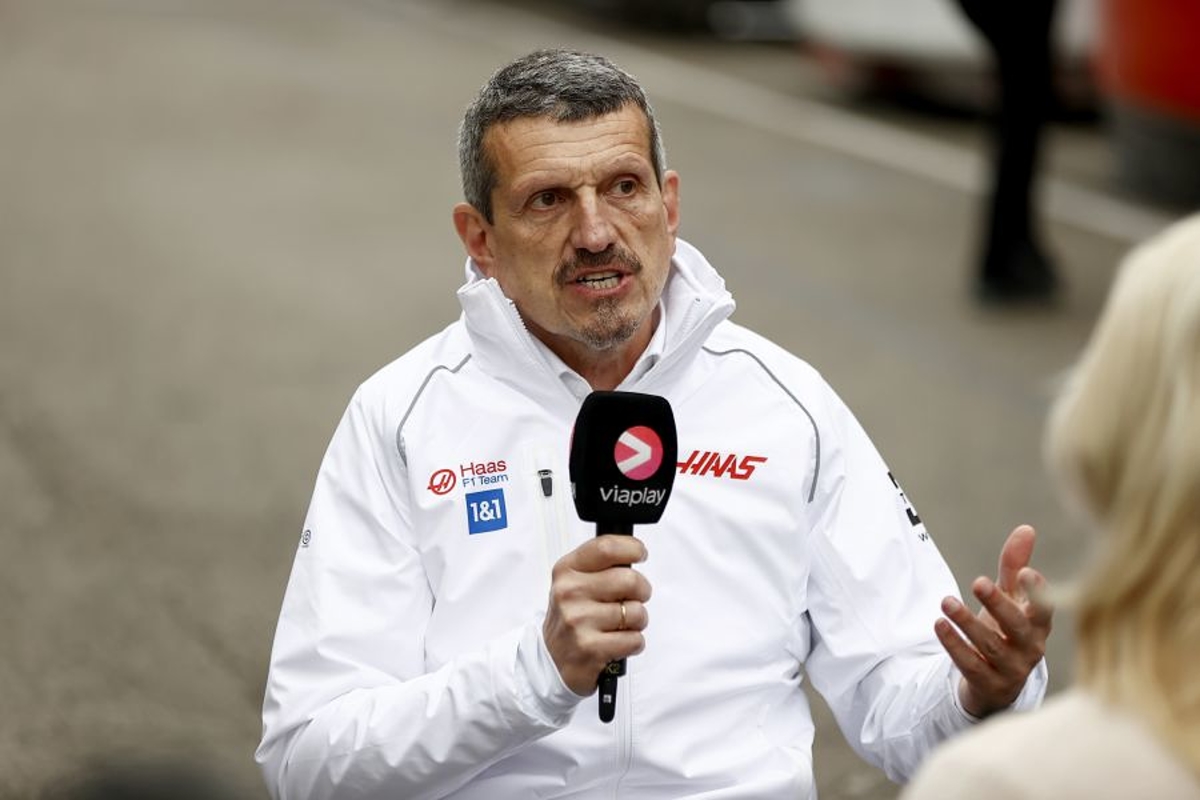 Steiner explains Ferrari-triggered development complication Haas must deal with
Steiner explains Ferrari-triggered development complication Haas must deal with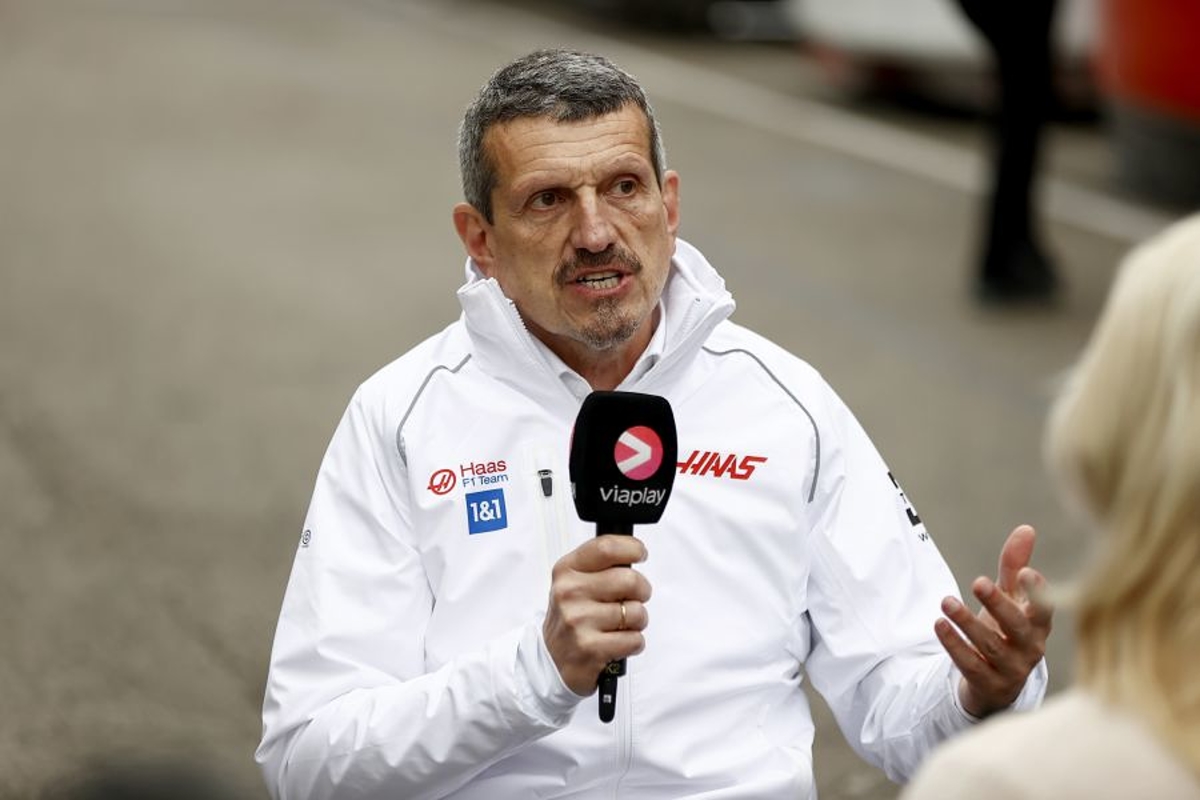 Guenther Steiner has revealed the development complications that are born from their partnership with Ferrari.
The Haas F1 Team currently have a unique relationship with Ferrari, from whom they purchase their engines and some stock parts of the car.
This relationship allows Haas to utilise Ferrari's design expertise and also simplifies the development process for one of the smallest staff lists in F1.
However, it does also limit the development paths available to Haas, wedding the team to a similar design concept to that of Ferrari.
READ MORE: Honda secures F1 return with TOP TEAM from 2026
Haas' development conundrum
"It's difficult," Steiner explained when speaking to the media last week.
"There is more than just the bodywork and the radiators, because the suspension, we cannot change.
"Or we could change, but it's too much work. Having the suspension of the Ferrari, some things you cannot do."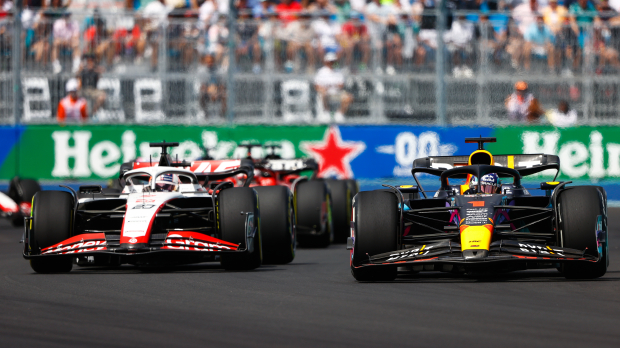 Steiner also explained that Haas' development path cannot be as simple as just copying Red Bull's design.
"It's not as easy as saying, 'Oh, we should change to the Red Bull concept now'.
"The suspension you cannot change, because then you change the chassis."
READ MORE: Hamilton 'set to be offered £40m to LEAVE Mercedes' in staggering transfer move