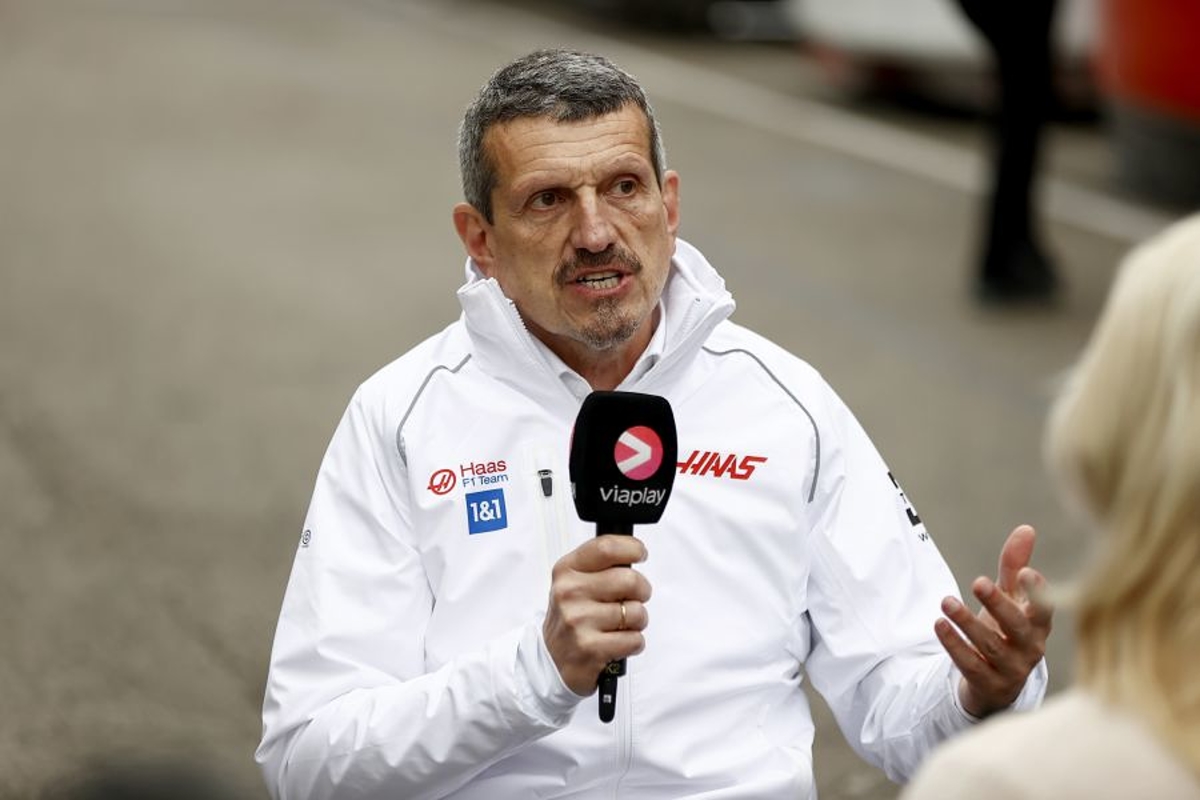 Steiner pinpoints VITAL change that rocket-launched F1's popularity
Steiner pinpoints VITAL change that rocket-launched F1's popularity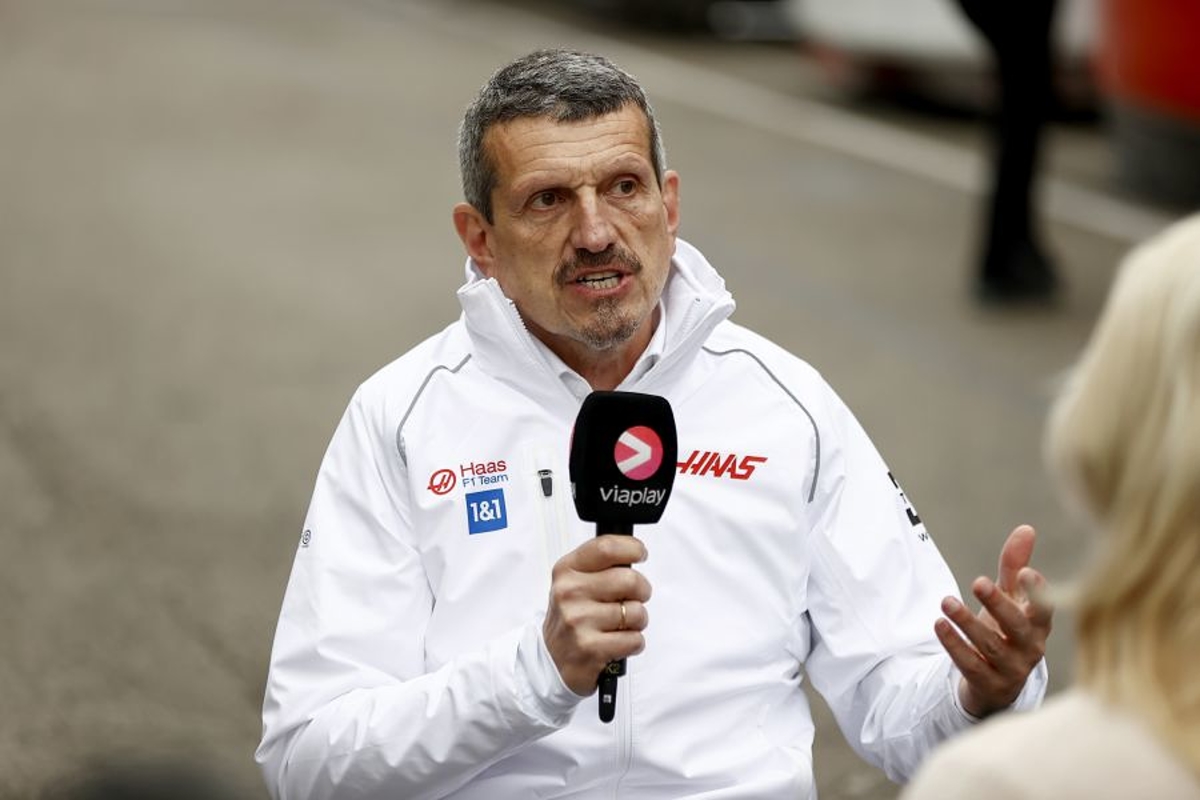 Haas team principal Guenther Steiner is stunned by how much Formula 1 has grown as a sport in the past five years – but is certain he knows exactly why.
Steiner's team are preparing to celebrate their 150th race in the sport at this weekend's Monaco Grand Prix, after debuting in 2016.
Since then, F1 has undergone radical changes in which American media company Liberty Media have become owners of the sport and the 'Drive to Survive' Netflix docuseries has been released to acclaim, where Steiner has gained a cult following among fans.
Viewing figures have continued to climb in that time while more tickets are being sold to race-going fans, and the Italian says he did not expect to see such a trajectory.
"Look at Formula 1 now. Would we have thought five years ago that it would be on a hype like this at the moment? I would almost say no," he told Natalie Pinkham and Tom Clarkson on the F1 Nation podcast.
"I think very few people could have predicted what would happen to Formula 1 in the last three to five years."
READ MORE: Who is Natalie Pinkham? All you need to know about the Sky F1 star
Steiner full of praise for F1 development
F1 has undergone a big transformation recently in order to secure a wider demographic of fans, with younger viewers prioritised.
The Netflix series has been an unqualified success and praised for offering more accessibility to a sport that had previously being accused of being aloof towards fans.
Formula 1 CEO Stefano Domenicali recently revealed some hugely promising statistics on the make-up of fans with more women and younger people tuning in.
READ MORE: A whole new era of F1: MIND-BLOWING stats reveal new truth about sport's fans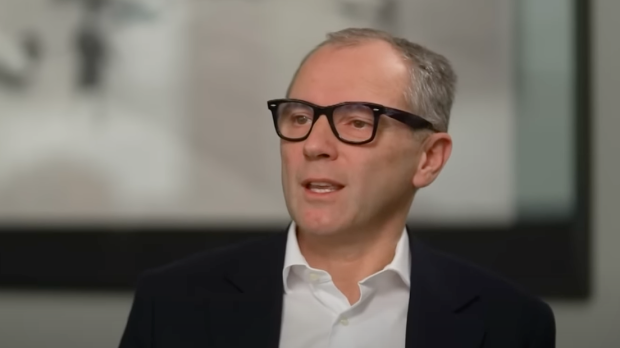 When asked to explain his opinion on why the sport has boomed so much, Steiner believes the change of ownership when Liberty Media took over, was the key driver.
He added: "Drive to Survive was not the only thing but it helped. There were a lot of things coming together in my opinion.
"I think the biggest change was getting someone from the outside (Liberty Media) to have a look at it. Having a fresh view on it made a lot of things happen. A lot of small things which then propelled it to the popularity achieved."
READ MORE: Who is Guenther Steiner? Haas chief and 'Drive to Survive' sensation