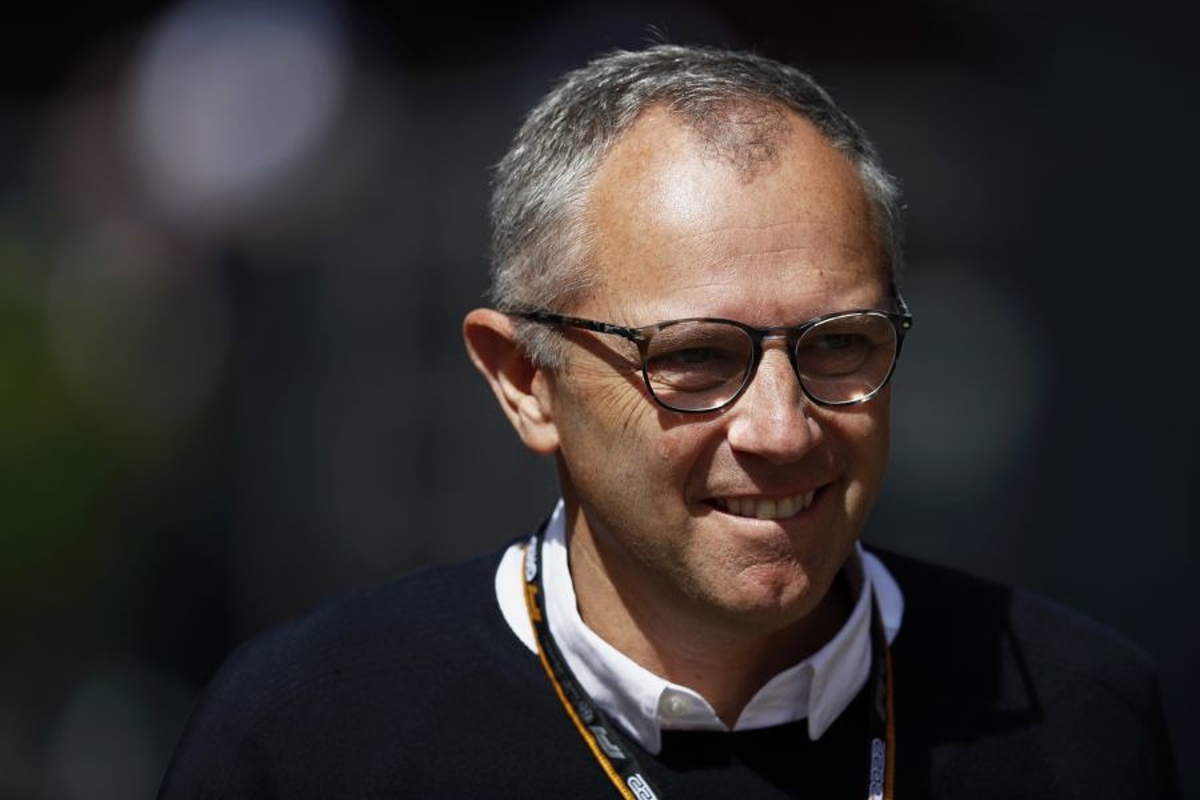 A whole new era of F1: MIND-BLOWING stats reveal new truth about sport's fans
A whole new era of F1: MIND-BLOWING stats reveal new truth about sport's fans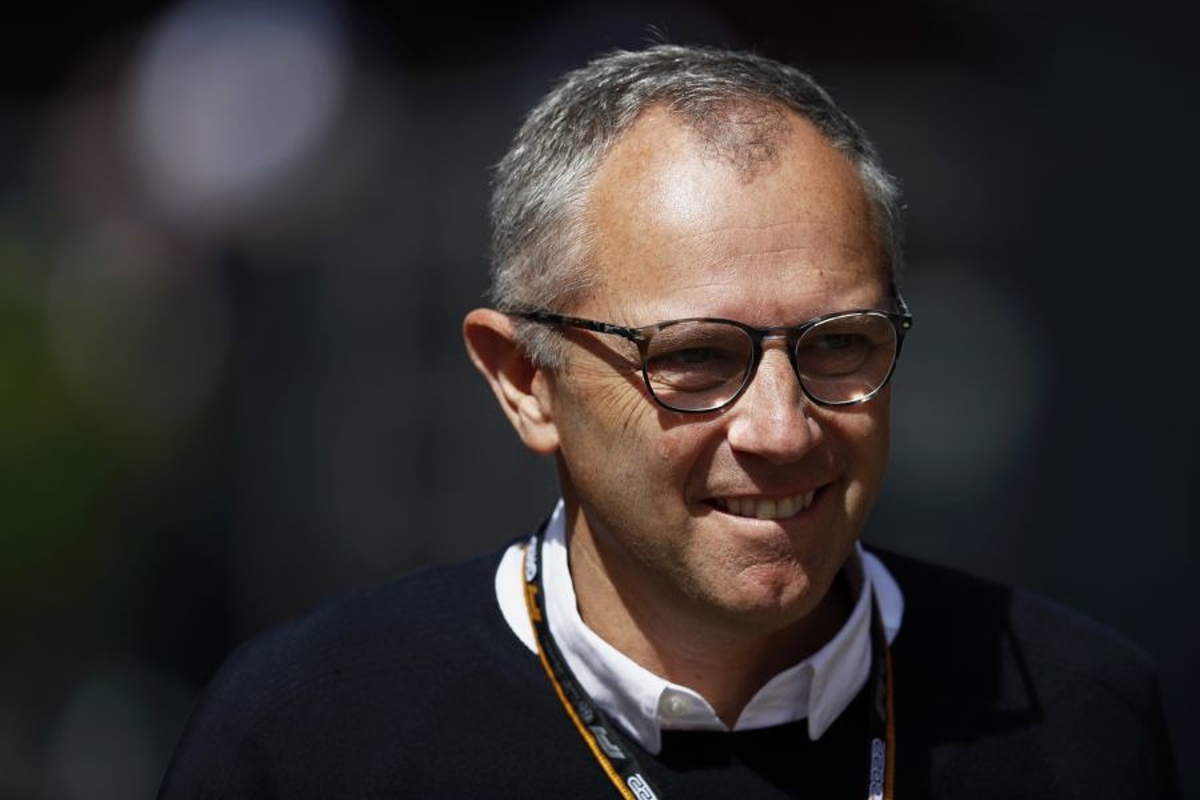 Formula One CEO Stefano Domenicali has revealed the sport is expanding at great pace with more new fans getting involved, as well as an increase in the number of women watching.
The landscape of F1 has changed dramatically since American mass media company Liberty Media agreed to buy the Formula One Group back in 2016.
Viewing figures have increased, especially in America, and the release of the fly-on-the-wall Netflix series 'Drive to Survive' has also been key.
Domenicali was speaking about the sport's upward trajectory at the Wall Street Journal Formula One Accelerate Summit in Miami, ahead of the city's Grand Prix this weekend.
His comments were picked up on Twitter by sports investor Joe Pompliano who detailed two key statistics on the growth of the sport.
I'm at the WSJ Formula 1 summit in Miami, and F1 CEO Stefano Domenicali just mentioned two mind-blowing stats:

• 1 out of every 3 F1 fans started following the sport in the last 4 years

• 40% of all F1 fans are now women

The Netflix effect is real 🤯

— Joe Pompliano (@JoePompliano) May 4, 2023
Domenicali told audience members present that a third of current F1 fans only started watching the sport in the last four years, while 40 per cent of all F1 fans are now women.
F1 moving with the times
The popularity of F1 has increased massively in the past five years and Pompliano has cited the "Netflix effect" as part of it.
'Drive To Survive' has been a huge success and viewing figures on the streaming giant have increased since the show's debut back in 2019.
The week one audience for the show's first episode of series one was 288,286. Compare that to episode one of series five at the start of this year and that had increased to 569,884.
The cumulative television audience in 2022 was 1.54 billion while a total of 5.7 million people attended the 22 races combined.
An increased number of women are participating in the sport as well with figures such as Naomi Schiff, Bernie Collins, and Natalie Pinkham playing key roles in Sky Sports F1 broadcasts.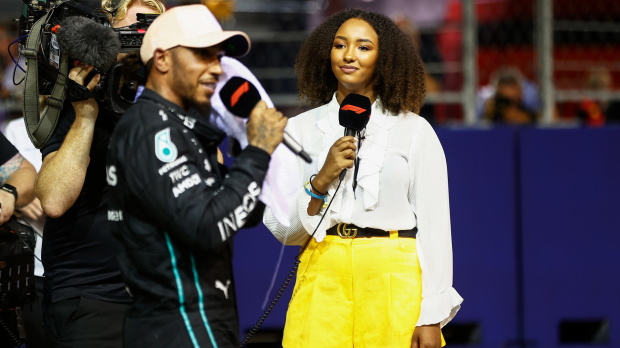 These positive figures follow on from Domenicali's comments in March where he stated: "F1 was once again the fastest-growing major sport league on the planet in 2022 in terms of social media followers.
"Demand is continuing into 2023, with sell-out crowds expected at a number of races this season."
READ MORE: Who is Naomi Schiff? All you need to know about the Sky F1 star