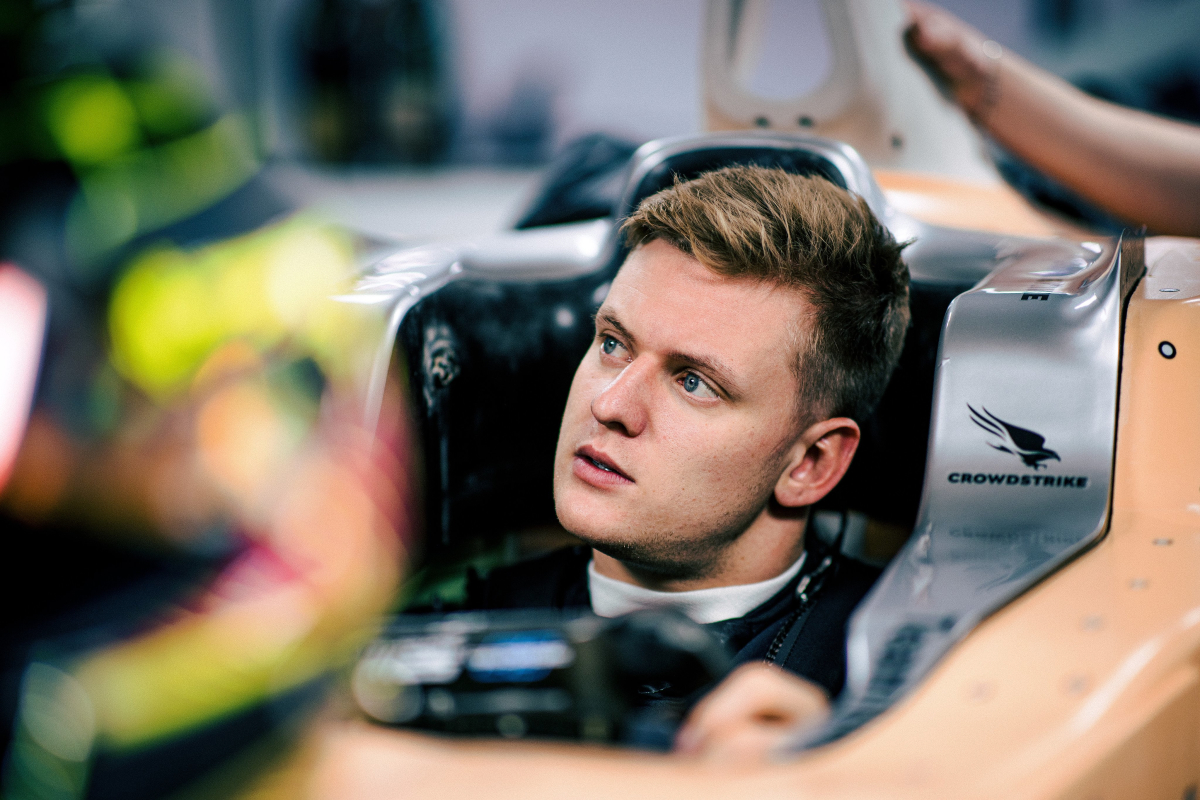 German pundit names the ONE thing keeping Mick Schumacher out of F1
German pundit names the ONE thing keeping Mick Schumacher out of F1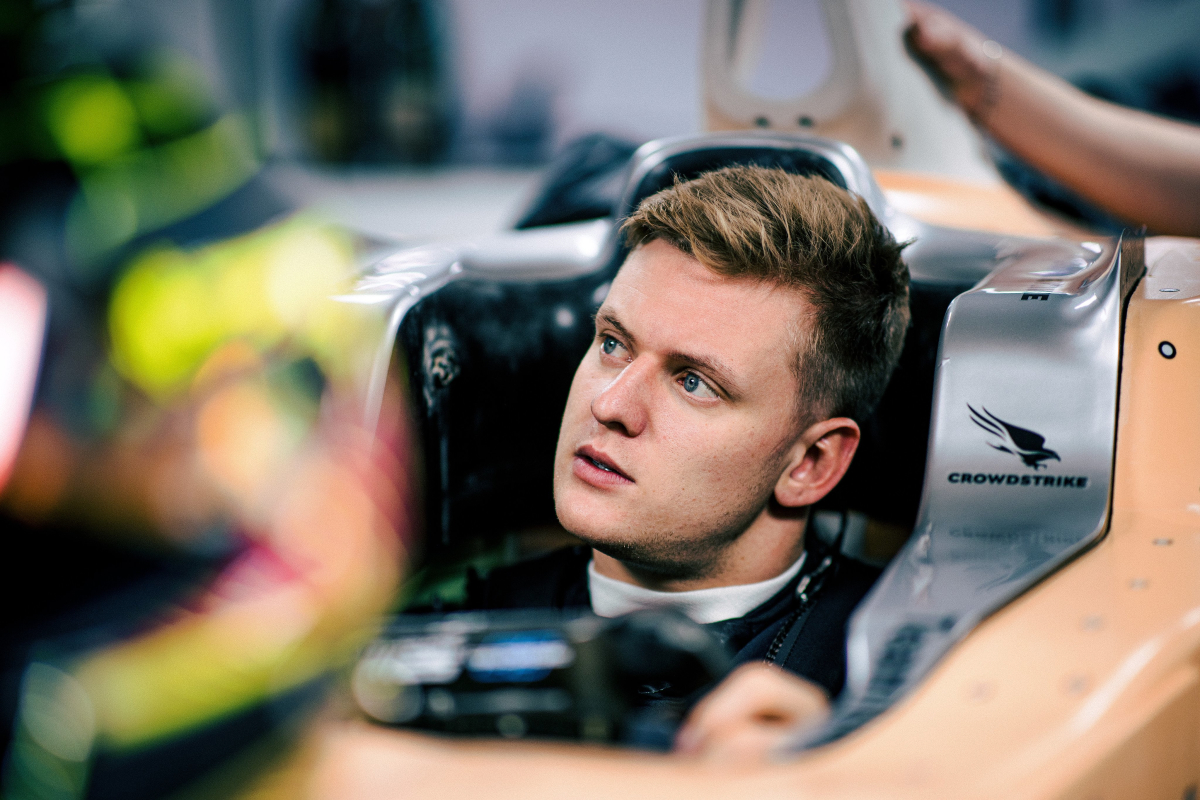 Mick Schumacher's chances of replacing Logan Sargeant at Williams are extremely thin, according to a top German pundit.
The German has been linked with a move to the team following a pointless start to the season for Williams' American rookie – but Sascha Roos doesn't believe it will happen with Sargeant "in the saddle" according to the F1 expert.
Schumacher joined up with Mercedes as a test and reserve driver for the 2023 season following the end of his two-year stint at Haas, and team principal Toto Wolff could play a major role in the German's F1 return.
The Mercedes chief will reportedly be pushing his former strategist and current Williams team principal, James Vowles, to replace Sargeant with Schumacher for the 2024 season.
READ MORE: F1 CEO backs 'EXCITING' Honda F1 return after Aston Martin confirmation
Little hope for Schumacher
Speaking during his Sky Deutschland duties, pundit Sascha Roos suggested: "I can't imagine Williams doing without an American due to the appeal of F1 at the moment.
"So I see Sargeant as firmly in the saddle."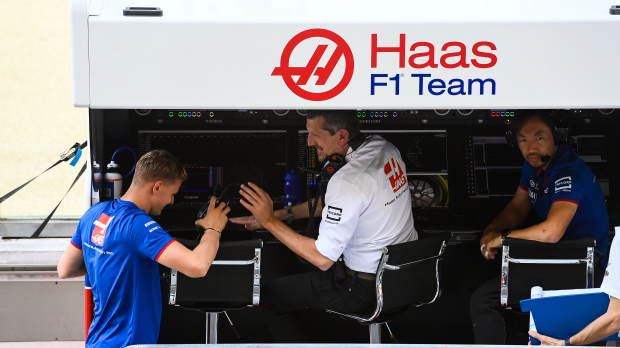 Roos also entertained the idea of Williams dropping Albon to make room for Schumacher but concluded that this is unlikely.
"So it would mean (Alex) Albon would have to leave to free up the space, but that doesn't seem realistic to me either."
Albon is seen as a long-term team leader following an impressive debut season with the team in 2022.
READ MORE: F1 Monaco Grand Prix weather forecast