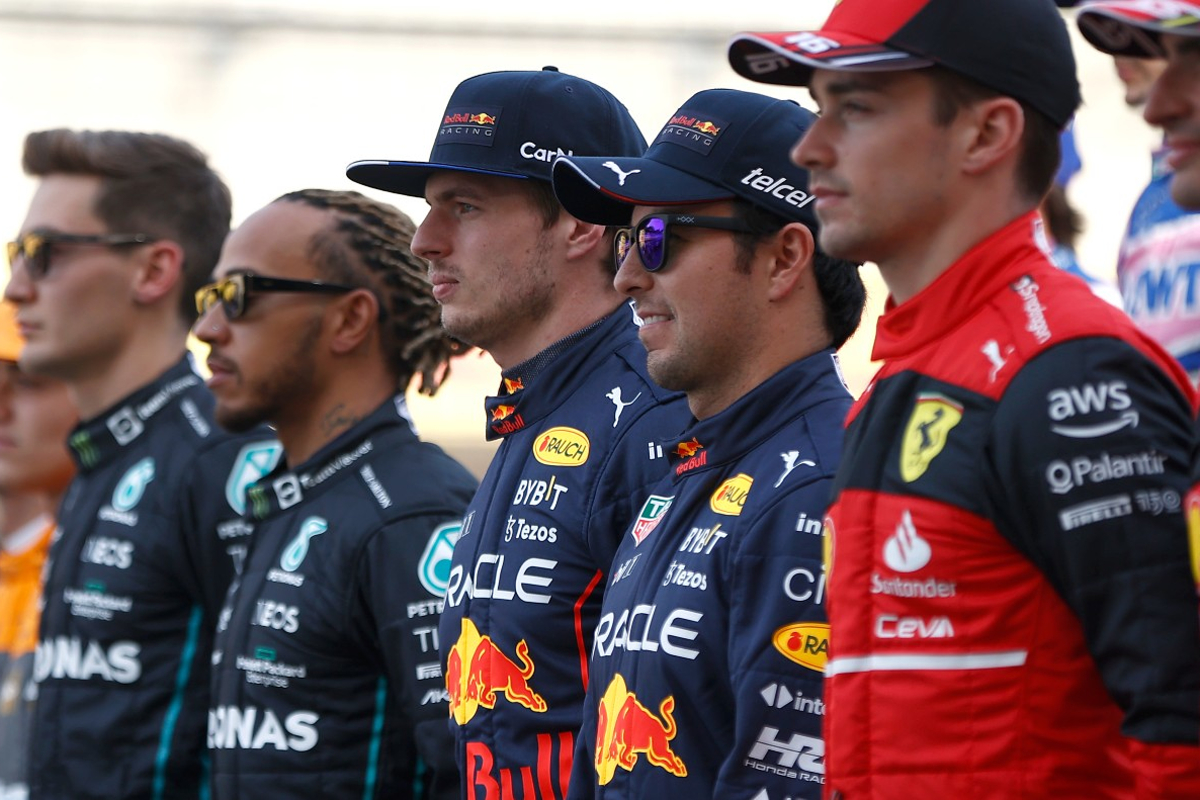 Sky F1 pundit predicts THRILLING four-way battle at Monaco Grand Prix
Sky F1 pundit predicts THRILLING four-way battle at Monaco Grand Prix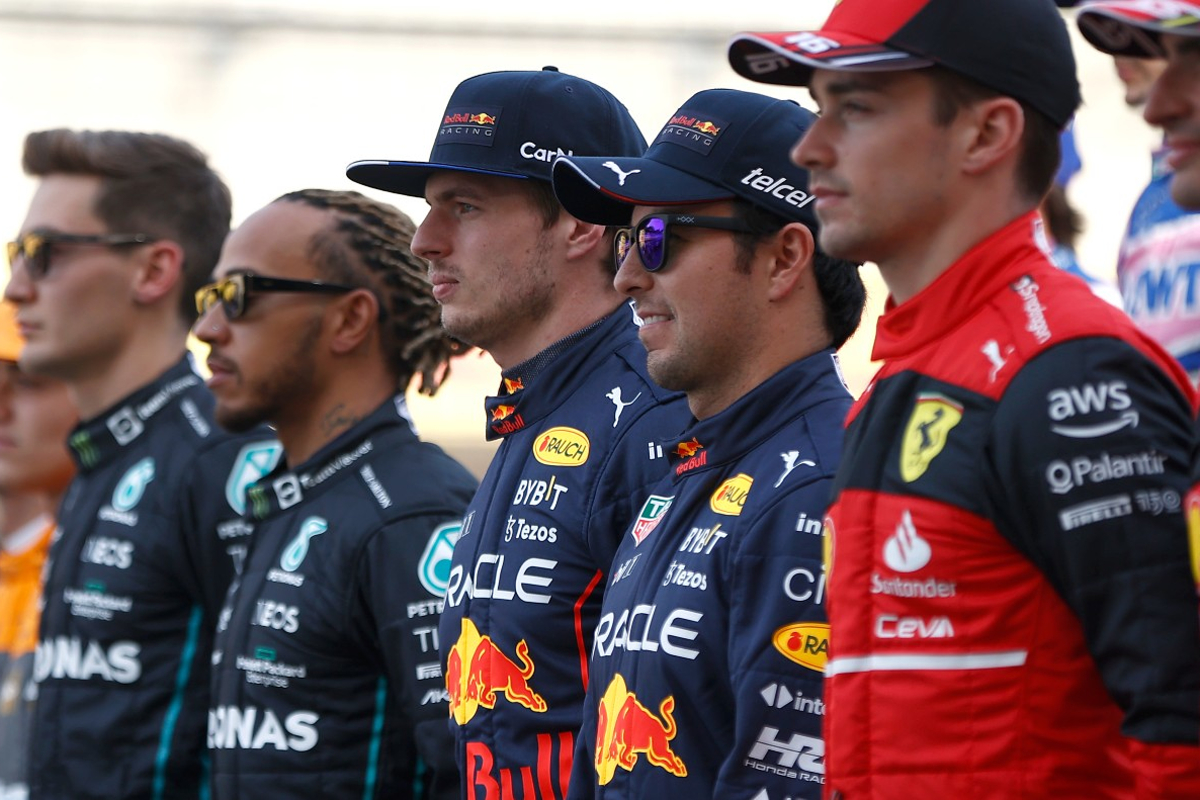 Sky Sports F1 presenter and pundit Simon Lazenby says Red Bull, Mercedes, Ferrari, and Aston Martin will all be challenging for pole position in Monaco with their cars virtually matching on the street circuit.
So far, 2023 has been dominated by the Red Bull team with Max Verstappen winning three of the five races with team-mate Sergio Perez taking the chequered flag in the other two.
It means they already have an ominous 102-point advantage over the rest of the field as they seek to continue their domination of the sport.
Speaking on the Sky Sports F1 podcast, presenter Simon Lazenby is opposite the principality race will be closely fought, and says a range of factors mean it should be an unpredictable qualifying session.
He said: "I think potentially there's four teams in it on Saturday around the streets," he said.
READ MORE: F1 On TV: Meet the Sky Sports and Channel 4 Commentators
Upgrades and car suitability could have an influence
Many teams were expected to bring upgrades to Imola, including Mercedes, before the race was sadly canceled due to severe flooding in the local area.
It was hoped they would close the gap to Red Bull but the opportunity never came around.
Upgrades are being rolled out in Monaco, despite the fact it is a vastly different circuit profile to Imola, but Lazenby says the top four teams all have reasons to be optimistic.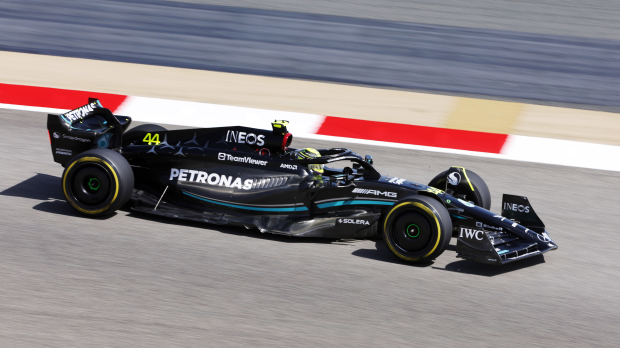 "Mercedes have struggled in a straight line but they seem to be okay in the slower-speed corners," he explained.
"Ferrari's issues have been rear instability in the high-speed corners. Aston Martin know they're strong in low and medium-speed corners, not in a straight line. And the RB19 (Red Bull) is the RB19. It's going to be strong.
"With a bit of weather thrown in, I think we could have four teams in it."
READ MORE: F1 Monaco Grand Prix weather forecast