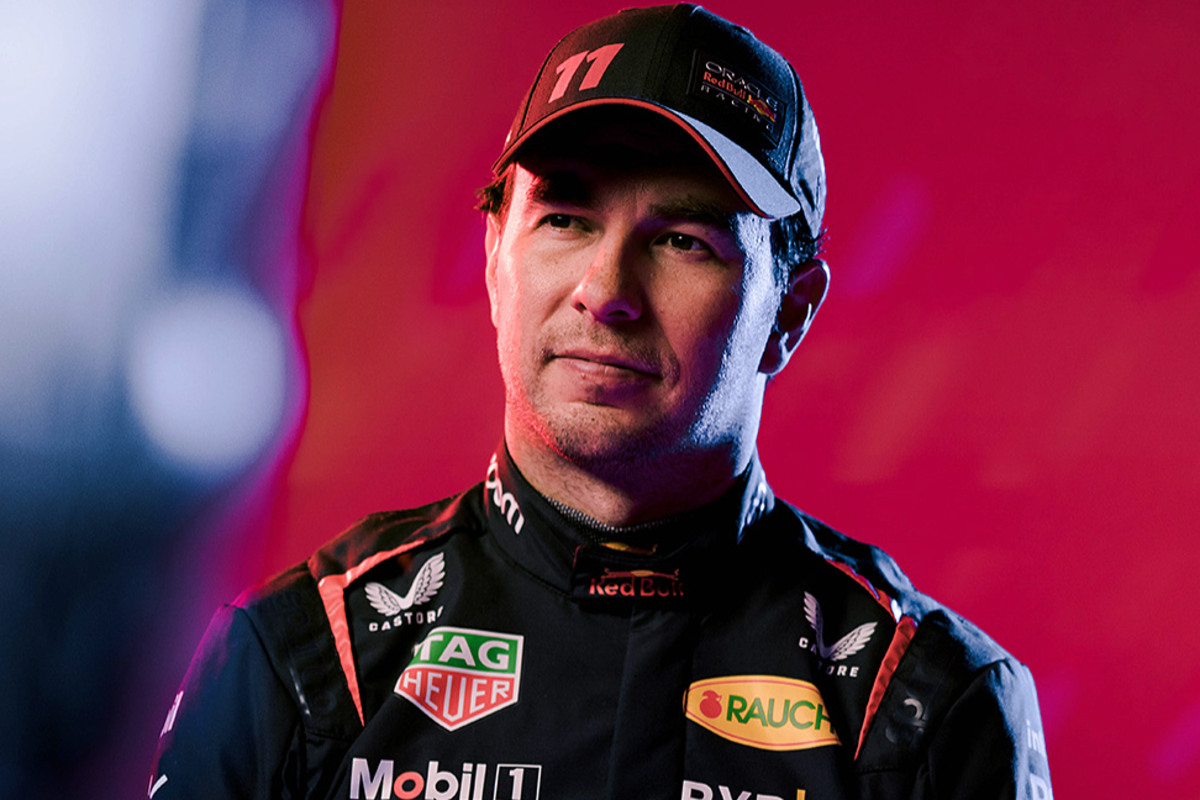 F1 street king Perez fearful of 'TRICKY' Monaco Grand Prix
F1 street king Perez fearful of 'TRICKY' Monaco Grand Prix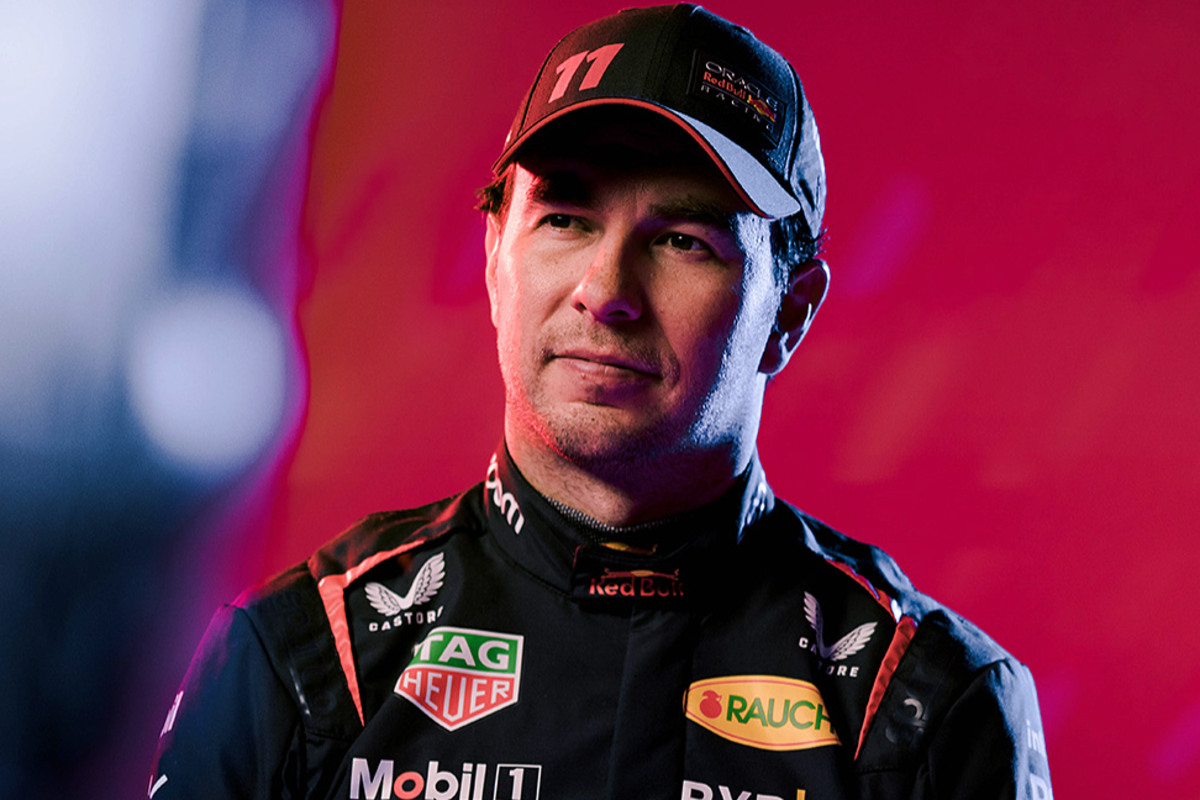 Sergio Perez says this weekend's Monaco Grand Prix may be slightly awkward due to potentially inclement weather conditions.
Following an enforced three-week break due to the cancellation of last weekend's Emilia Romagna Grand Prix, F1 makes a return to the principality this weekend.
Red Bull have dominated the season so far with Perez winning in Saudi Arabia and Azerbaijan, while team-mate and defending champion Max Verstappen has won in Bahrain, Australia, and Miami.
Despite being bestowed as the "king" of the street circuit, Perez admits the weather conditions, which have been forecasted by some to be wet, will make the race awkward.
The Mexican, who won last year's rain-affected race in Monaco, said: "The weather could be tricky again here, which means we have to maximise every moment we get in the car. It's important we get our set up right and qualifying goes well to have any chance of winning on Sunday."
READ MORE: F1 Monaco Grand Prix weather forecast
Perez hopes to emulate 2022 success
Perez tasted victory on the streets of Monaco last year in a dramatic contest that was dominated by the weather.
After qualifying third, Perez came past the Ferrari duo of Charles Leclerc and Carlos Sainz to take the spoils, owing to a strategic blunder from the Scuderia.
He has been very successful on street circuits, with wins at Monaco and Singapore in 2022 adding to his successes this year.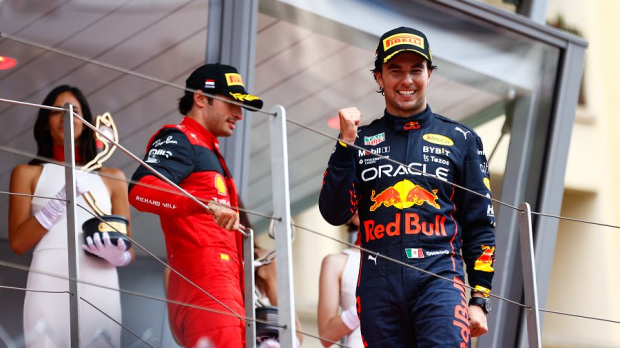 Perez says he is extra motivated to perform well in Monaco, a venue he dreamed of winning at when he was younger.
"This is the race every driver wants to win growing up and I was lucky enough to achieve that last season," he added. "That has only made me more hungry to stand on the top step once again.
"I am massively looking forward to getting back onto this track, it's a fun drive!"
READ MORE: F1 Driver Salaries: How much do Hamilton, Verstappen and co earn?