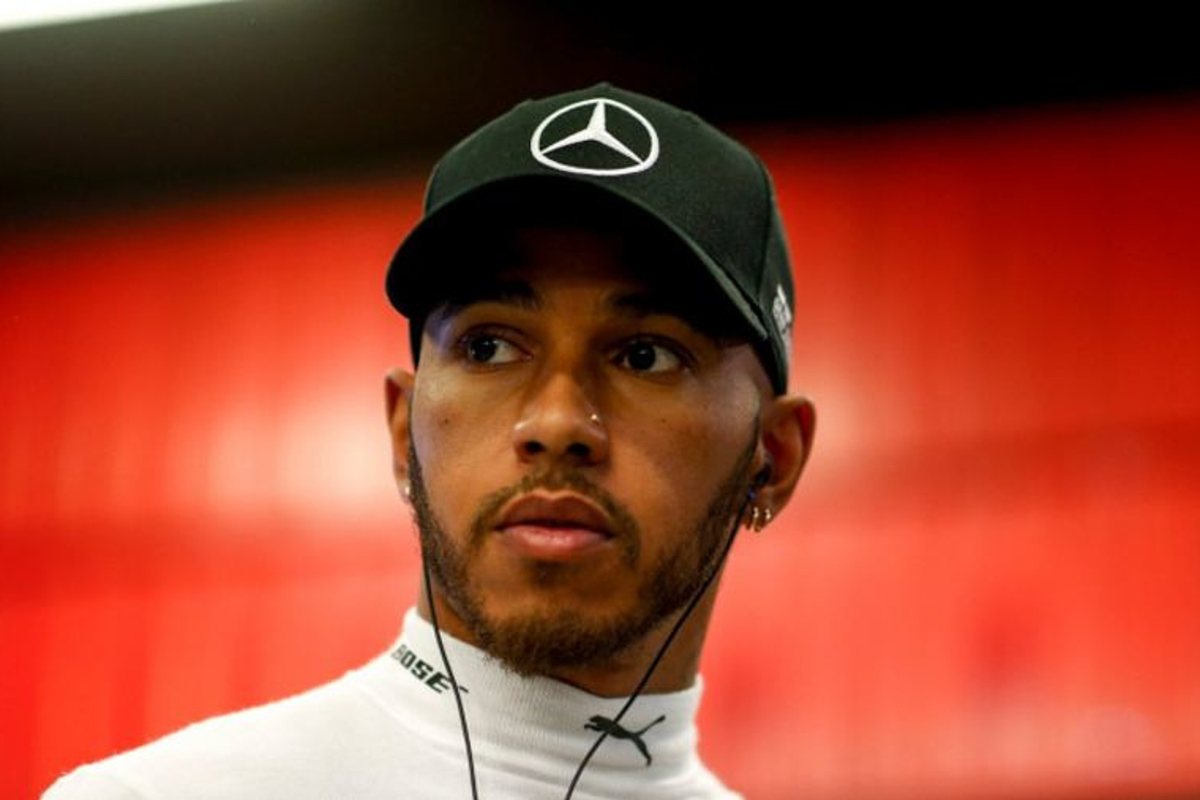 Schumacher points to Hamilton's 'CLOSE RELATIONSHIP' at Ferrari amid potential switch
Schumacher points to Hamilton's 'CLOSE RELATIONSHIP' at Ferrari amid potential switch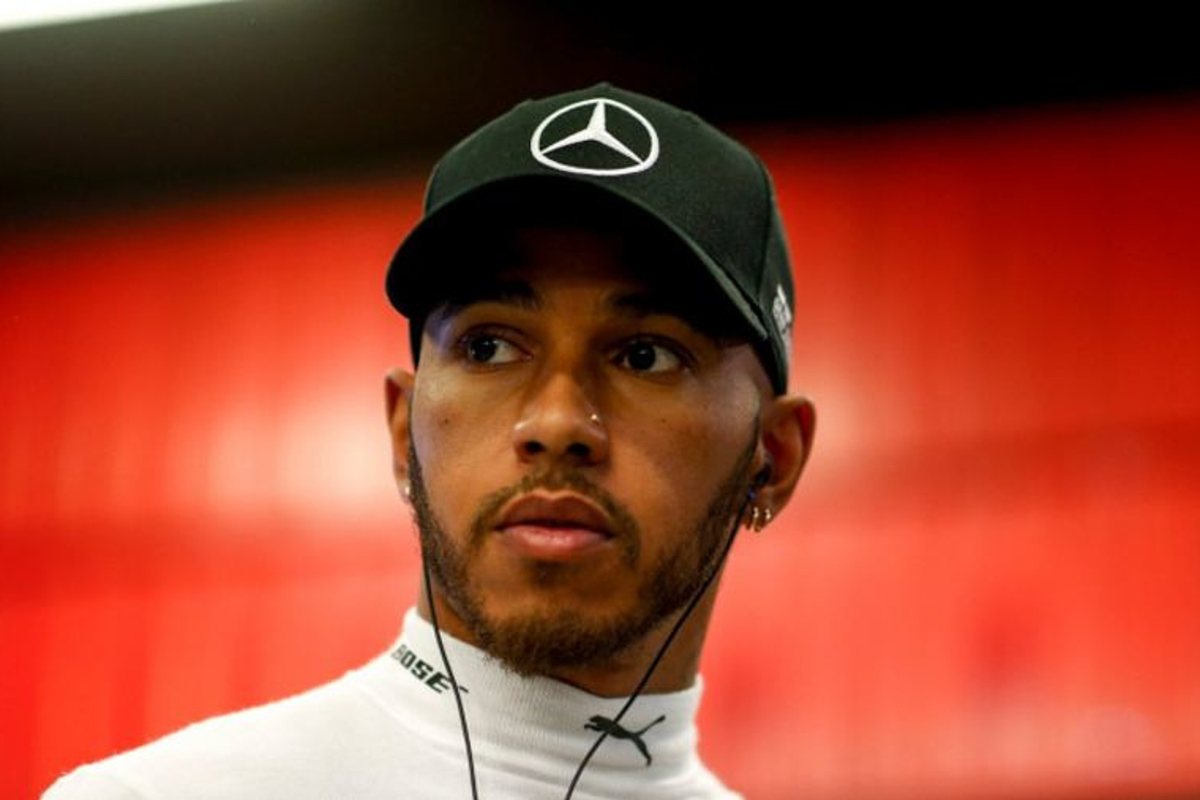 Former Formula 1 driver Ralf Schumacher has further ignited speculation over Ferrari's reported £40 million move for Mercedes star Lewis Hamilton, citing the British driver's longstanding and intimate connection with Ferrari team principal Fred Vasseur.
As whispers of a sensational switch circulate, the question arises: Could Hamilton's ties to Vasseur be the catalyst for a Prancing Horse partnership?
Speaking candidly about the matter, Schumacher highlighted the bond between Hamilton and Vasseur, suggesting it could hold weight in the driver's decision-making process.
"What could speak for Ferrari is Hamilton's long and close relationship with team principal Fred Vasseur," Schumacher said to F1 Insider.
"The Frenchman has been Lewis' team principal since their karting days. Hamilton also drove for Vasseur's teams in the junior formulas."
READ MORE: Lewis Hamilton to Ferrari – Who will COMPROMISE first to make deal happen?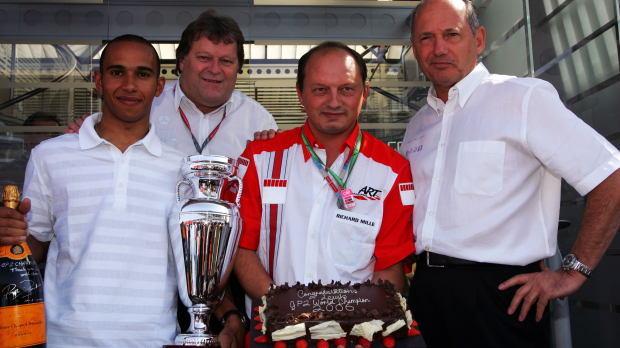 However, Schumacher acknowledged that Hamilton shares an equally close and trusting relationship with Mercedes team principal Toto Wolff, which in his opinion, will most likely dissuade a move away from the Silver Arrows.
"Lewis also has a close, trusting relationship with Toto Wolff," he noted.
"That's why I don't believe in a switch."
Hamilton 'not getting any younger'
The F1 pundit believes Hamilton won't "jeopardise" any future collaborations with Mercedes especially given how outspoken Wolff has been about the seven-time world champion's contract.
"I consider it very likely that Lewis will stay with Mercedes," Schumacher said.
"He's not getting any younger, and he faces a tough challenge from his team-mate George Russell.
"However, I don't believe he would give up his Mercedes home or jeopardise future collaborations with the company due to that. Especially since team principal Toto Wolff has stated that it's just a formality for Hamilton to extend his contract."
As the F1 rumour mill churns with speculation about Lewis Hamilton's future, Ralf Schumacher's insights into Hamilton's relationships with Ferrari's Fred Vasseur and Mercedes' Toto Wolff have added fuel to the fire.
While Hamilton's close bond with Vasseur raises eyebrows, the foundations he has built with Mercedes and Wolff suggest a continued alliance with the Silver Arrows is more probable.
READ MORE: F1 Team Principals: Who are the men in charge in 2023?