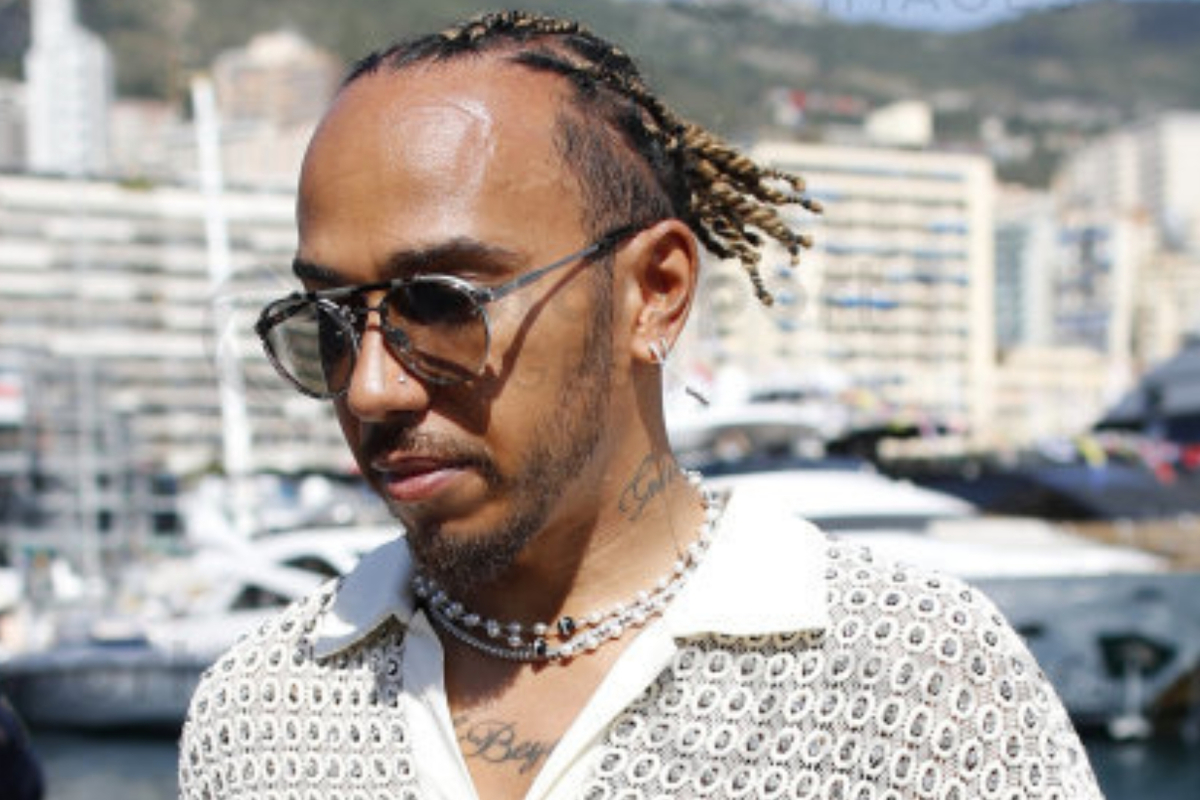 Hamilton replacement SIGNED as Horner reveals Red Bull driver REGRETS and Honda return with TOP TEAM - GPFans F1 Recap
Hamilton replacement SIGNED as Horner reveals Red Bull driver REGRETS and Honda return with TOP TEAM - GPFans F1 Recap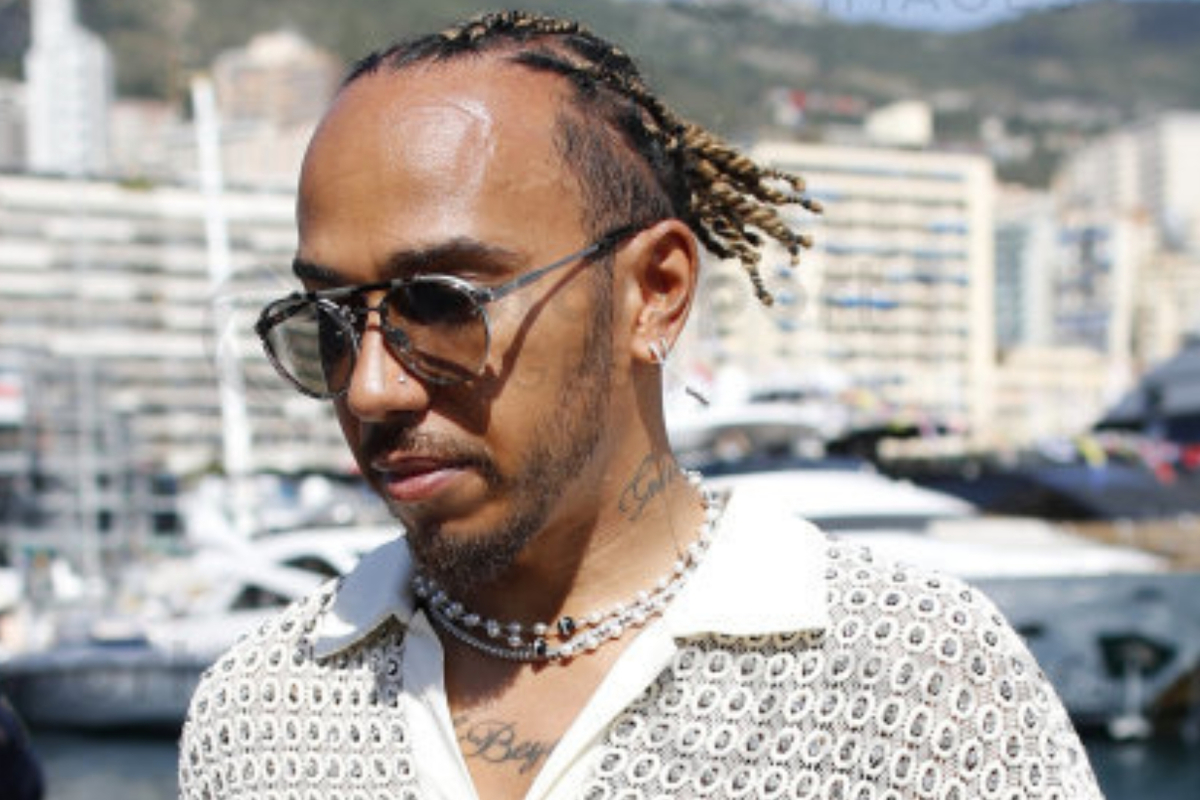 Mercedes' head of F1 driver development believes the Silver Arrows already have Lewis Hamilton's replacement as the team's leader sorted.
➡️ READ MORE
Honda secures F1 return with TOP TEAM from 2026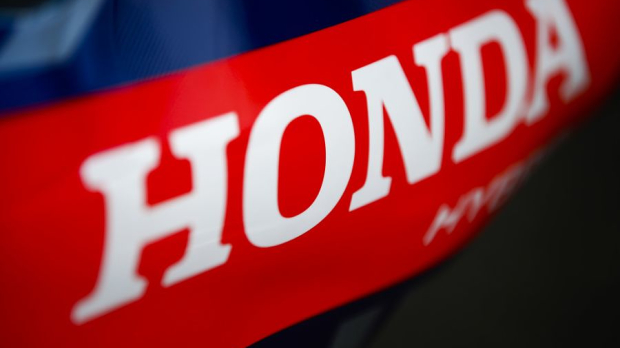 Honda's return to F1 as an engine supplier is now all wrapped up with an announcement expected on Wednesday, according to a report.
➡️ READ MORE
Horner reveals his TWO Red Bull driver recruitment REGRETS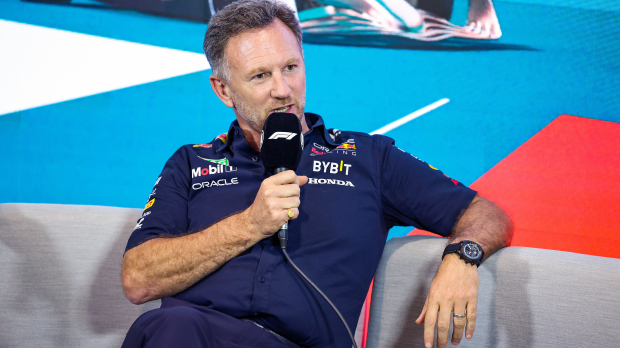 Christian Horner has revealed the two drivers that he regretted not bringing into the Red Bull setup since the team was formed from Jaguar Racing in 2005.
➡️ READ MORE
Massa CONFIDENT of stripping Hamilton's 2008 F1 title in 'Crashgate' legal battle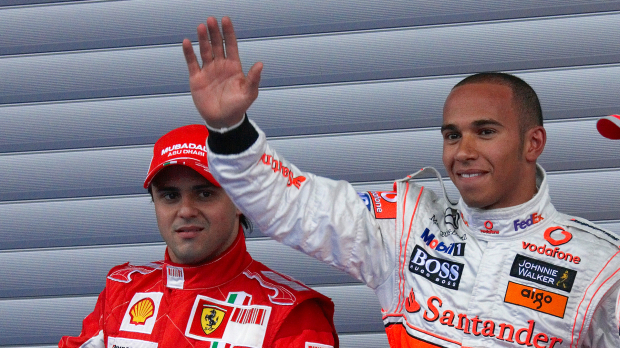 Felipe Massa believes he has a strong case in overturning the result of the 2008 F1 World Drivers' Championship, saying "everyone knows" he was wronged.
➡️ READ MORE
F1 champions of the future? Russell picks out drivers capable of winning TITLE – with two massive omissions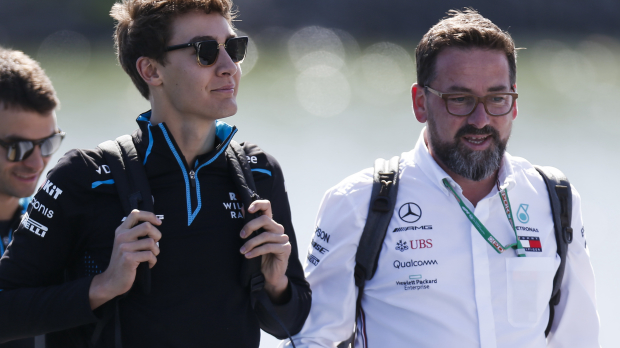 Mercedes driver George Russell has picked out a handful of drivers on the grid he believes are currently capable of winning a world title.
➡️ READ MORE
Alonso's F1 career could extend beyond INCREDIBLE age claims Hill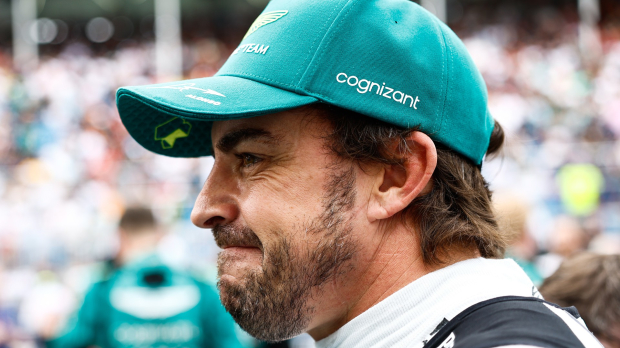 Former Formula 1 driver Damon Hill believes Aston Martin driver Fernando Alonso could continue racing well beyond the age of 45, leaving an indelible mark on the sport even if he doesn't secure another championship title.
➡️ READ MORE