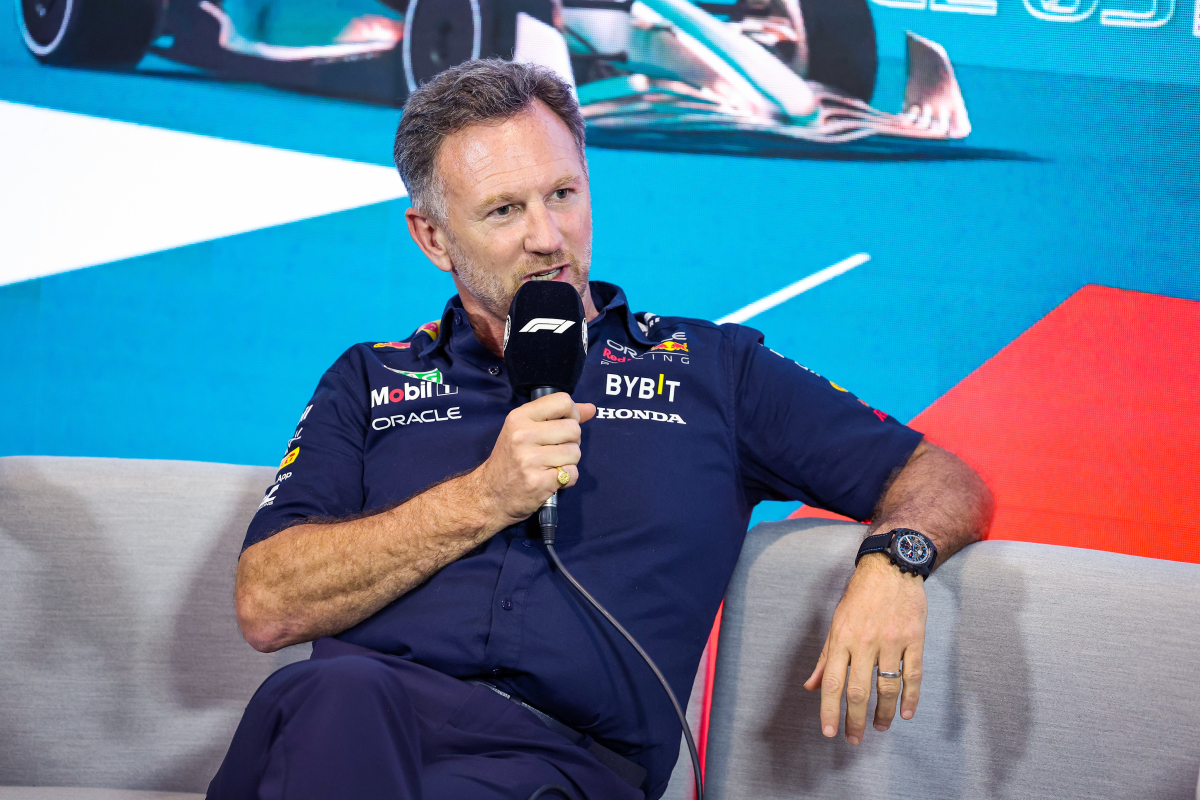 Horner reveals his TWO Red Bull driver recruitment REGRETS
Horner reveals his TWO Red Bull driver recruitment REGRETS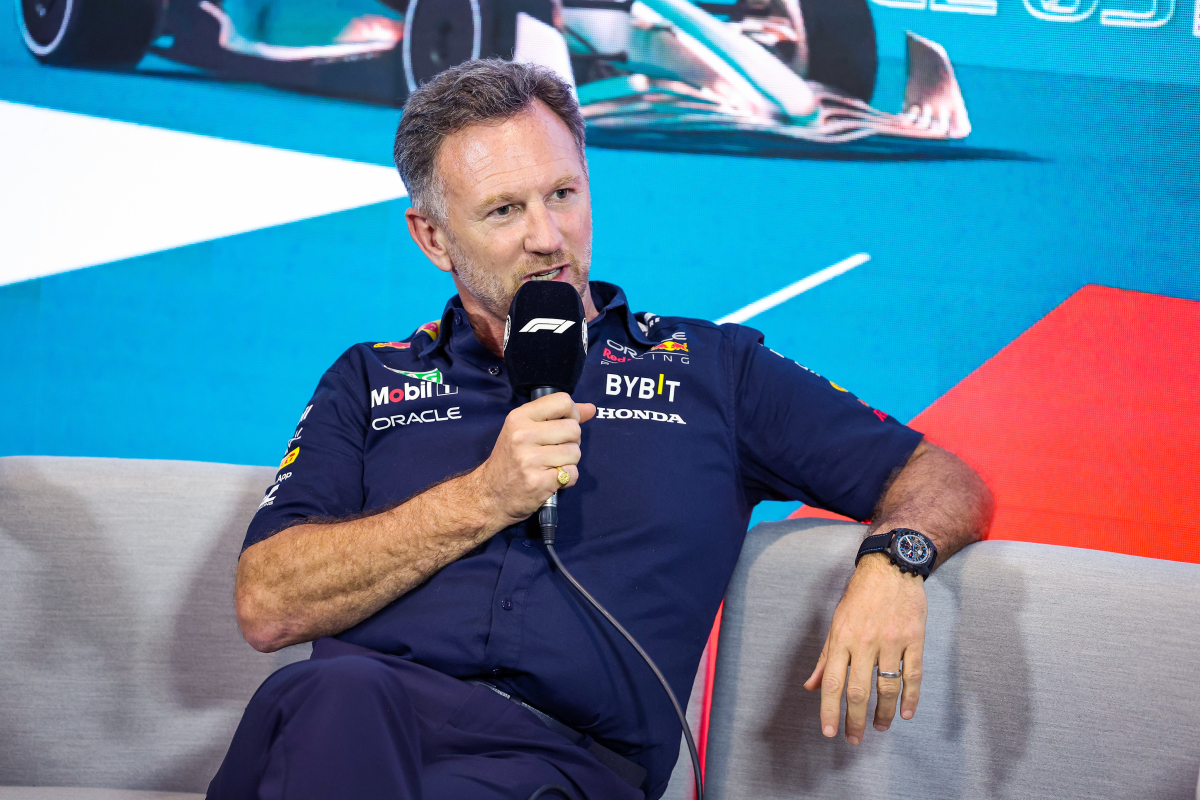 Christian Horner has revealed the two drivers that he regretted not bringing into the Red Bull setup since the team was formed from Jaguar Racing in 2005.
Nearly two decades on from Red Bull's F1 debut, the team is dominating the competition, winning all five races to start the 2023 season.
READ MORE: Perez backed to BEAT Verstappen at Monaco GP by F1 legend
Red Bull have long been applauded for bringing some of F1's brightest talents into the sport, giving opportunities to the likes of Sebastian Vettel and Max Verstappen.
This isn't to say that Horner doesn't have any regrets over his recruitment decisions though.
Horner's hiring hindsight
"There's a few over the years that I would have liked to have seen [drive for Red Bull]," explained Horner on the Extraordinary Tales With Seb Coe podcast.
"I think Montoya underperformed in Formula 1.
"I think he was a wonderfully talented driver that should have achieved more."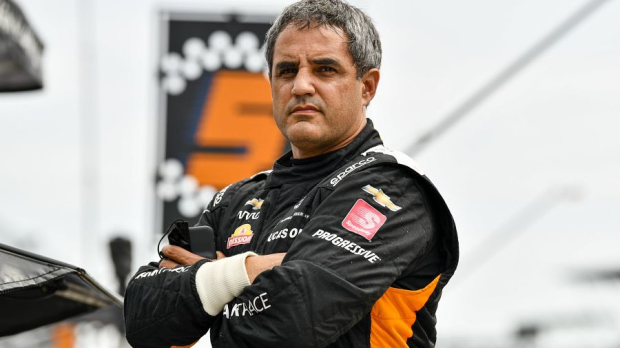 Horner also offered up a lesser-known name who had impressed.
"There was a driver that I tested in the Arden team that I again thought was a phenomenal driver that Formula 1 missed.
"There was a chap called Tom Kristensen, [who] went on to enjoy tremendous success in sports cars."
READ MORE: Hamilton 'offered £40 million to LEAVE Mercedes' in staggering transfer move