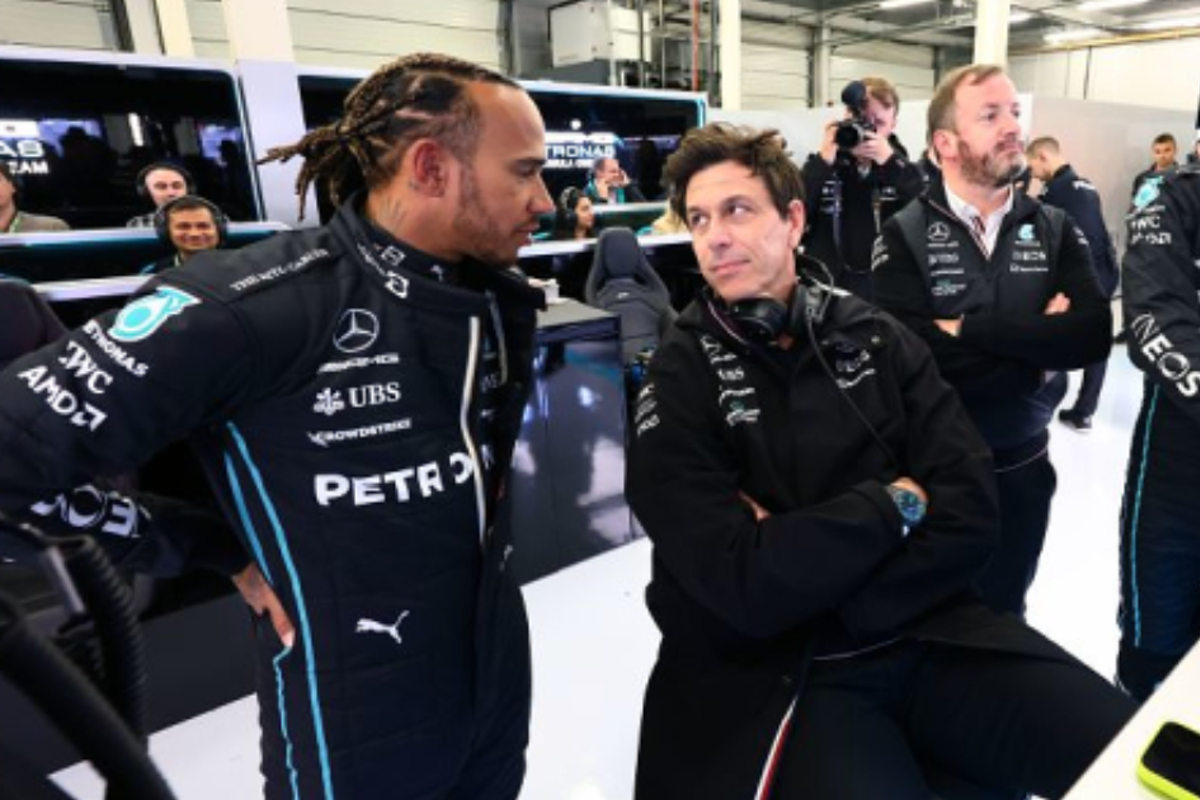 Hamilton replacement SORTED says Mercedes driver development chief
Hamilton replacement SORTED says Mercedes driver development chief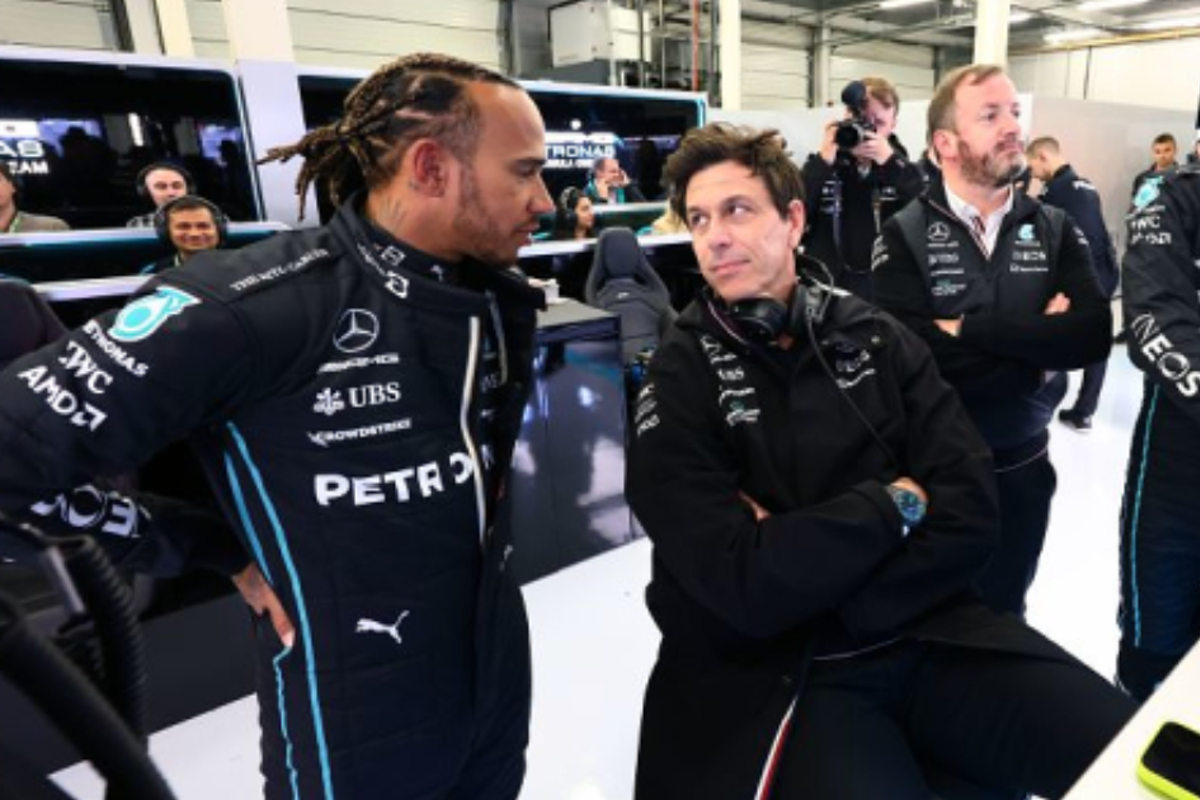 Mercedes' head of F1 driver development believes the Silver Arrows already have Lewis Hamilton's replacement as the team's leader among their ranks.
Gwen Lagrue expressed his utmost confidence in Mercedes driver George Russell as the rightful successor to their seven-time world champion – whether he departs to Ferrari, as recent reports suggest, or eventually when he retires from the sport or leaves Mercedes.
Russell outperformed Hamilton in his debut season for Mercedes, finishing fourth in the drivers' standings with 275 points to his veteran team-mate's 240.
The former Williams driver also grabbed his first-ever career Grand Prix victory while Hamilton picked up the unfortunate feat of going winless throughout a whole season for the first time in his F1 career.
In an interview with Autohebdo, Lagrue sang Russell's praises for making the best of the hardware he's had despite Mercedes' stuttering progress since the 2022 regulations switch.
Lagrue: Russell will contend for titles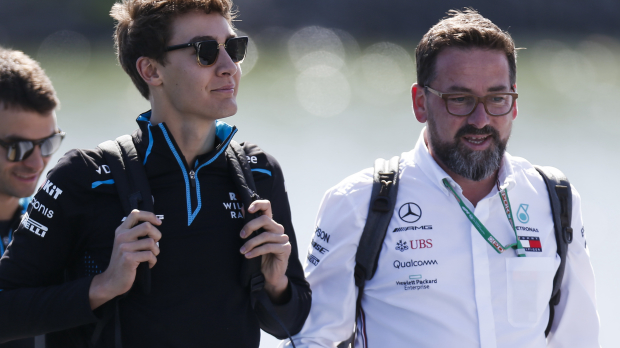 Does he have what it takes to claim leadership of the team, though?
"You always know that when you have the car to win, not before," he said.
"Nevertheless, what I have observed is that each time he has had a window of opportunity, he has managed to do something transformative.
"That's very reassuring. If we are able to give him the car, he will do the right thing."
The Mercedes chief also believes Russell will eventually be fighting for world championships.
"If the question is: do we see in George a successor to Lewis to win races and fight for a title? The answer is clear: yes," he said.
READ MORE: Toto Wolff: Net worth, wife and career profile of Mercedes giant