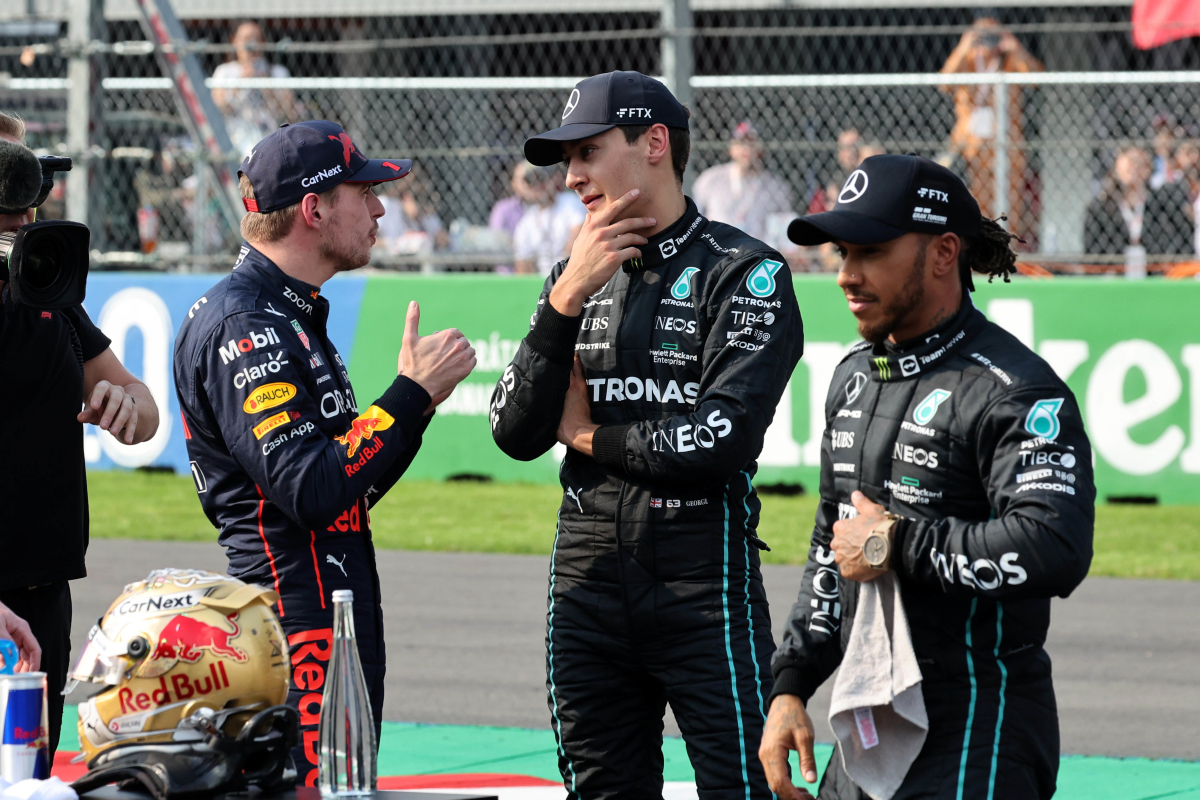 F1 champions of the future? Russell picks out drivers capable of winning TITLE – with two massive omissions
F1 champions of the future? Russell picks out drivers capable of winning TITLE – with two massive omissions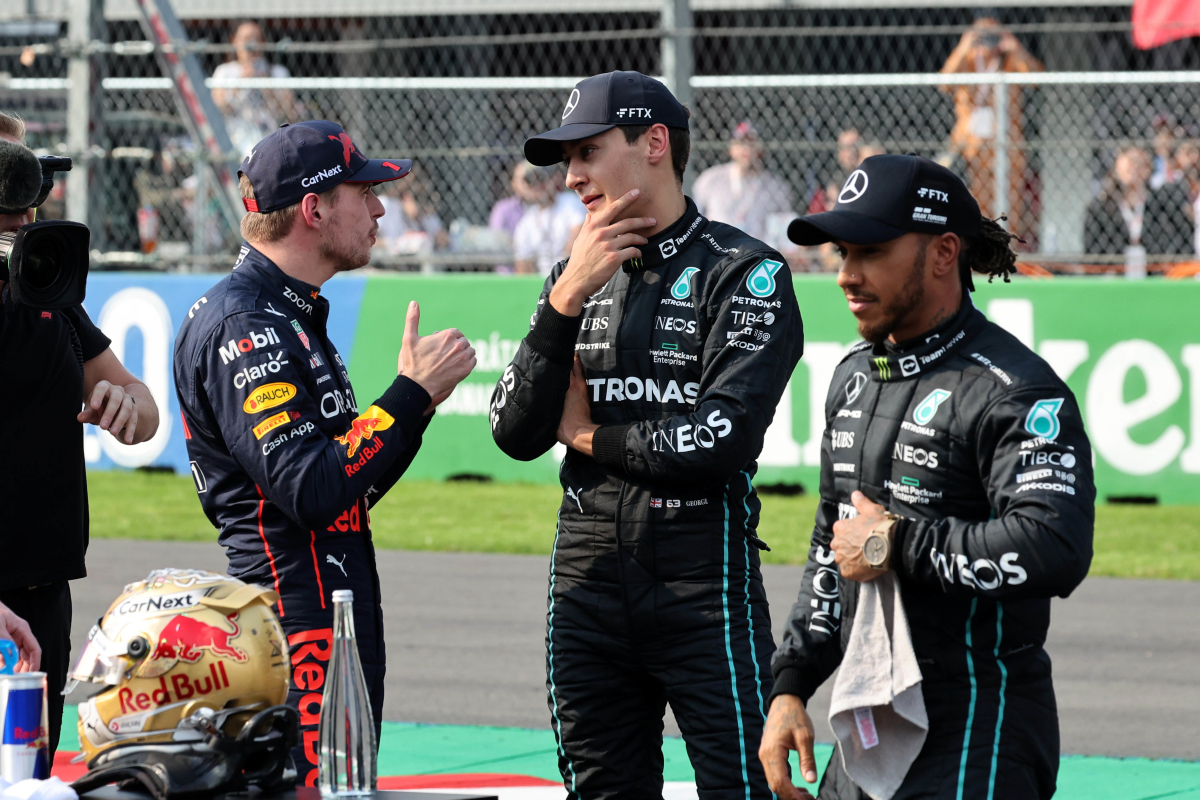 Mercedes driver George Russell has picked out a handful of drivers on the grid he believes are currently capable of winning a world title.
The Englishman has shown plenty of potential since making the jump from Williams to Mercedes for the start of the 2022 season where he forms an all-British driver line up with Lewis Hamilton.
He won his first race at Interlagos last year and has been tipped to do great things in the sport.
In an exclusive interview for Auto Hebdo, Russell named the drivers he thinks can go on to be champions, including some who have already tasted success.
"Now it's his time and he makes a fine world champion," Russell said of current champion Max Verstappen. "Like Charles Leclerc would be, like Lewis Hamilton would be again, like Lando Norris would be."
He was then asked about his own prospects and said: "It's not for me to say, but... give one of those five drivers the car to win, and he will. Except there's only one that can win every year."
Assuming he means himself as driver number five, what about two-time world champion Fernando Alonso who is flying for Aston Martin? And Sergio Perez, who is making more of a fight of it with Red Bull this year?
Both those drivers, you would imagine, may feel aggrieved to have missed out.
READ MORE: Russell hailed as F1 'revelation' by former champion
Russell has belief in his own prospects
This season, Russell has been outperformed by his more experienced colleague Hamilton but last year, he was excellent, finishing fourth in the table, 35 points clear of his team-mate.
Along with the win in Brazil, he secured seven more podiums in what was perceived to be an uncompetitive Mercedes car.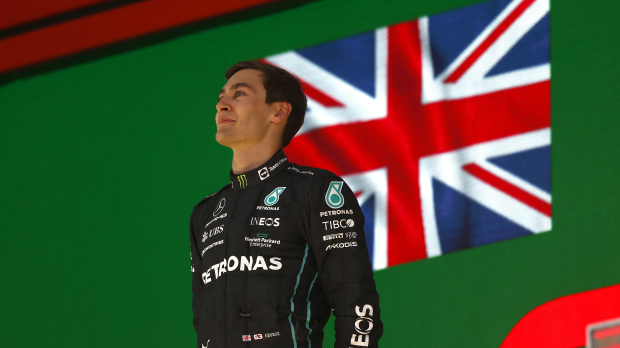 This season, he has shown more promising pace, particularly on Saturdays when he has outqualified Hamilton four times in five races.
Russell mentioned five drivers above, which indicates he includes himself as a contender, and the Norfolk racer thinks is confident his results compared to Hamilton's show he is ready to win a title.
"My team-mate is the one who has won the most championships in history, and I fight with him every weekend," he added. "If I'm not ready to fight for a championship, I don't know who will be.
"I feel ready, I have confidence in myself and the team, and I know how to handle situations."
READ MORE: Toto Wolff: Net worth, wife and career profile of Mercedes giant