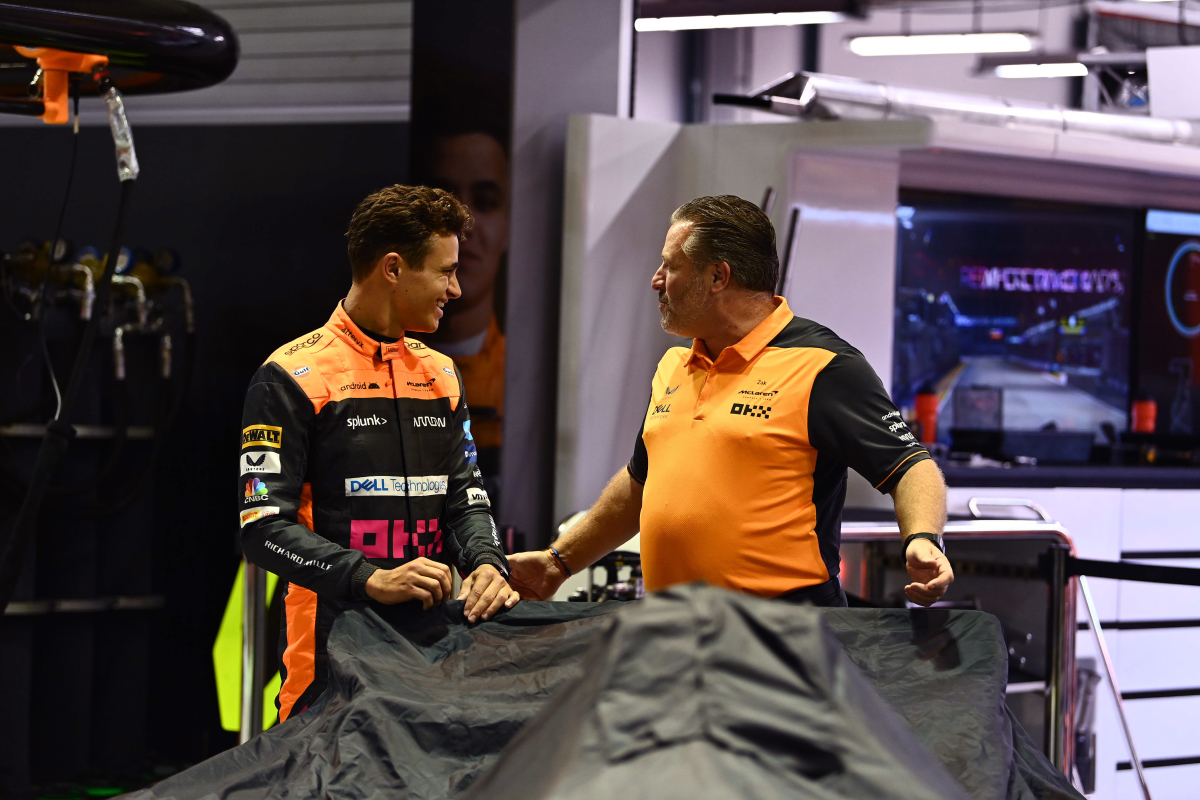 Brown makes RESOLUTE claim on Norris' future with McLaren
Brown makes RESOLUTE claim on Norris' future with McLaren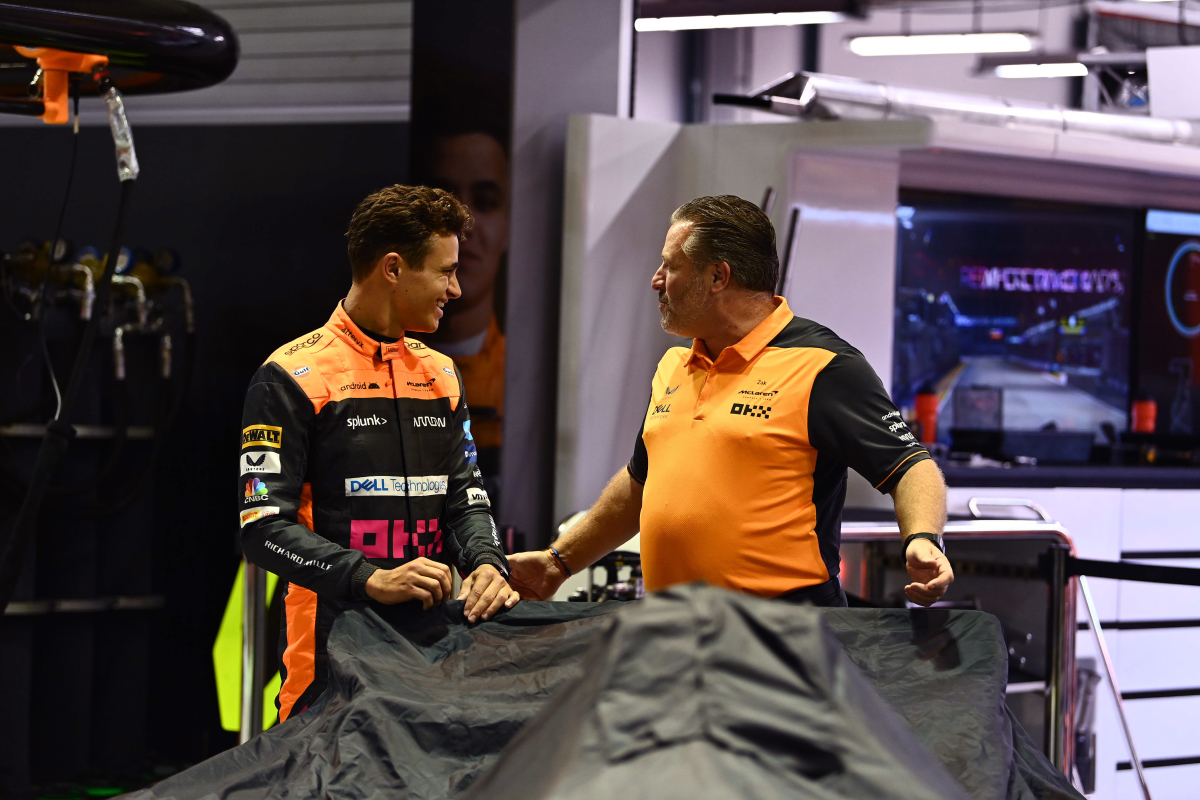 McLaren team principal Zak Brown has rubbished speculation that Lando Norris is set to quit the team, adding he is "committed" to his role.
2023 has proven to be a frustrating season so far for the young British talent after scoring only ten points in five races.
He finished a creditable sixth in Australia and ninth in Azerbaijan, but had to settle for 17th in each of the other three races so far.
McLaren have struggled for pace both in qualifying and on race days and that has stirred rumours that Norris is unhappy and may seek pastures new,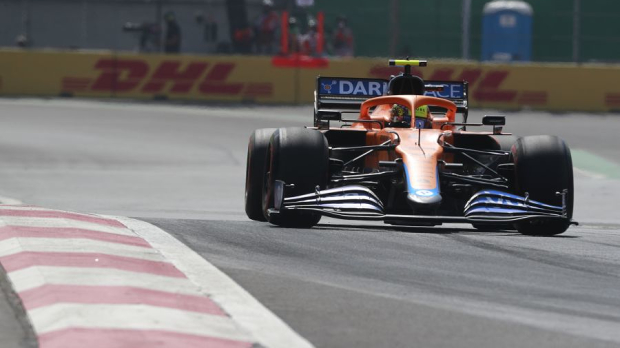 Brown has shunned talk of an exit though and says Norris is staying at McLaren, despite admitting the 23-year-old has displayed signs of frustration.
"Of course, he has days where he's frustrated, just like any of us do when things aren't going our way," he said.
"But he's in it for the long haul and he knows what's coming and the people that are coming, so he's doing a great job leading the team."
READ MORE: Lando Norris contract: McLaren CEO Zak Brown responds to exit clause rumours
Norris to lead McLaren for years to come
Norris is one of several highly-rated young prospects on the grid but for the first time in his career, he is the elder statesman in the team's line-up.
He debuted for McLaren in 2019 alongside Carlos Sainz and spent two years with the Spnaird before he departed for Ferrari.
Experienced Australian Daniel Ricciardo was then drafted in to replace him but Norris was the star man for two years, finishing above Ricciardo in the championship in both their years together.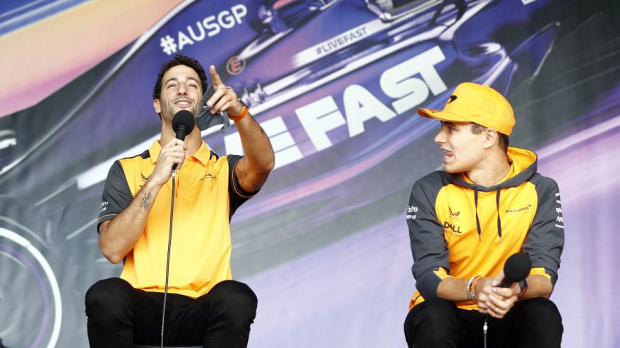 As a result, Ricciardo was replaced by compatriot Oscar Piastri with the 22-year-old making his debut in the sport.
Brown says Norris is getting used to being the lead driver in terms of experience but believes he is happy there.
"It's the first time, he said, he's ever been the oldest guy in the racing team, and I think it's a great blend of youth and experience," he said.
"So it feels like family to him."
READ MORE: F1 Team Principals: Who are the men in charge in 2023?